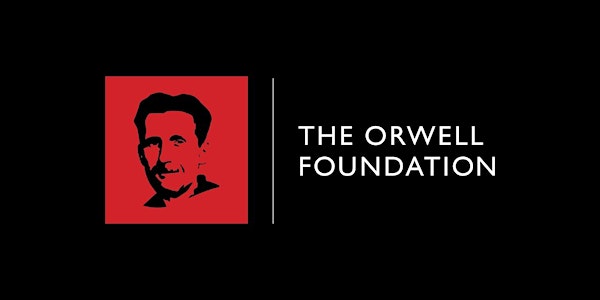 The Orwell Festival: David Wengrow in Discussion with David Edgerton
Location
Foyles
107 Charing Cross Road
London
WC2H 0DT
United Kingdom
Refund policy
Refunds up to 1 day before event
Join us for a discussion with David Wengrow, co-author of The Dawn of Everything: A New History of Humanity, and historian David Edgerton
About this event
For our second event in partnership with the Orwell Foundation, we are delighted to host David Wengrow, co-author of the monumental book, The Dawn of Everything: A New History of Humanity, shortlisted for this year's Orwell Prize for Political Writing.
A sweeping and detailed study of the history of humanity from hunter-gatherers to the modern city, The Dawn of Everything brings anthropological and archaeological research to pose a new way of looking at the origins of human society.
With this radical approach to history, The Dawn of Everything offers practical solutions to the most acute political and social challenges faced by societies and economies today.
To unpack and explore these ideas, co-author David Wengrow will be joined by the Chair of this year's Orwell Prize for Political Writing, David Edgerton. David Edgerton is Hans Rausing Professor of the History of Science and Technology and Professor of Modern British History at King's College London. He has written several books, most recently, The Rise and Fall of the British Nation: A Twentieth-Century History. He writes on history and politics for, among others, the Guardian and the New Statesman.
The discussion will be followed by an audience Q&A. Doors will open from 6:30pm.