The Other Collective presents : Online winter talk series with socially engaged visual artist, educator and writer - Jagdish Patel.
About this Event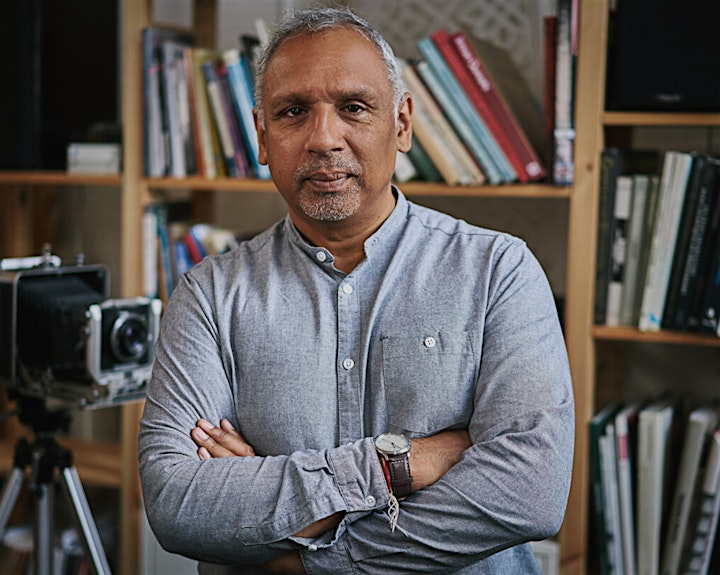 Over the past decade Jagdish Patel has worked as a socially engaged visual artist, educator and writer. Working primarily with the themes of anti-racism, community and well-being.
Previously Jagdish was the Deputy Director of the human rights charity, the Monitoring Group. He continues to work with anti-racist groups across the country, researching and writing on issues relating to race, secular politics, communities, policing and Black and Asian history.
Jagdish works primarily through a process of research-based collaborative art practice. Much of his commissioned work has involved working within working-class communities. Over the past few years, he has undertaken projects with people from the Traveler community, Portuguese farmworkers, Asian football clubs, Northern Soul fans, victims of racial violence, Muslim Was Veterans, and Punjabi bar owners in the Black Country.
Jagdish graduated with a MA Photography from De Montfort University, Leicester, and is currently on the MRes program at Coventry University researching the intersections of socially engaged art practice and anti-racism. He is also one of the founders of the network for Black and Asian photographers, Reframed, and also 'The Nottingham Centre for Photography and Social Engagement'.
This event will be hosted by co-founder of The Other Collective - Kelly O'Brien.