About this Event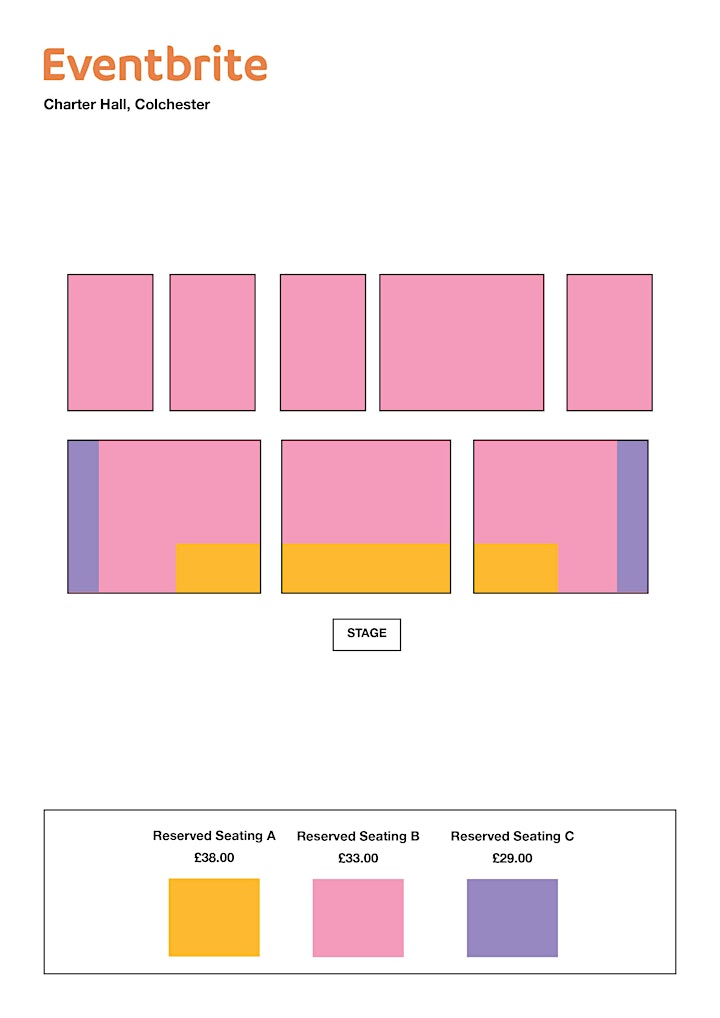 **Reserved Seating A seats still available via the venue**
With 5 top 10 albums and 10 sold out UK Tours, The Overtones will embark on their 11th UK Tour taking place next Summer.
After headlining at world renowned venues like The London Palladium and the Royal Albert Hall. The Overtones have built a name for themselves as one of the UK's most prolific live acts. From performing at the Queen's
Diamond Jubilee at Buckingham Palace to singing at the Brandenburg Gate in Berlin in front of one million people. The Overtones have entertained at some of the biggest events on the planet.
In 2019, the group welcomed new member, Jay James who rose to prominence working with the likes of John Legend and as a finalist on The X Factor. The announcement heralds the start of an exciting new era for The Overtones.
The Overtones member Mike Crawshaw says, "We love performing classic songs and favourites from our albums, there will be plenty of surprises on tour next Summer", says Mike Crawshaw.
"Over the last 11 years we've learnt a thing or two about throwing a party! People come to our shows to let their hair down, get their spirits up and dance their hearts out. We want everyone to leave an Overtones concert with a huge smile on their face and a spring in their step. Next year will be our best tour yet!
"***PLEASE DISREGARD EVENTBRITE'S ""DELIVERY METHOD"" THIS IS INCORRECT. ***
TICKETS WILL BE POSTED TO THE SHIPPING ADDRESS PROVIDED WITHIN THE TWO WEEKS LEADING UP TO THE EVENT DATE.
ANY SHIPPING ADDRESS CHANGES MUST BE NOTIFIED TO US NO LATER THAN 30 DAYS IN ADVANCE OF THE EVENT.
THE VENUE WILL NOT ACCEPT EVENTBRITE E-TICKETS OR ORDER CONFIRMATIONS FROM THE APP.
ORDERS OUTSIDE THE UK
Please note that all orders outside of the UK will not be sent via postal service. Tickets will be made available for your collection at the venues box office, on the night of the show. Only the person who has purchased the tickets will be able to collect the tickets from the box office and will need to provide Identification. Tickets will not be able to be collected by anyone else, please bare this in mind when making your order.
UNDELIVERED TICKETS/UNABLE TO POST
In the unlikely event that your tickets have not been posted to you and the show is in less than 48 hours please contact us to arrange for your tickets to be collected from the box office of the venue, on the night of the show. Only the person who originally purchased the tickets will be able to make this collection and will be required to provide Identification for this. Please bare this in mind when making your order.
ID may be required on entry as proof of purchase. Resales are strictly not permitted. The promoter reserves the right to void any tickets found on, or sold through any secondary resale sites.
For accessibility information please contact the venue directly: https://www.colchester-events.co.uk/frequently-asked-questions/