The PA Hub Liverpool Development Event

Tuesday, 16 January 2018 from 18:00 to 20:30 (GMT)
Event Details
The PA Hub  Development Event at Aloft Liverpool

Tuesday 16th January 2018, 18:00 - 20:30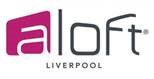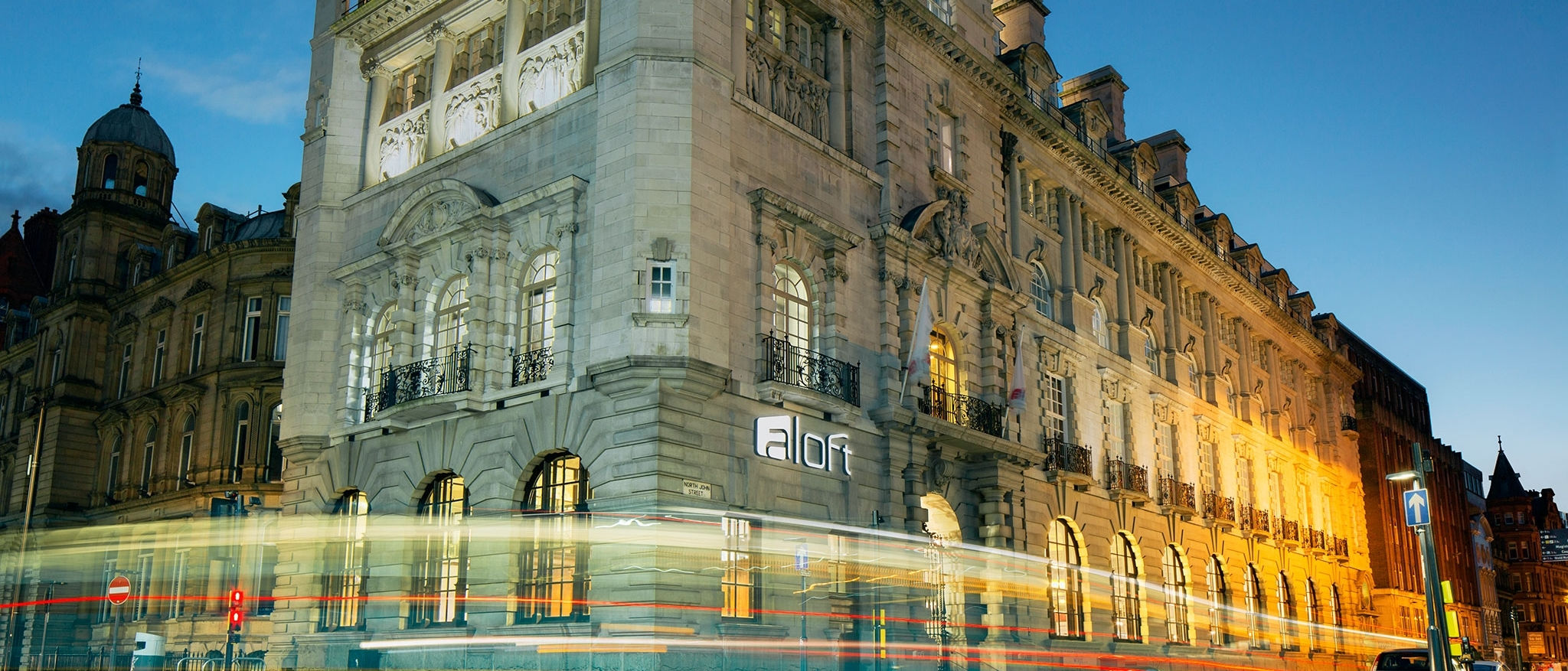 The event will start with informal networking where you can meet other Assistants with welcome drinks reception and canapes before we hear from our special guest speaker, Steve Houghton-Burnett. We will close the evening with our prize draw for a complimentary overnight accommodation stay for two at Aloft Liverpool.
---
GUEST SPEAKER - STEVE HOUGHTON-BURNETT
THE POWER OF PERCEPTION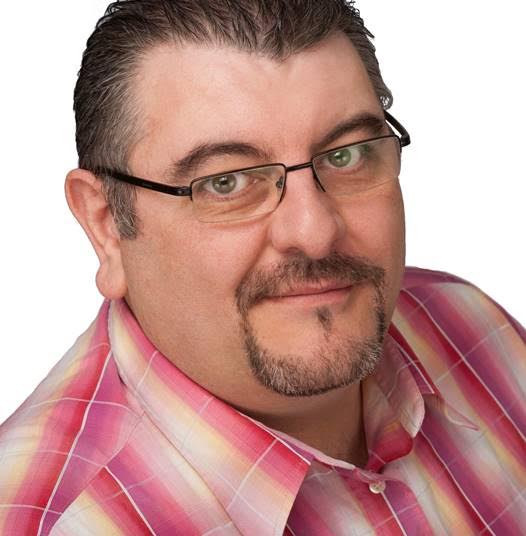 SYNOPSIS
If perception is reality… How can you explain the difference Between YOUR REALITY and MINE?
Have you ever wondered why a group of people can have the same facts available, have all encountered the same problem or have all sat through the same company briefing… Yet they will all perceive what they just experienced in different ways?
What's more, they will all react and take action based on those perceptions. With his Keynote Speech "The Power of Perception", Steve will help you to understand:
Where Perception sits in our ability to interact with the world.

The seven Perception Filters we all have.

Why your version of a minute is likely to be different to everybody else's, and what that means for you and others.

Why first impressions only really count in 67% of the situations you are in.

Which ONE strategy is guaranteed to work when communicating with everybody, regardless of which Perception Filters they have as dominant. 
ABOUT STEVE
Steve Houghton-Burnett has been dubbed "The Formula Guy". He got the name because a friend told him that he'd helped them to unlock the "Secret Formula" for getting their business back on track and disrupting their marketplace (They'd been established for over 30 years and their perception was their market and indeed their business was pretty stagnant at that point).
Steve has a professional background leading large change projects in the Private, Public and Not-for-Profit Sectors. It was here that he developed his fascination with the impact that perception has on the way that messages get received. That ultimately led him to develop the world's first academically sound Perception Profiling Tool.
Steve's speaking style is challenging to the group and supportive to the individual. He's a big guy with a big personality and bags of energy that he spreads around the room. He uses his battery to help to recharge other people, so they can walk away with optimism and the desire to thrive in times of change.
---
A FEW WORDS FROM ALOFT LIVERPOOL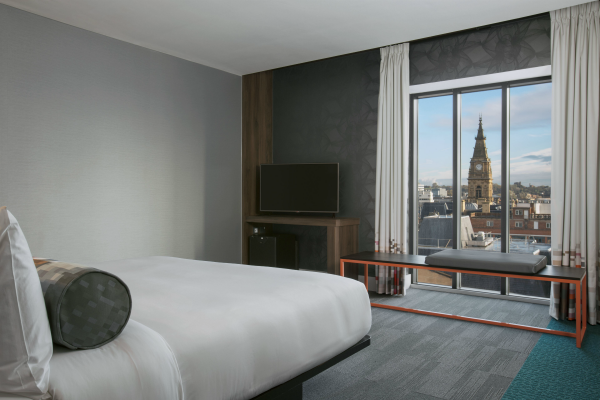 Aloft Liverpool offers an insight into the grand history of this buzzing city. Before revamping into the design savvy Aloft, the structure served as the splendid Royal Insurance Building.
The building itself is well known and loved by Liverpudlians and continues to be a striking site in the heart of the city's heritage centre. The architect, J. Francis Doyle, was said to have created 'the most important example of commercial architecture ever erected in the city of Liverpool'. The structure was built with the view of housing the activities of The Royal Insurance Company, going through a period of growth, in 1849. The golden dome that sits proudly on the roof of the building is one of the most instantly recognisable features of the building, and was once visible from many parts of the city.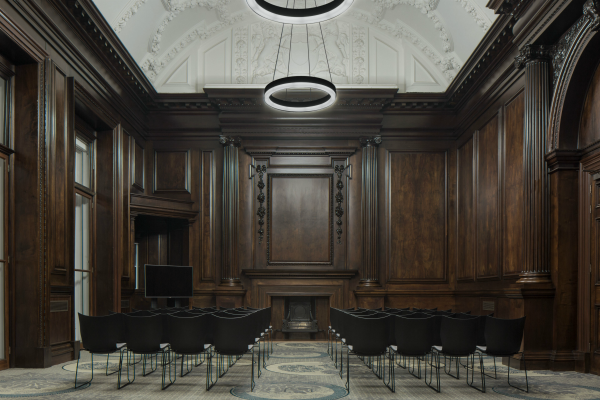 The building remained the home of the firm until becoming disused in the late 1980s. After undergoing a major overhaul and refurbishment, while maintaining many of the stunning features including the original wooden panelling, magnificent stained glass and marble floors.
---
CAR PARKING 
Q Park Dale Street - £8.50 per 24 hours 
---
Your first event is completely free! New attendees register using your unique code – AL100 in the non-member registration box and claim your complimentary place. 
---
Membership prices can be found here:
 https://www.thepahub.co.uk/pricing/
---
The PA Hub is a membership network offering affordable, accessible, high-quality skills development and networking opportunities for assistants in Merseyside and Yorkshire.
The PA Hub organises  10 events annually in both Leeds and Liverpool offering a unique forum to share good practice, develop strong business relationships, build networking abilities, and improve knowledge and skills.
The PA Hub run both development and social events where assistants can meet their peers in an informal and friendly environment.  This is a great forum to network, ask for advice and get great support from like-minded professionals.
When & Where

Aloft Liverpool
No. 1 North John Street
L2 5QW Liverpool
United Kingdom


Tuesday, 16 January 2018 from 18:00 to 20:30 (GMT)
Add to my calendar