Join the event highlighting the importance of visibility of the Palestinian struggle against occupation and the freedom to discuss it.
About this event
The late eminent scholar Edward Said, among others, has insisted on the importance of visibility for the Palestinian struggle against occupation and violent oppression. With this aim in mind, we invite you to an event to highlight the urgency of the ongoing Nakba and the right to speak about it, and to freely discuss Palestinian rights and other issues of concern.
By drawing on the growing body of literature of indigenous studies, settler colonial studies and of course Palestinian studies, the event will emphasize that the Palestinian Nakba is not something that is in the past but, rather, is an ongoing catastrophe. Building on Said's work, the event addresses the right and responsibility to speak about these matters. It does so with reference to the apartheid practices of successive Israeli governments in Palestine, and particularly the policies of the Netanyahu government. The apartheid practices are well-documented by Palestinian and Israeli human rights organisation, including al-Haq and B'Tselem .
The event will be chaired by Dr Maria Holt (University of Westminster) and the speakers are Dr Ghada Karmi (University of Exeter) and Professor Neve Gordon (Queen Mary University of London)
Dr Ghada Karmi, a survivor of the Nakba and an outstanding chronicler and witness to its ongoing effects on Palestinian society will be in conversation with Professor Neve Gordon, an outspoken critic of the Israeli government and the chilling apartheid manifestations and effects of its policies in Palestine. Prof Gordon is also a signatory of the Jerusalem Declaration, written by prominent Jewish figures and organisations to counter the IHRA declaration, which is being exploited to curtail freedom of expression and activism on Palestinian rights and legitimate historical narratives.
The event will take place on Zoom. Once you book you ticket, the link to the event will be sent closer to the date.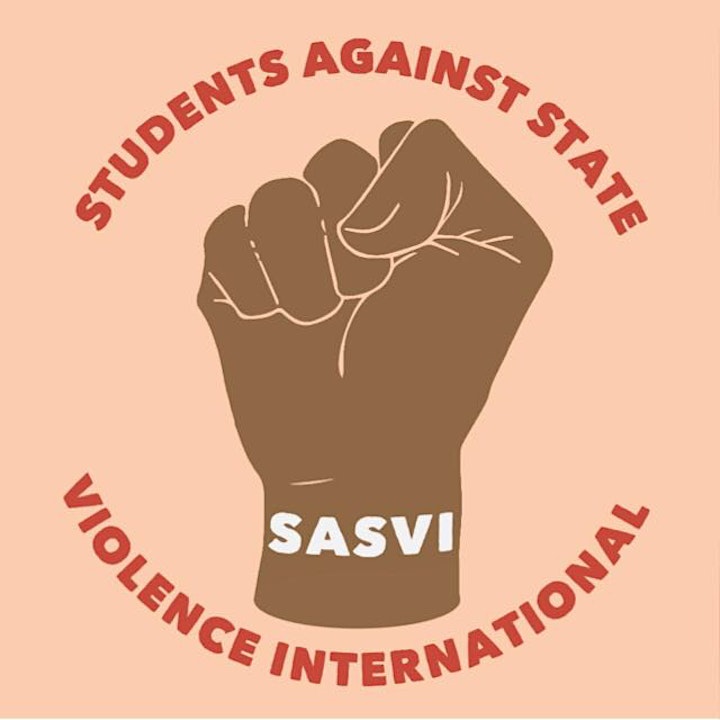 About the speakers:
Dr Maria Holt is a Reader in Middle East Politics in the School of Social Sciences, University of Westminster. Her research interests include Palestinian refugees in Lebanon; women and Islamic resistance in the Arab world; women, and violence and conflict in the Middle East; she has written extensively on the Palestinian-Israeli conflict. Her latest book, Violence against Women in Peace and War: Cases from the Middle East, has just been published.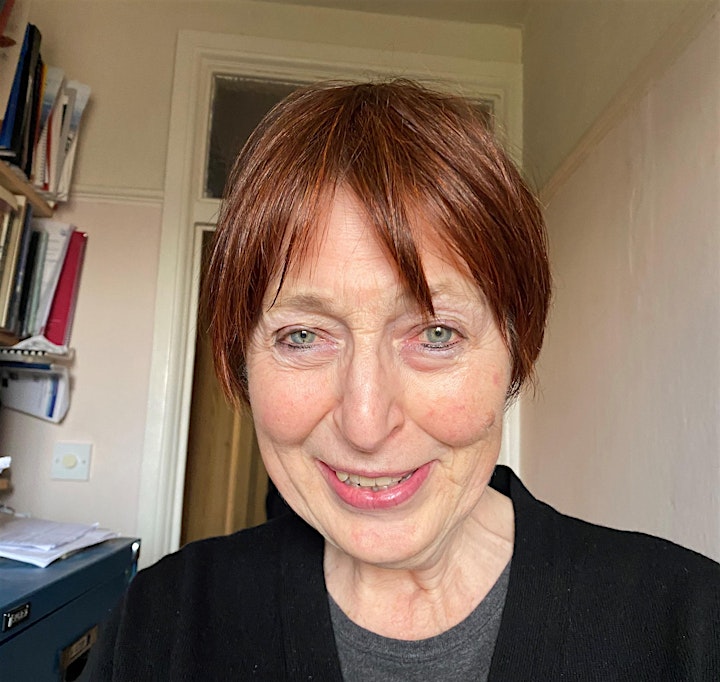 Dr Ghada Karmi was born in Jerusalem and was forced to leave her home with her family as a result of Israel's creation in 1948. The family moved to England in 1949, where she grew up and was educated. She practised as a doctor for many years working as a specialist in the health of migrants and refugees. She held a number of research appointments on Middle Eastern politics and culture at the School of Oriental and African Studies, and in the Universities of Durham and Leeds. From 1999 to 2001 she was an Associate Fellow of the Royal Institute of International Affairs, where she led a major project on Israel-Palestinian reconciliation. In 2009, she became a Fellow of the Royal Society of Arts. Currently Ghada Karmi is a former Research Fellow at the Institute of Arab and Islamic Studies, University of Exeter. Ghada is the author of several books on Palestine, including In Search of Fatima: A Palestinian Story, Return: A Palestinian Memoire and Married to Another Man: Israel's Dilemma in Palestine.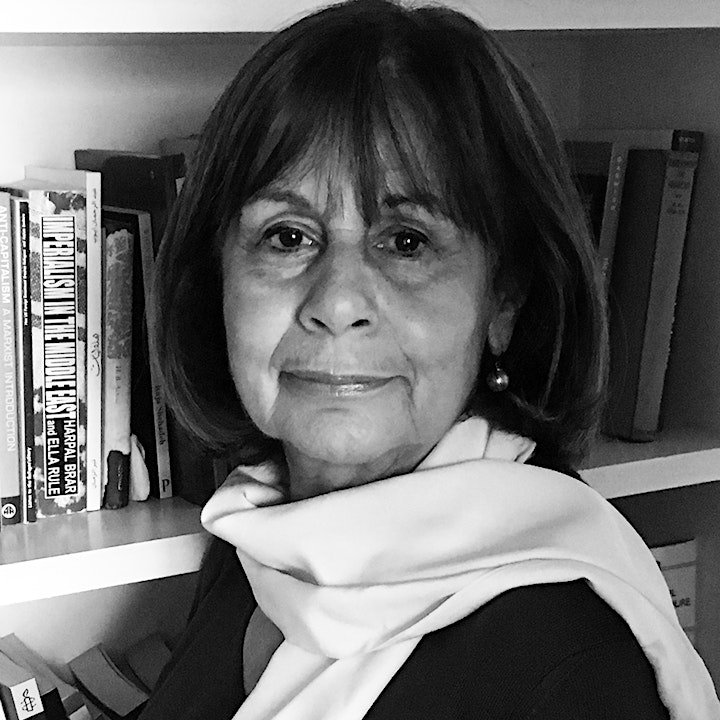 Dr Neve Gordon is a Professor of International Law at Queen Mary University of London. His first book, Israel's Occupation (University of California Press 2008), provided a structural history of Israel's mechanisms of control in the West Bank and Gaza Strip (translated to Italian and Spanish). His second book, The Human Right to Dominate (Oxford University Press, 2015) was written with Nicola Perugini and examines how human rights, which are generally conceived as tools for advancing emancipation, can also be used to enhance subjugation and dispossession (translated to Italian and Arabic). Most recently, he and Perugini authored the first ever book on human shielding. Human Shields: A History of People in the Line of Fire (University of California Press 2020) follows the marginal and controversial figure of the human shield over a period of 150 years in order to interrogate the laws of war and how the ethics of humane violence is produced. Gordon has also edited two volumes, one on torture (with Ruchama Marton) and the other on marginalized perspectives on human rights.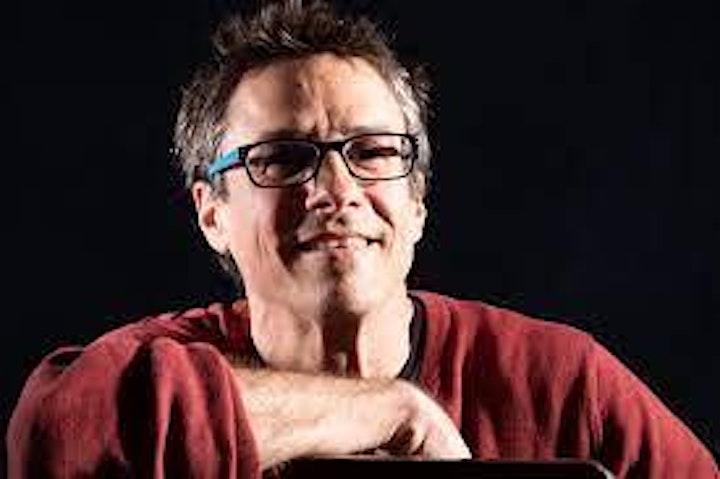 Organiser of The Palestinian Nakba and the Right to Freedom of Expression