The Pamper Sessions - Beauty, Fashion & Wellness Show (Christmas Edition)

Saturday, 1 December 2018 from 12:00 to 18:00 (GMT)
Event Details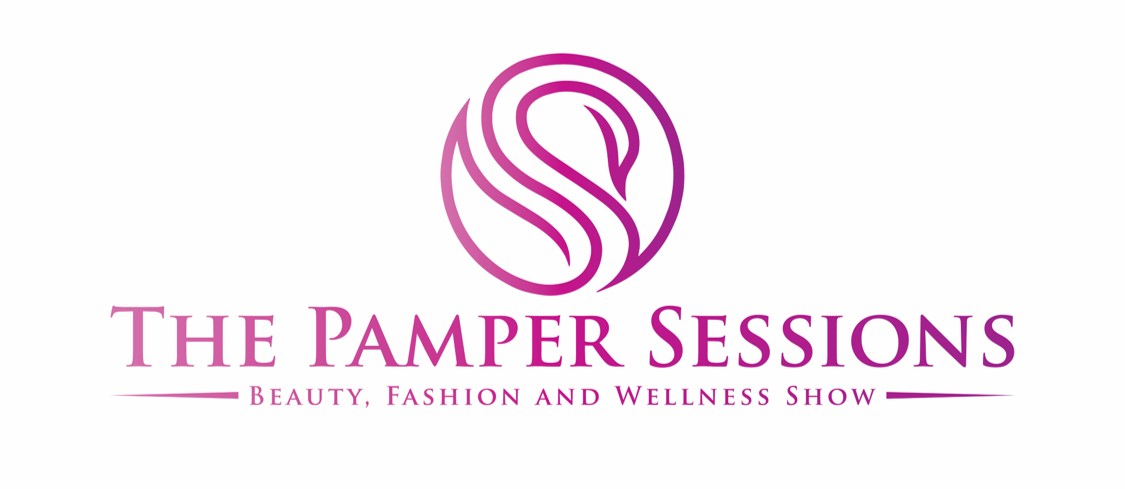 Join us once again for The Pamper Sessions - Beauty, Fashion and Wellness show on Saturday 1st December 2018 at The Good hotel in London's Docklands for this phenominal all day shopping and pampering exerience on a boat.
PURCHASE YOUR ENTRY TICKET TO BE GRANTED ACCESS TO DEALS ACROSS THE DAY ON BEAUTY SESSIONS, WELLNESS SESSIONS, MASSAGE THERAPIES, BEAUTY PRODUCTS AND  MASTERCLASSES THAT YOU WILL NOT FIND ANYWHERE ELSE! FOR ONE DAY ONLY!
Taking place on the first Saturday of the festive season, this is a one-day Beauty, Fashion and Wellness pop-up shopping experience spread across two exhibition floors and a classroom.
Filled to the brim with DISCOUNTED inner and outer beauty experiences treatments, products, demonstrations, masterclasses, workshops, talks, and more with all stands offering SPECIAL ONE-OFF DEALS ON THE DAY, not available anywhere else – this is definitely the ticket of the season and an event not to be missed!
Join us with friends and colleagues for this phenomenal all-day shopping and pampering experience on a boat! This will be the final Celebrity Creations Management event of the year and we have some great treats in store for all attendees! Try out some amazing samples and tasters, pay as you go for full sessions on the day or book advanced sessions now with special offers available in advance!
The first 100 guests to attend this event will receive our sponsored goody bags filled with treats from our Sponsors and special vouchers for future purchases and deals form our vendors.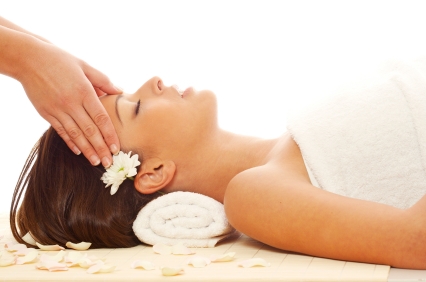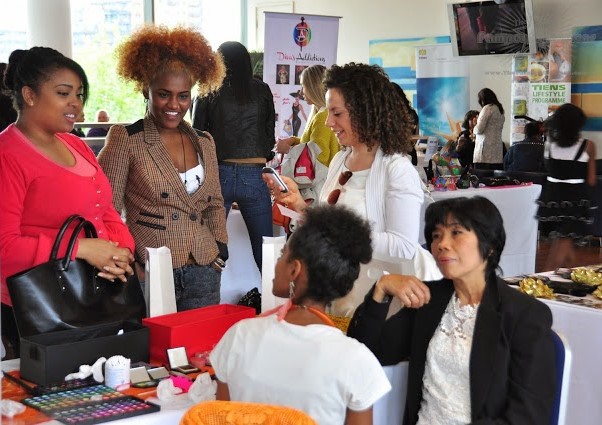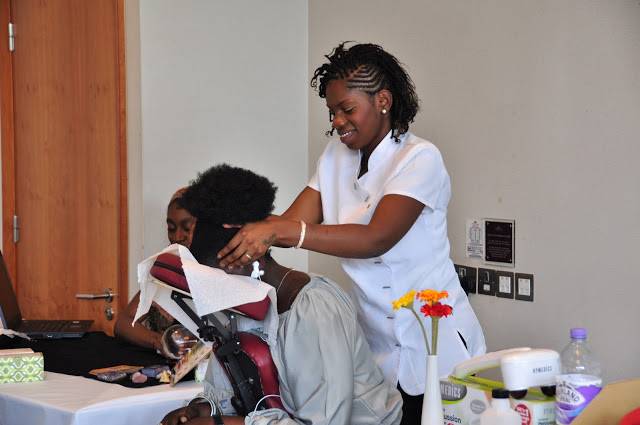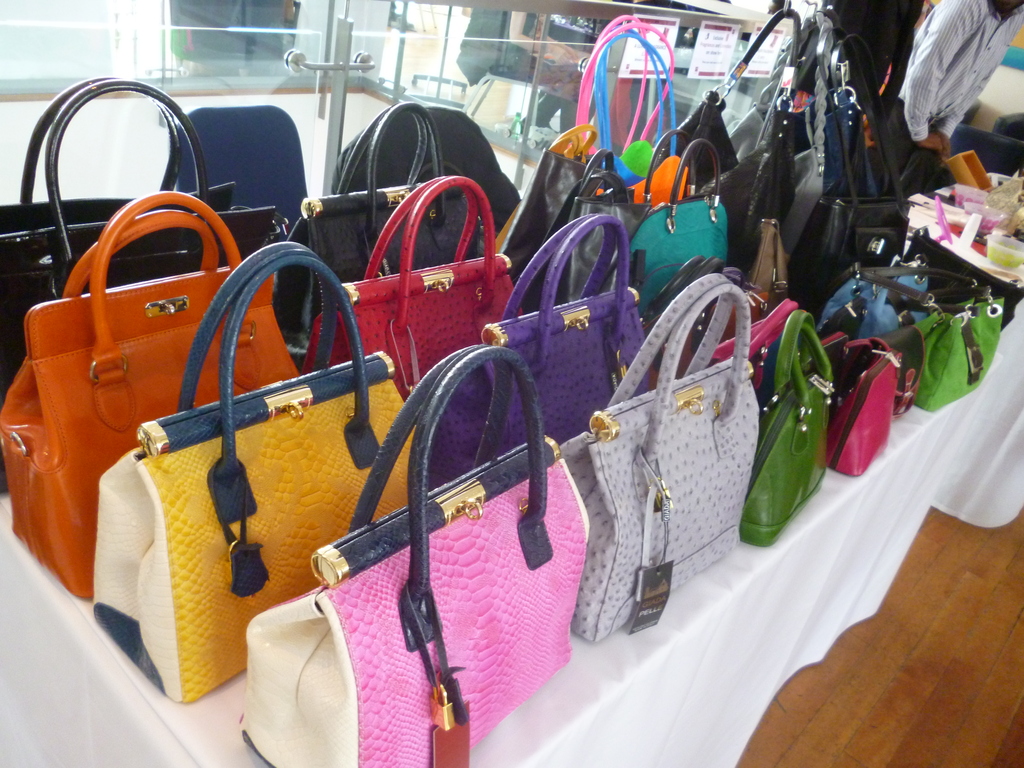 AVOID DISAPPOINTMENT - BOOK APPOINTMENTS AND SESSIONS IN ADVANCE!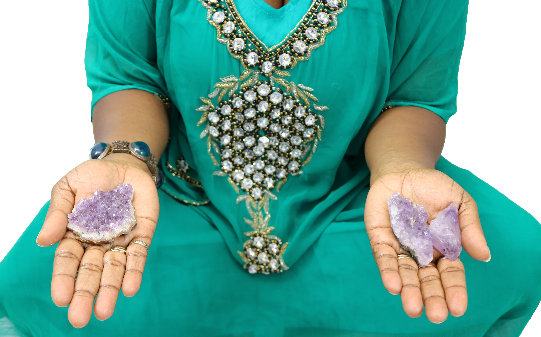 11:45am -12:45am - 'Peace, Letting Go & Flying High' by ANKH Place
Join us for this phenominal Inner Beauty & Relaxation Session with Mavis Wenham. Book now to participate in a guided relaxation session using breath, joy, love and gentleness to bring us to an Energetic state of Peace; to Let Go and to be the Light: https://ankhplaceinnerpeace.eventbrite.co.uk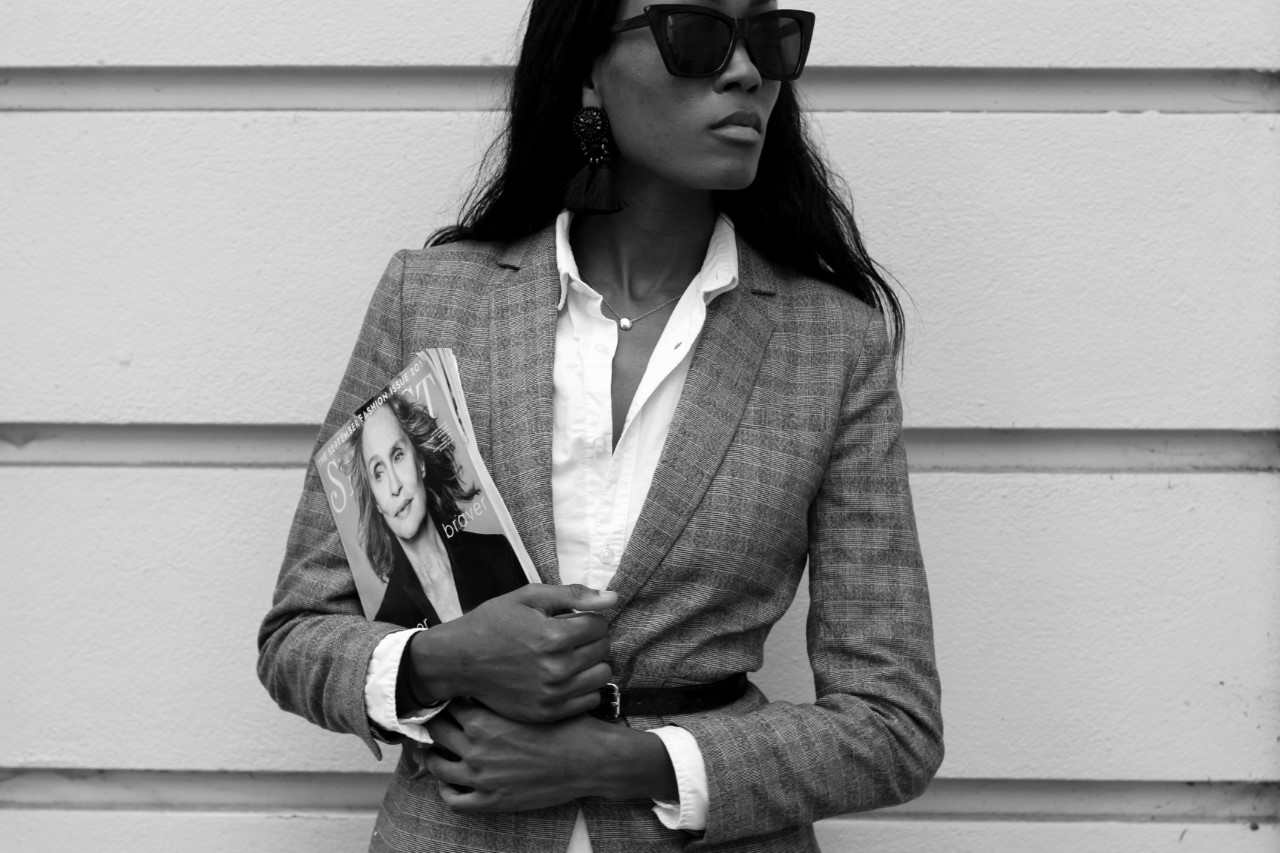 1:00pm - 2:00pm - "Style with Less" Fashion/ Styling Workshop: 
Build your own Capsule Wardrobe with this inspiring and educational 1hr session for women aged 18+ with Fashion Stylist 'Zodie Styles': https://zodie-styles-workshop.eventbrite.com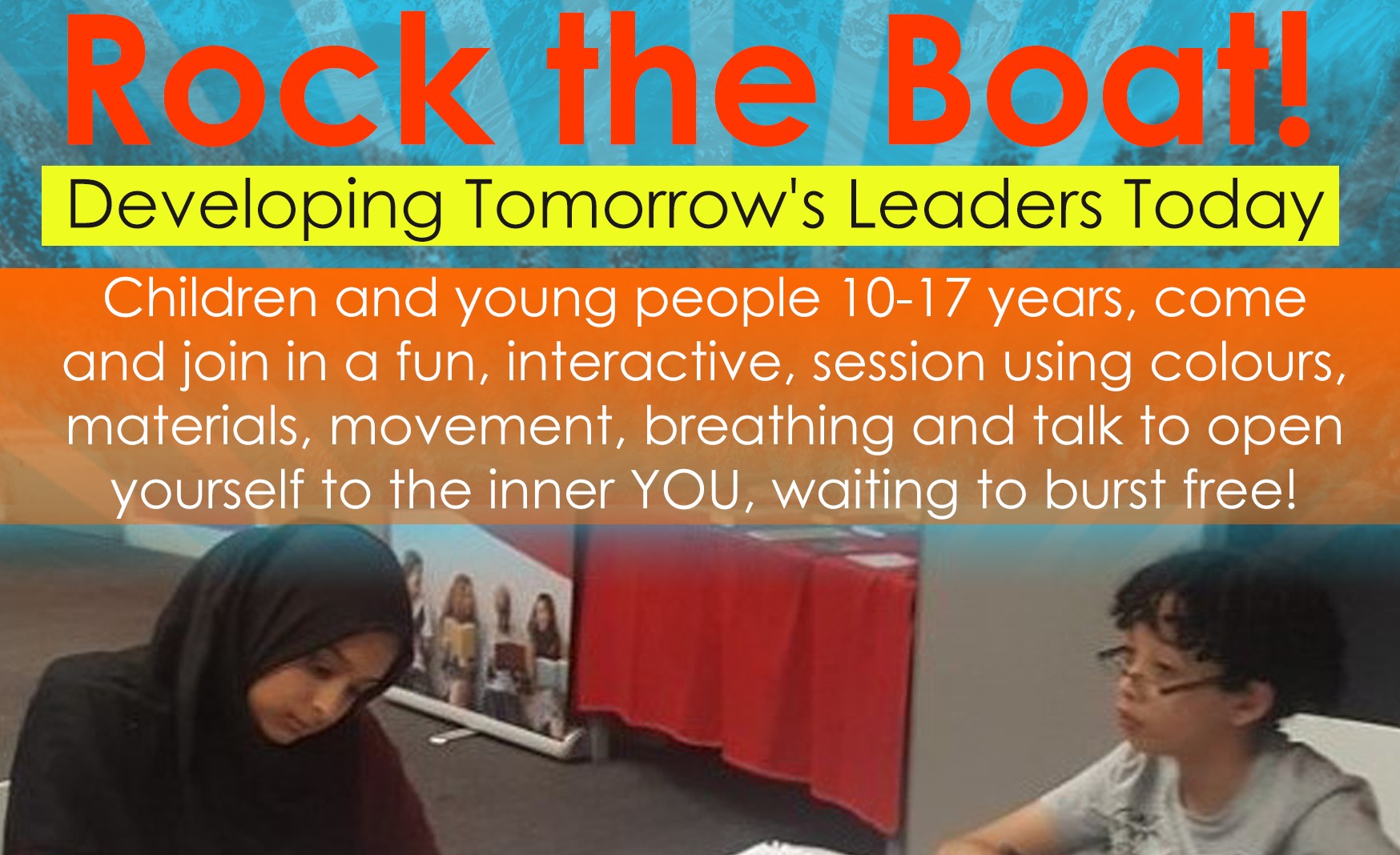 3:30pm - 4:30pm - "Rock The Boat" for age 11-17 years! 
ANKH Young Leaders Academy deliver these incredible sessions to young people aged 11 to 17 years, designed to escalate and elevate the path to excellence and leadership for young people determined to get ahead: https://youngleadersacademysession.eventbrite.co.uk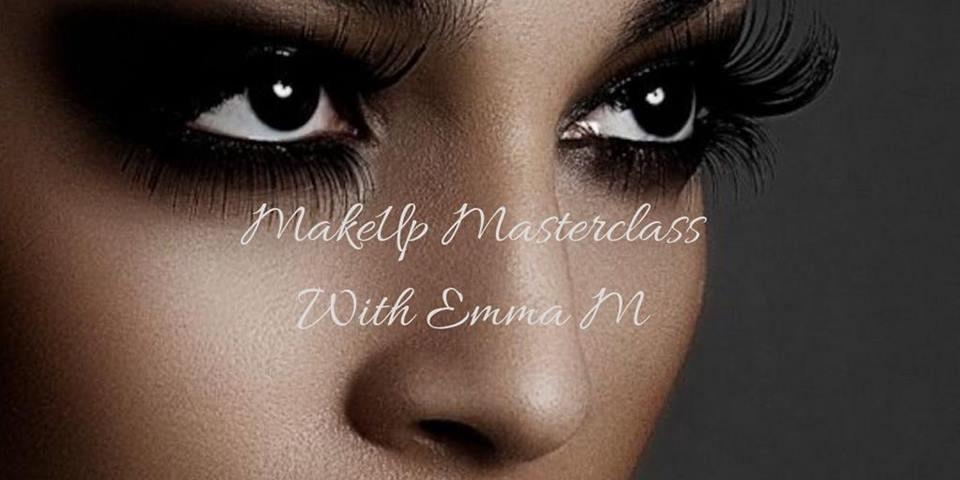 5:00pm - 8:00pm - Makeup Masterclass with Emma M 
'At Bar Beauty Boutique London' and Professional Makeup Artist 'Emma M' are back with an intensive Makeup Group Masterclass - includes full afternoon tea upon arrival: BOOK THIS MASTERCLASS NOW
12pm-6pm - The Beauty Room

Shanika Carsten's Campbell a.k.a BlowDry Queen's Blow dry service shot to popularity when she began to post her clients hair transformation videos featuring both Afro and European hair clients via Instagram showing their well kept, sleek and glossy after pictures following their dry and struggling before's!Experience the signature service of London's Blowdry Queen Shanika Carsten's Campbell - BLOWDRY, STRAIGHTEN STYLE AND TRIM FOR JUST £35.00 - BOOK NOW HERE
12pm-6pm - The Beauty Room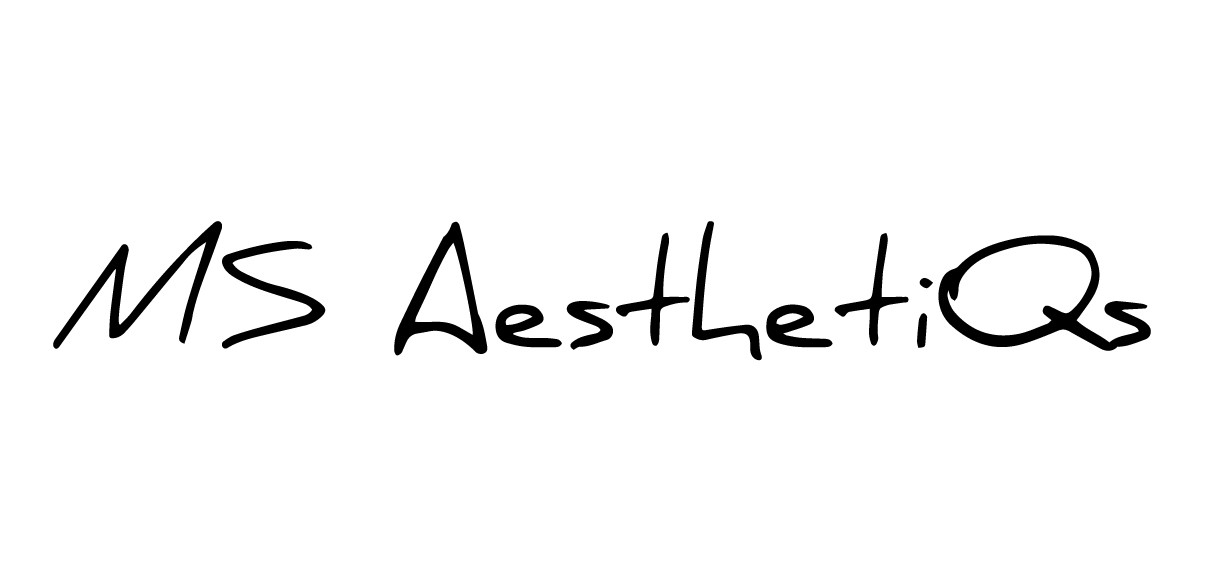 Facial Fillers and Anti-Wrinkle Injections with msaesthetiQs - Book in advance - Mona Sami AesthetiQs - Facial Aesthetics including dermal fillers & anti-wrinkle injections: http://msaesthetiqs.eventbrite.co.uk
Follow our socials for special announcements, discounts competitions and deals before the event!
Facebook: The Pamper Sessions 
Follow us on Twitter: @ThePamperTeam
To Book a Stand or for Sponsorshop Packages please contact: 
info@CelebrityCreationsManagement.com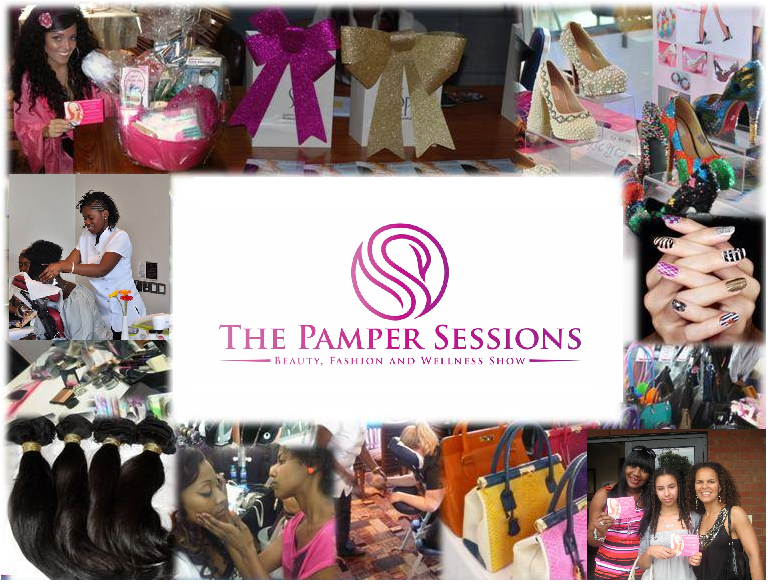 When & Where

The Good Hotel (Boat)
Royal Victoria Dock
Western Gateway
E16 1FA London
United Kingdom


Saturday, 1 December 2018 from 12:00 to 18:00 (GMT)
Add to my calendar
Organiser
Celebrity Creations Management is a Creative Events & PR Agency based in London's Docklands; providing Events Management & Project Management Services, Event Promotions and Public Relations Services.
Celebrity Creations Management Event Brands include The Pamper Sessions, Dubai Weekender, She Inspired Her and Holborn House Unplugged.