The Pamper Sessions is a popular Beauty, Fashion and Wellness show which takes place three times per year at various locations in London
About this event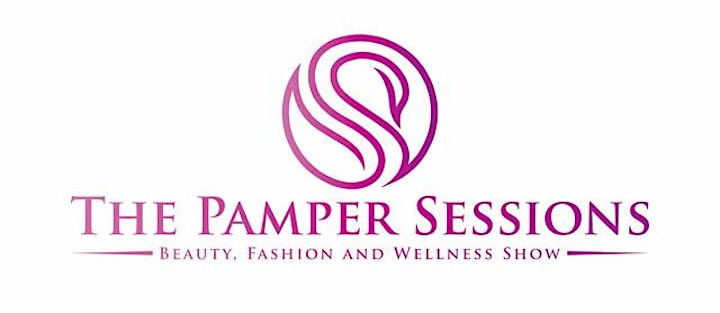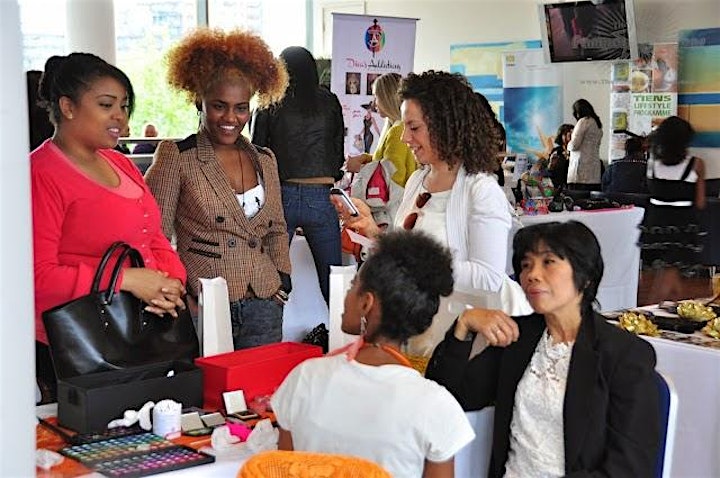 THE PAMPER SESSIONS - BEAUTY, FASHION & WELLNESS SHOW
Saturday 3rd July 2021 from 12pm-6pm
The Pamper Session is back and we cannot wait to host you all again!
Expect a quality weekend of sampling, shopping, pampering and fun!
MASKS MUST BE WORN DURING THIS EVENT
Visit our popular indoor marketplace featuring both established and grassroots brands, who will be showcasing a wide range of products and services, designed for your well-being, balance, happiness and recovery!
Grab a ticket, bring your friends and treat yourself to a great day out at this all-day beauty, fashion, fitness and wellness focused consumer show.
Attractions include:
💖 Open Beauty, Fashion and Wellness Marketplace
❇️ A Range Massage Therapies
💖 Beauty Sessions & Makeovers
❇️ Networking, Games and Activities
💖 Skincare and Haircare Products
❇️ Aromatherapy and Fragrances
💖 A Range of Wellness Workshops
❇️ A Range of Massage Therapies
💖 Colour Healing Sessions
❇️ Sessions with Qualified Therapists
💖 Reiki Healing Sessions
❇️ Astrology and Tarot
💖 Nutrition and Fitness Experts
❇️ Male Grooming Sessions
💖 Natural and Organic Vendors
❇️ Self Love Journals and Planners& More
Grab a ticket, bring your friends and treat yourself to a great day out! 
Free tickets are limited This event will be filled to the brim with amazing deals you wouldn't want to miss! 
Follow us on Instagram for updates and competitions! https://www.instagram.com/thepampersessions/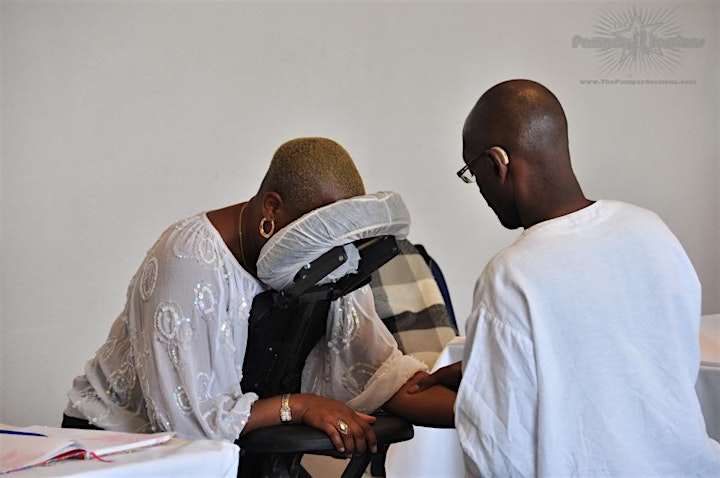 All vendors will be doing huge discounts across the weekend , up to 80% off the regular shop and salon prices - so get your tickets early before they are all gone!
Expect CBD products, vegan and organic brands, massage therapies and alternative therapies, beauty sessions and makeovers, nail bars, personal trainers and nutrition experts, natural hair specialists, lash technicians, aromatherapy and fragrances and more!
You will have a great day out with exclusive special one day deals and discounts available for one day only! 
This is a Unisex event!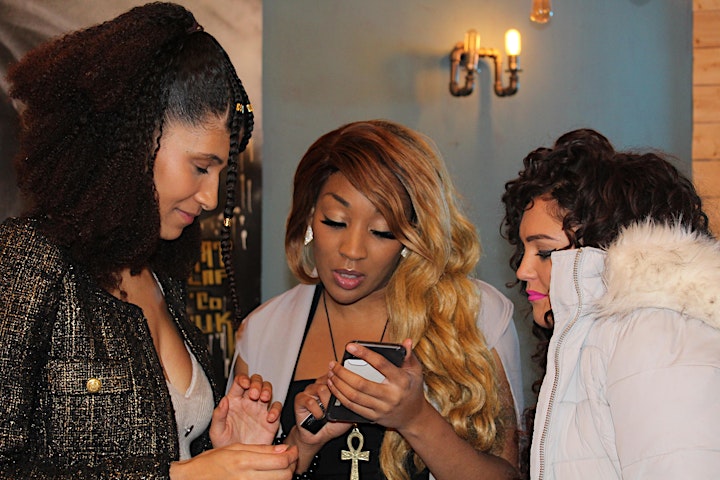 Organiser of The Pamper Sessions - Beauty, Fashion, & Wellness Show
Celebrity Creations Management is a Creative Events & PR Agency based in London's Docklands; providing Events Management & Project Management Services, Event Promotions and Public Relations Services.
Celebrity Creations Management Event Brands include The Pamper Sessions, Dubai Weekender, She Inspired Her and Holborn House Unplugged.