Description
Weekenders used to be about hedonism, throwing a few shapes and all night partying. But now we're all parents, we need to reinvent the weekender, ParentFolk style!
We're excited to announce this summer, in collaboration with our partner The White Horse Pub, Chester Racecourse, we will be hosting our first ParentFolk weekender,sponsored by Toddler Fun Learning.The ParentFolk Weekender is an alternative social gathering for families.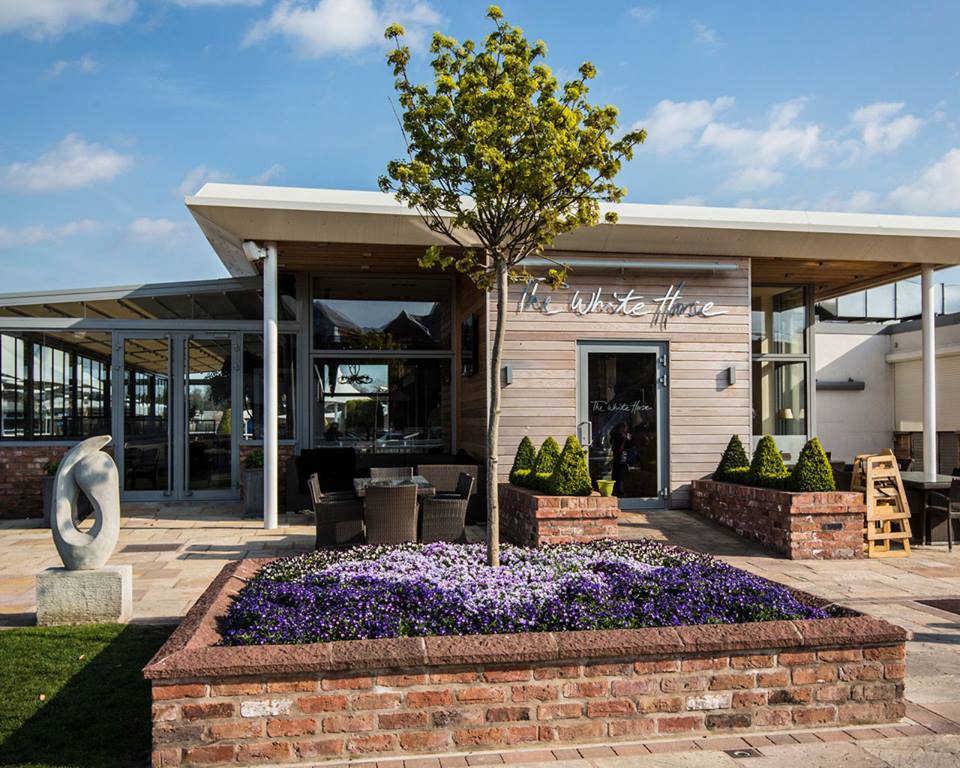 (Photo: The White Horse will provide the perfect setting for the ParentFolk Weekender with its award winning food, gorgeous outdoor gardens and child friendly space)
We figure if the LittleFolk are entertained you get to relax, so there's going to be plenty of activities and LittleFolk entertainment and involvement for all ages! Our LittleFolk partners, Square Pegs will be on hand to deliver a funky arts and crafts programme across the weekend!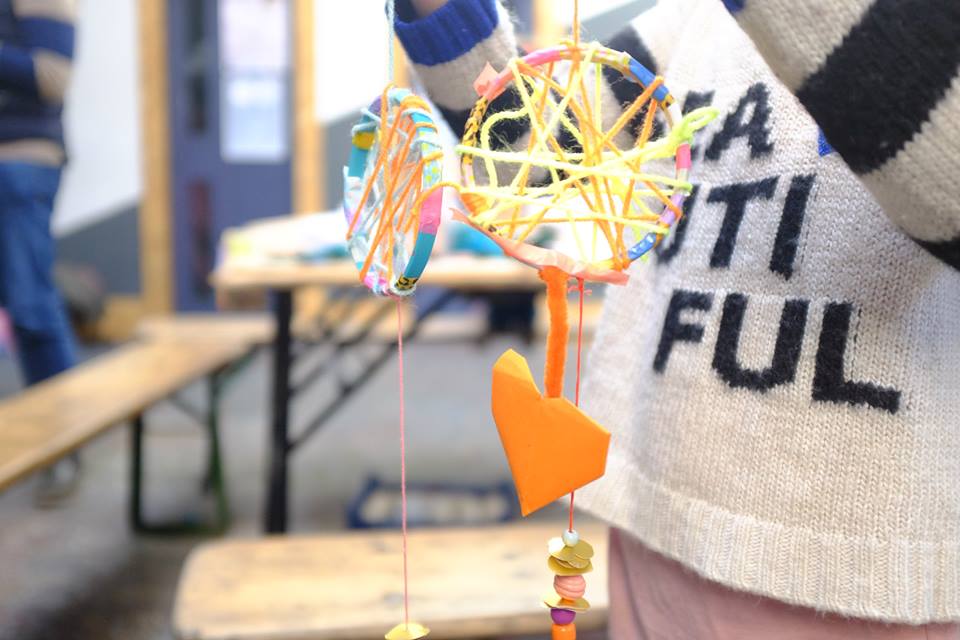 From pop up creativity such as printing t-shirts and making sundowner session headdresses, to magical storytelling, the Square Pegs team will be keeping LittleFolk entertained! There will also be circus skills workshops from Freefall Circus, plenty of football action with Chester Footgolf, pop up orchestra sessions for LittleFolk from Baby Brahms, a ToddlerFolk play zone, and much more!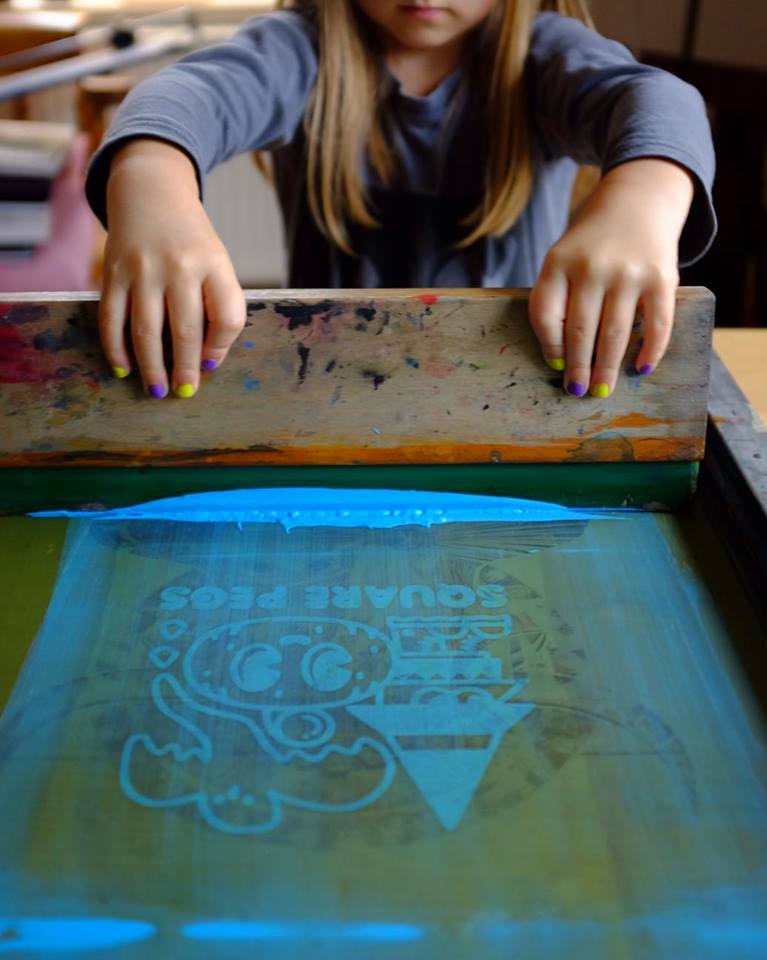 (Photo: Square Pegs will be delivering a fun programme of Arts & Crafts including Screenprinting Tee's!)
But we get that this is your weekender too, so that why there'll be plenty for ParentFolk as well! There'll be a cool soundtrack to the weekend plus a 'pop-ups-pop-up' area with a host of cool, handpicked, independent retailers such as Outside The Lines, Oh Me Oh Mama, Spencers Friends, Our Kid, Albie & Sebastian and Scamp & Dude- so you can shop shop shop!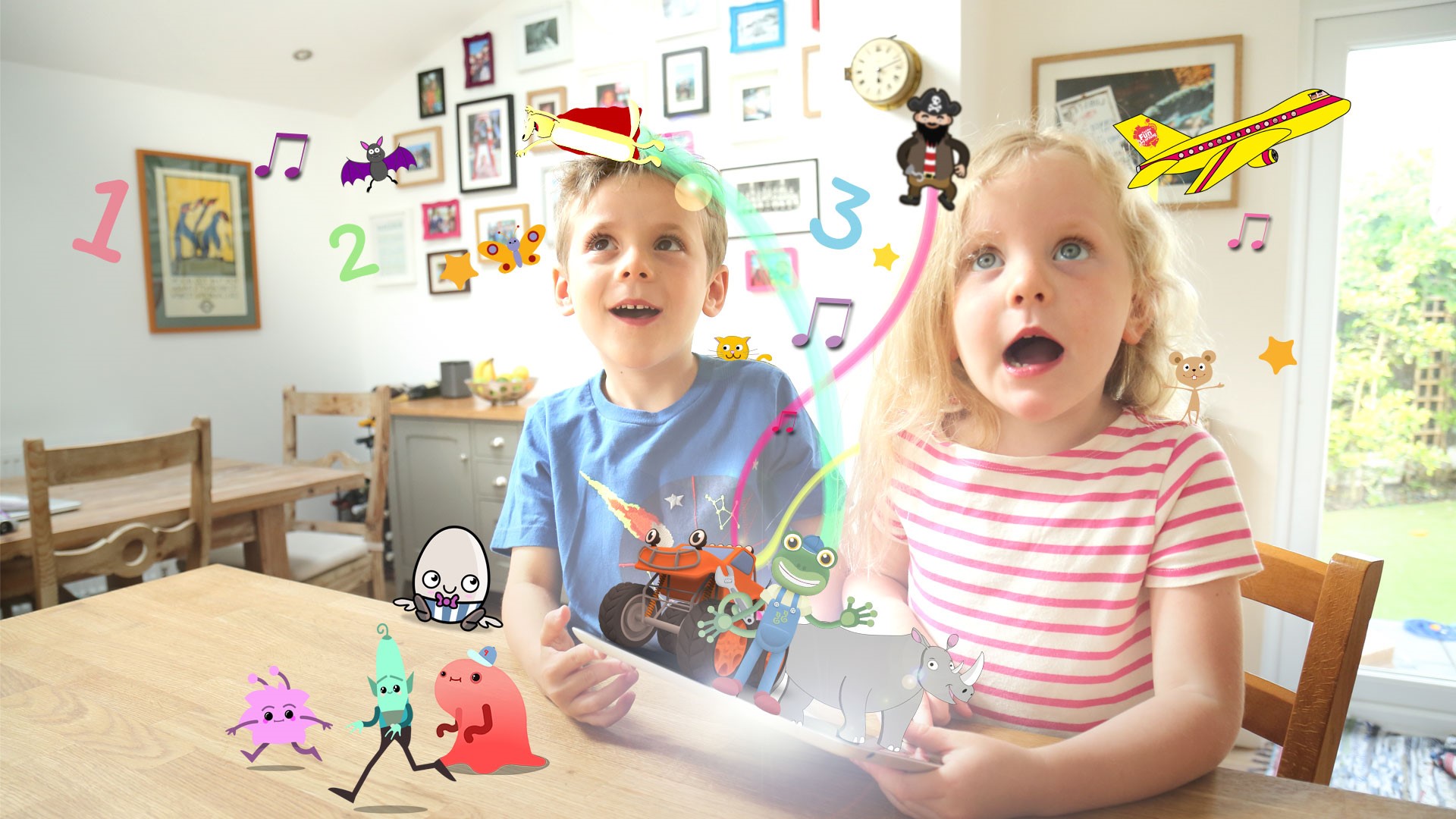 (Photo: Toddler Fun Learning are sponsoring the event and will be showcasing the launch of their new App)
They'll also be lots of family fun to be had and memories to be captured as VW Campervan and photobooth Birdie will be joining us on site for the weekend!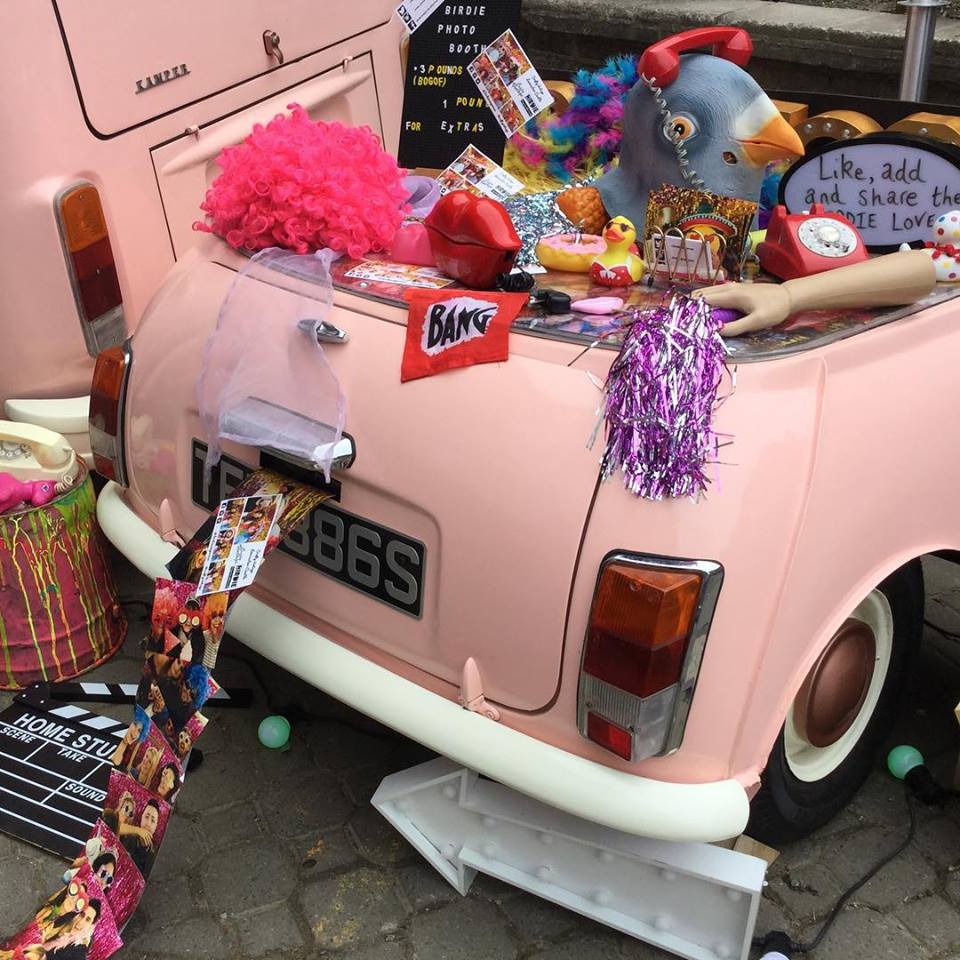 (Photo: Say Cheese! Photobooth VW Campervan 'BIRDIE' will be capturing the fun and frovility!)
Add to this plenty of amazing food and drink offerings from the award winning, White Horse, (you can contact The White Horse directly to prebook for inside dining), you'll be able to enjoy the garden bar and BBQ, vintage pimm's truck and mocktail and cocktail bar, this is one chilled out weekender event with something for all the family!
Please note that tickets are valid for both days!
See you there!
Team ParentFolk.