The Path to Love, Happiness & Success
Sales Have Ended
Ticket sales have ended
Congratulations on taking this step towards your Sacred Self. I look forward to sharing the powerful practices of Sacred Self-Love with you. See you in the session. xxx
Sales Have Ended
Ticket sales have ended
Congratulations on taking this step towards your Sacred Self. I look forward to sharing the powerful practices of Sacred Self-Love with you. See you in the session. xxx
Start a new relationship with yourself – Start a new relationship with LIFE.
About this event
The Path to Love, Happiness & Success
Your weekly dose of Sacred Self-Love
An interactive event, facilitated by your Sacred Self-Love Specialist, Diana Grant
If you are on a journey to manifest love, happiness and success in your life, then you're in the right place!
Going within is the place to begin…your Sacred Self is your built-in GPS. Deep within you is all the wisdom of why you are here and what you need to do to realise all of your dreams and desires.
Join me as I guide you back to your Sacred Self and to the Love, Happiness & Success that is your birth right.
Benefits of the Sacred Sessions:
♥️ Deeply connect with your Inner Self
♥️ Get clear on your vision for your life
♥️ Experience your own miraculous potential
♥️ Gain insight into your next steps
♥️ Feel into the Love, Happiness & Success that is for you
♥️ Receive answers to your deepest questions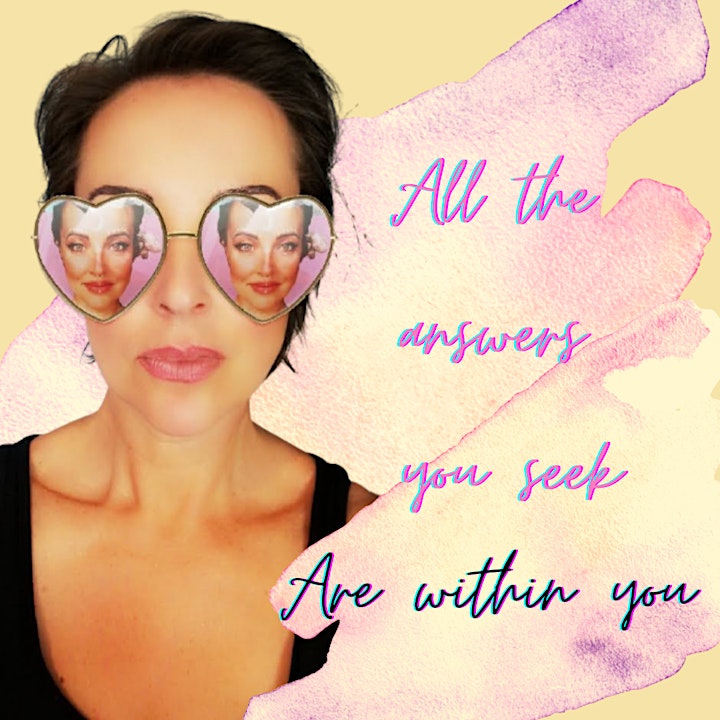 In these 90 minute Sacred Self-Love Sessions, we will explore:
 How to self-heal anxiety, self-doubt, shame, anger and conflict
 How to believe your own self-worth and manifest your desires
 How to love yourself and share your love with others
 How to identify and utilise the power of your intuition
 How to communicate your truth and your personal boundaries
 How to honour your needs and desires in life and love
 And so much more as your Sacred Self unfolds…
Living in Sacred Self-Love means manifesting your dreams and desires.
YOU matter, your life matters. Everything you need - is within you.
You've heard this before right? Well, the reason I can say this with such confidence; is that I have spent the last 30 years, LIVING the research that proves this.
Why Weekly? This event takes place weekly as each week, there will be a different Sacred Self Spotlight and different Divine Downloads. This means that you can attend as often as you like to receive your dose of Sacred Self-Love and strengthen the connection you have with your Sacred Self.
What is Sacred Self? This is that part of you that you know is there, it is beyond your body, mind & emotions...it is the True Essence of who you are.
What is Divine Download? This is the messages that we receive from Sacred Self and Source via our intuition. Knowing how to recognise and use these messages is so powerful.
What to Expect
7:00 – 7:15: Welcome, Introduction & Intention
7:15 – 7:30: Connecting to your Sacred Self
7:30 – 8:00: Sacred Self Spotlight
8:00 – 8:15: Embodying the Divine Download
8:15 – 8:20: Oracle Card Reading
8:20 – 8:30: Closing Ceremony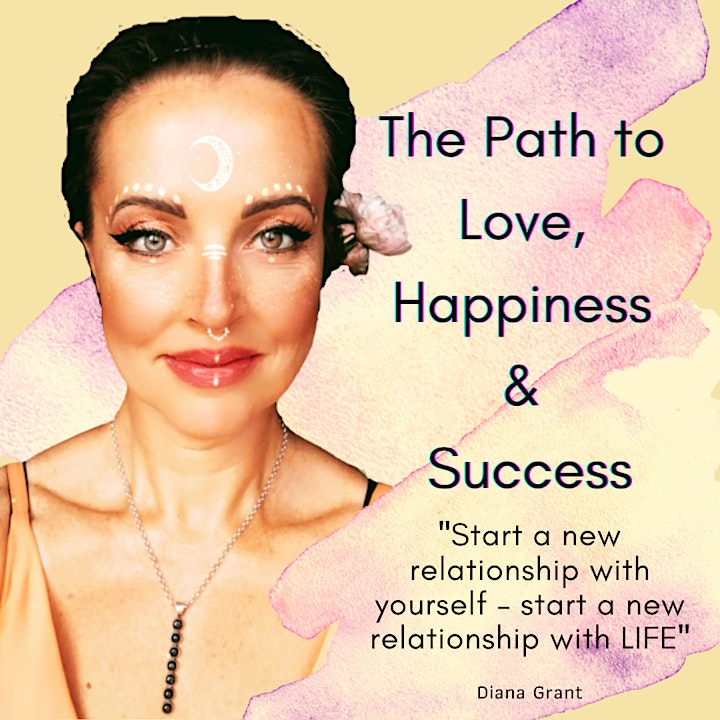 How to Prepare
 Arrive on time and available to stay for the full 90 minutes
 Come as you are – you are perfect in whatever state you are right now
 Have sufficient water at hand
 Have a notebook and pen
It is my honour to be able to serve you in this way - I look forward to welcoming you into these Sacred Sessions.
What people say about working with me
"Like no other I know Diana coaches with such a genuine, open and warm heart, such gentleness and authenticity that she creates a natural space one just wants to hop in."
"Diana Grant is an inspired and inspiring professional. She is dedicated to helping women worldwide fulfil their purposes in life and experience self-love. Poetry flows from her fingers, love is in her eyes and she exudes the deepest wisdom. In my individual sessions with Diana, she was tuned into the deepest loving wisdom. I loved working with Diana and I am sure I will again in the future."
"Di is a ray of sunshine and positivity. Our thoughts create our future success. I can't think of a better guide than Diana Grant to take you there."
"OMG! That's the only way how I can describe Diana and her course and her coaching services! A woman who not only knows her stuff, but someone who also went through all the hardships and is just so relatable! I admire Diana and her course is truly magical. Highly recommend to work with Diana if you are serious to transform yourself."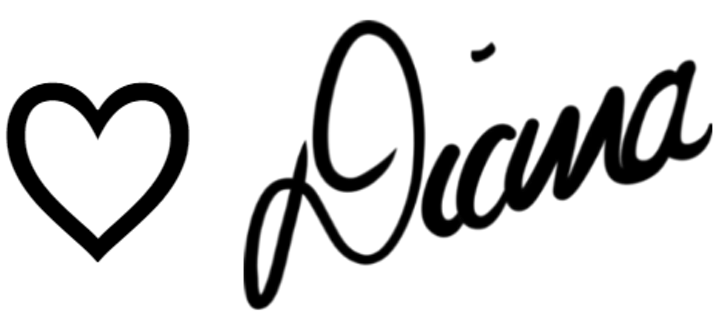 Organiser of The Path to Love, Happiness & Success