Textile Designer Jules McKeown will give an insight into Textile Design from archive inspiration to design ideas and print
About this event
Continuing the Textile Society programme of online events we invite you to join us for a talk by Textile Designer Jules McKeown of the Pattern Social. Jules founded the Pattern Social in 2015 as a design collaborative working with designers and educators to promote contemporary textile design.
Jules is passionate about pattern, colour and print. A Masters in Textile Design at Winchester School of Art specialising in Fashion Print enabled her to pursue her dream working as a print designer in London and New York.
After a number of years working in industry she set up as a freelance textile designer and has worked with a wide range of clients across many product sectors from fashion, home, stationery, greetings to book illustration; she has exhibited her work at international textile design events - Surtex in New York and Premier Vision, Paris.
Her work is driven by a love of bold colour and clashing pattern that mixes different eclectic styles and influences; from mid-century, slick Memphis graphics to Liberty print florals. The artwork starts off hand generated in a sketchbook or postcard combining various methodologies from collage, mark making to simply drawing with marker pens. These are often developed digitally depending on the outcome using Adobe Illustrator, Photoshop or Procreate. She advocates a creative and playful approach to design and as a design educator enjoys sharing her practice and techniques through her role as a Senior textile design lecturer, visiting lectures at events, drawing & painting workshops and most recently through Instagram, stating 'It is important to encourage the next generation of designers to the skills and joy of Surface Pattern Design.'
Her talk 'Top tips for designers and emerging creatives' will give an insight into textile design from archive to finished design.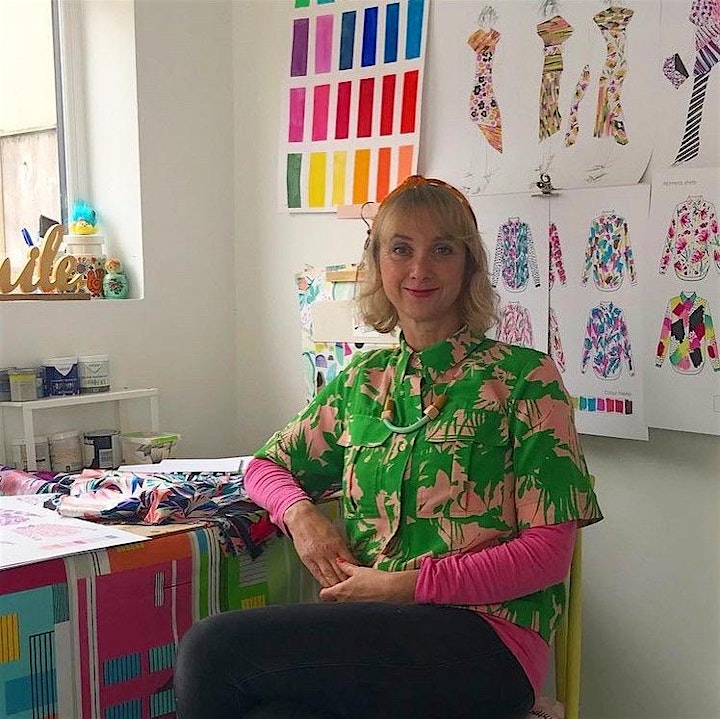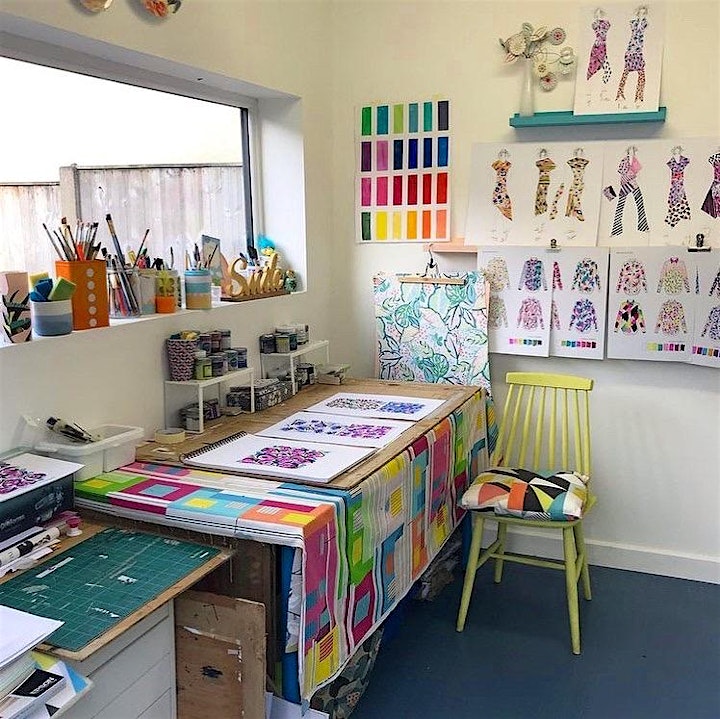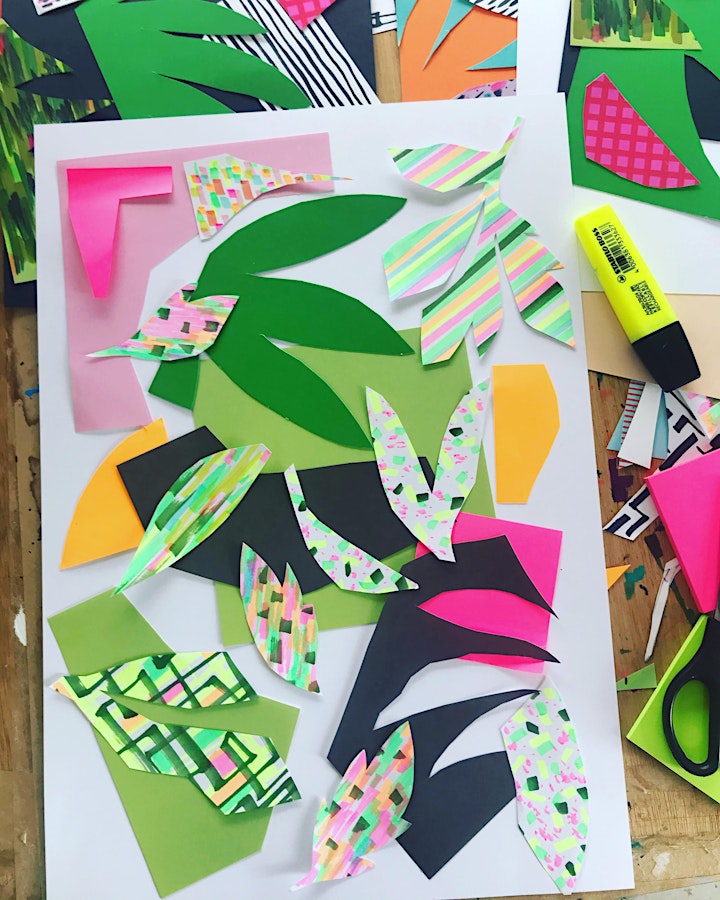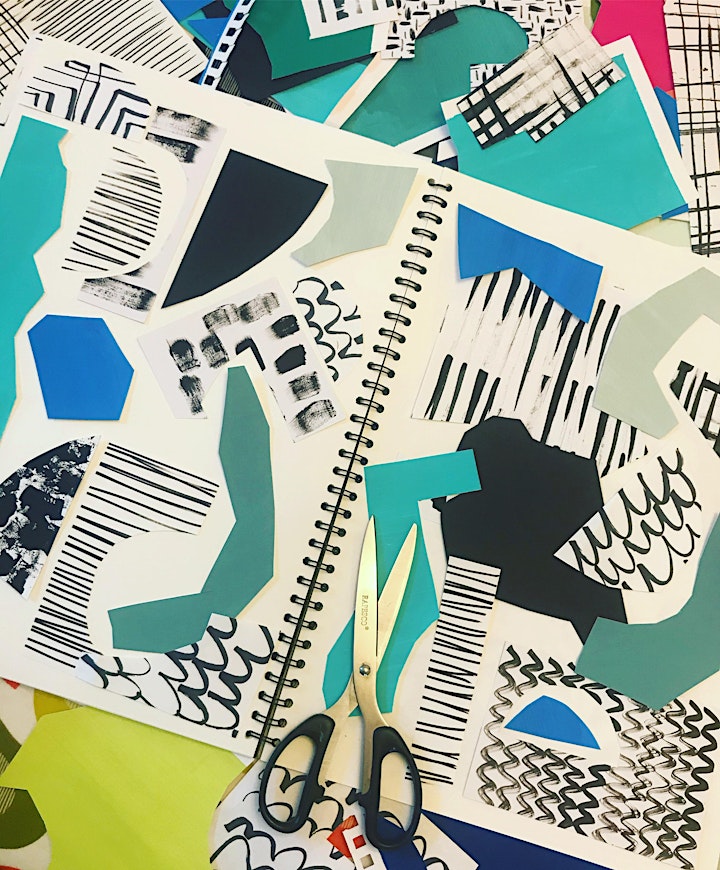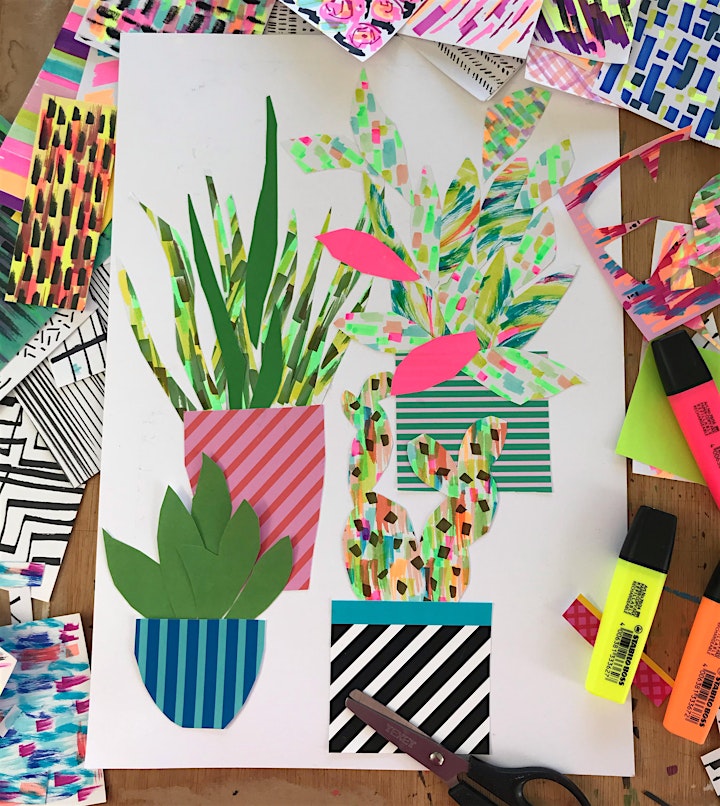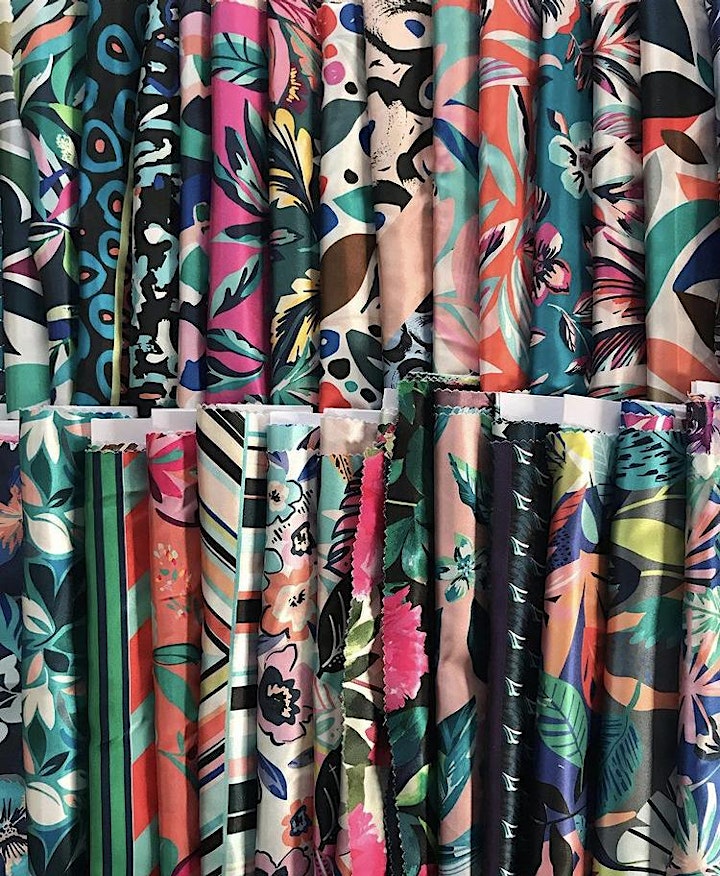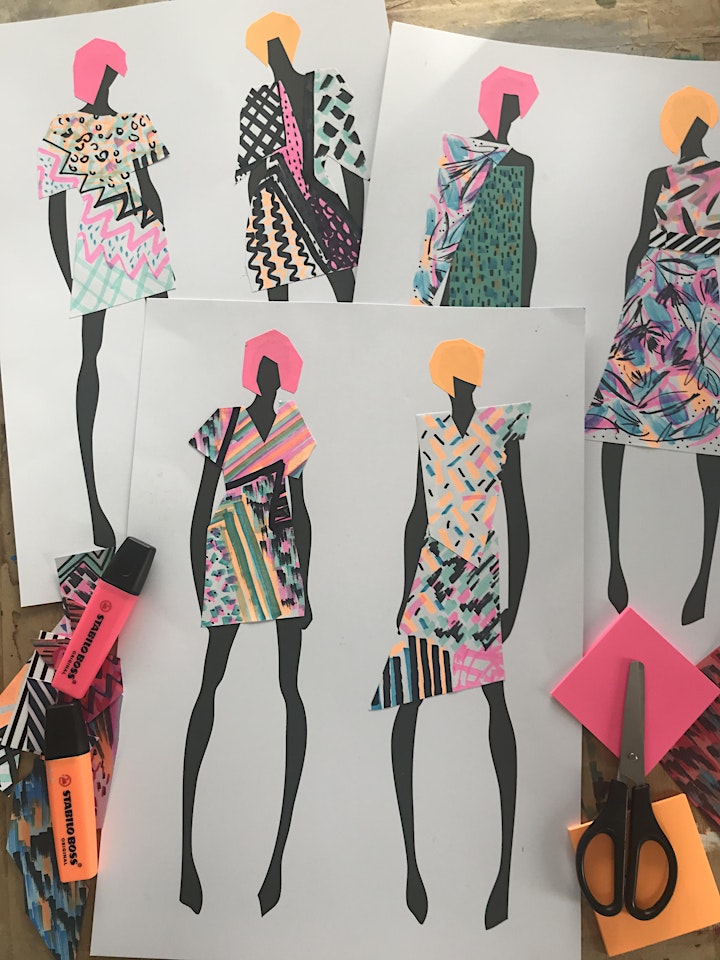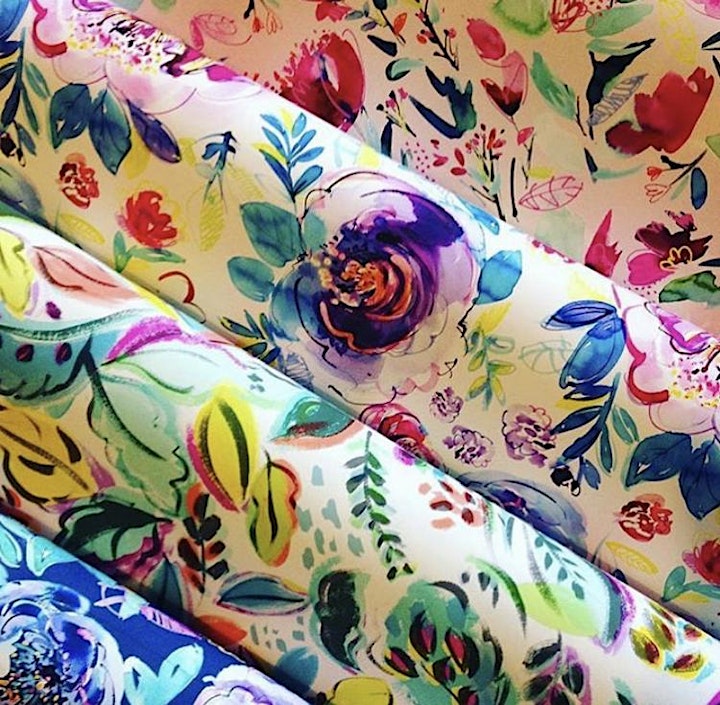 Organiser of The Pattern Social 'Top tips for designers and emerging creatives'
The Textile Society is run by and for people with interests in all branches of historic and contemporary textiles. Established in 1982, the charity promotes the history, culture, design and study of textiles as well as offering awards and bursaries.
Our broad range of members who include: makers, designers, historians, artists, educators, industrialists, curators, collectors, researchers, hobbyists, dealers, writers and conservators; all with a passion for textiles.
Membership provides
Links with like-minded enthusiasts 
Opportunity to discuss and share ideas
Access to specialists in their field
Events:
Our conferences and research symposia offer opportunities for networking and in-depth study.
We host two Antique Textile Fairs a year in Manchester and London, which support our bursaries. Both offer the opportunity to see, learn, touch and purchase antique and vintage textiles and dress, attend talks and demonstrations.
We offer visits, in depth study and behind the scenes trips to appeal to a wide variety of interests.
Publications:
Our annual TEXT journal features specialist articles and our regular newsletters keep members connected.
Bursaries:
The Textile Society offers awards to undergraduate and post-graduate students, museums, conservators and textile professionals.
For further information and for ways to join the Textile Society visit our website www.textilesociety.org.uk or
Follow the Textile Society on Facebook and Twitter @textile_society.