The Pendle Witches Ghost Hunt,Pendle Hill with Haunting Nights
The Pendle Witches Ghost Hunt with Haunting Nights
About this event
The Pendle Witches Ghost Hunt with Haunting Nights
Throughout the 1600's the country was in a witch hunting frenzy where several hundred innocent souls lost their lives after being accused, tried and hanged as witches.
In 1612 the witch hunting frenzy reached Lancashire in what would become the most infamous witch trials in English history: The Pendle Witch Trials.
The little villages surrounding Pendle Hill have a dark and haunted history dating back many many years.
The village of Barley in which your ghost hunt will be centred around has its own history connected to the Pendle Witches and the Lancashire witch trials.
Your evening will begin with a demonstration of Psychic Mediumship in one of Pendles Most Haunted building's which is EXCLUSIVE to Haunting Nights.
From here we will drive a short distance in convoy deep into the epicentre of the Pendle Witch story, where we will be attempting to uncover the hauntings of these paranormal hotspots.
Following this we will then return to our haunted base where we will continue our investigations until the early hours of the morning.
The Haunting Nights team are really looking forward to taking you closer to the witches than ever before!!!
Book a Sleepover in one of the haunted rooms.
Once the ghost Hunt has finished would you like to stay in one of the haunted bedrooms?
We have a limited number of places available to sleep at the Haunted Inn for an additional £40 per person you can stay at the Inn Breakfast inc For full details call 07387 226700 Full Terms & Conditions apply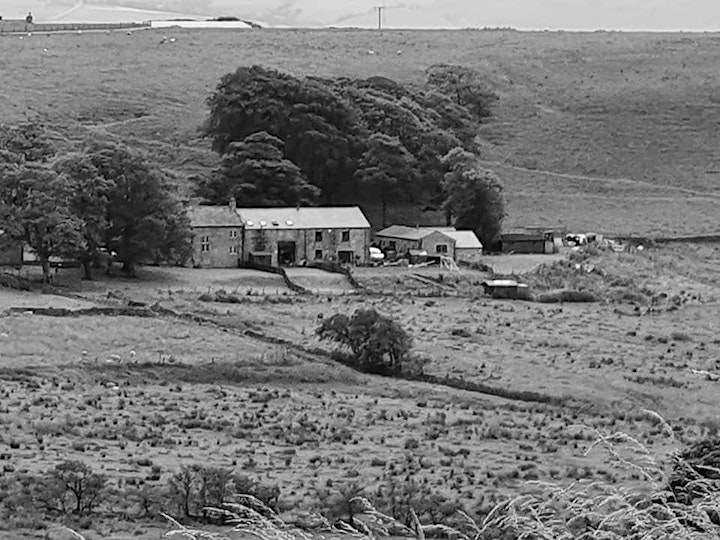 Date and time
Location
Refund policy
Organiser of The Pendle Witches Ghost Hunt,Pendle Hill with Haunting Nights
Haunting Nights Ghost Hunts are a team of experienced event facilitators, ghost hunting mediums and historians who have joined forces to bring you this brand-new concept resulting in the ultimate ghost hunting experience.
The Haunting Nights team have researched and investigated many alleged hauntings and are now ready to take you to the most active locations that we have experienced.
Haunting Nights aim is to bring you the best possible opportunity to experience the paranormal at some proven haunted locations across the country.
By keeping our overheads to a minimum we can reflect this in the price that you will pay for your haunted adventure.
Join the Team for a night to remember (or maybe one that you will want to forget!)
Your Haunting Nights Ghost Adventure Starts NOW!
Just head over to our events page and choose your first experience.
We also offer a range of ghost walks, which can be booked through our sister site Interactive Ghost Walks and psychic evenings that can be booked through Psychic Nights UK
No matter what type of haunting experience you are looking for, we have an event for you.
If you require any further information at all then please do not hesitate to contact us either by telephone on 07387 226 700, by email to team@hauntingnights.co.uk  or by completing a form on the site.
We look forward to meeting you soon.
The Haunting Nights Team