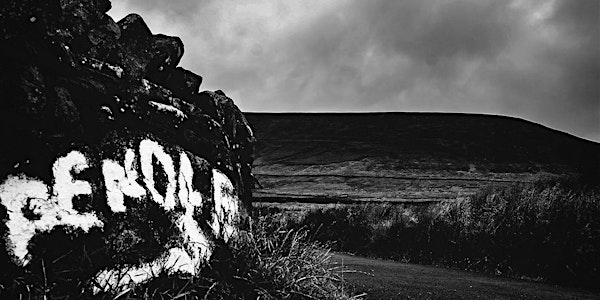 The Pendle Witches Interactive Ghost Walks, Pendle Hill Lancashire
The Pendle Witches Interactive Ghost Walk with Haunting Nights, Pendle Hill. Join the team and get closer than ever to the Haunted Tale.
About this event
Join Haunting Nights on this very special event as we bring you The Pendle Witches Ghost WalksDuring the sixteenth century whole districts in some parts of Lancashire seemed contaminated with the presence of witches; men and beasts were supposed to languish under their charm, and the delusion which preyed alike on the learned and the vulgar did not allow any family to suppose that they were beyond the reach of the witch's power.The trials of the Pendle witches in 1612 are among the most famous witch trials in English history, and some of the best recorded of the 17th century.The twelve accused lived in the area surrounding Pendle Hill in Lancashire, and were charged with the murders of ten people by the use of witchcraft
Join Haunting Nights as we take you on a Ghost Walk looking for the ghost of the witches of Pendle Hill.
We take you closer than ever before to the story of the witches and you will walk in their very footsteps.
Let Haunting nights take you on a trip back in time as we take you to the Most Haunted locations in this chilling story.This event will be a ghost walk which lasts around 1 hour and will have some walking involved. we will be using different ghost hunting techniques on the actual walk. Tickets £10 per person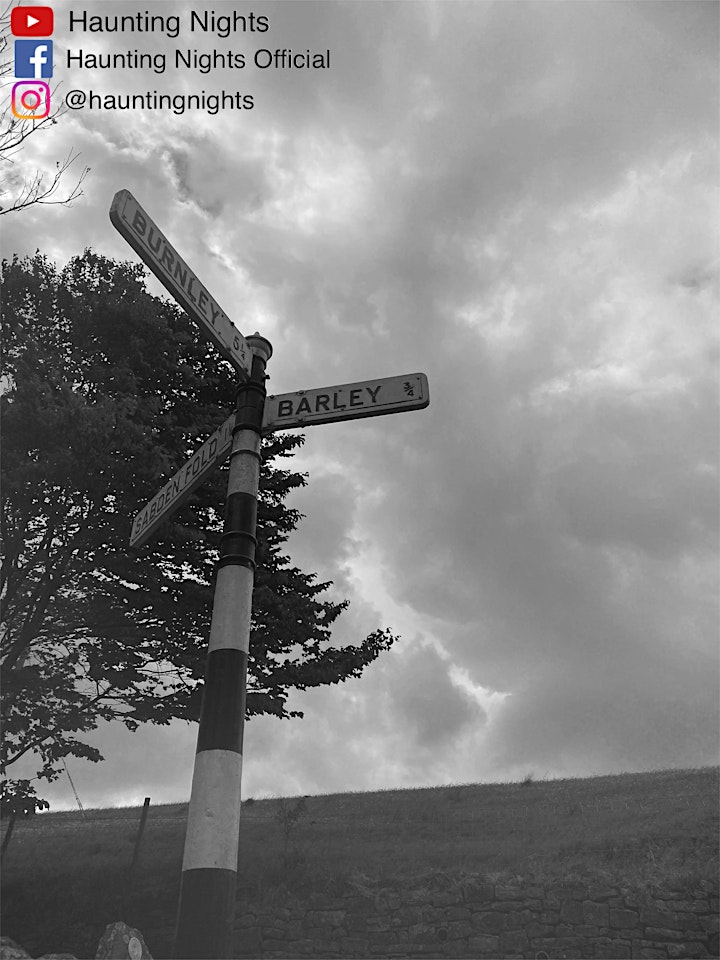 Organiser of The Pendle Witches Interactive Ghost Walks, Pendle Hill Lancashire
Haunting Nights Ghost Hunts are a team of experienced event facilitators, ghost hunting mediums and historians who have joined forces to bring you this brand-new concept resulting in the ultimate ghost hunting experience.
The Haunting Nights team have researched and investigated many alleged hauntings and are now ready to take you to the most active locations that we have experienced.
Haunting Nights aim is to bring you the best possible opportunity to experience the paranormal at some proven haunted locations across the country.
By keeping our overheads to a minimum we can reflect this in the price that you will pay for your haunted adventure.
Join the Team for a night to remember (or maybe one that you will want to forget!)
Your Haunting Nights Ghost Adventure Starts NOW!
Just head over to our events page and choose your first experience.
We also offer a range of ghost walks, which can be booked through our sister site Interactive Ghost Walks and psychic evenings that can be booked through Psychic Nights UK
No matter what type of haunting experience you are looking for, we have an event for you.
If you require any further information at all then please do not hesitate to contact us either by telephone on 07387 226 700, by email to team@hauntingnights.co.uk  or by completing a form on the site.
We look forward to meeting you soon.
The Haunting Nights Team