Event Information
Location
Quorum Business Park
Benton Lane
Newcastle upon Tyne
NE12 8BT
United Kingdom
Refund policy
Contact the organiser to request a refund.
Eventbrite's fee is nonrefundable.
Providing leaders and people/ culture leads looking to increase inclusion with space and expert insights to consider your own approaches
About this event
About this event
Brighty People presents:
The People and Culture Forum- Inclusive Leadership & Neurodiversity with 50:50 Futures and Rosie Brighty
Hosted from the Q11 Building at Quorum Park.
Inclusive Leadership & Neurodiversity
Leaders all have a responsibility to not only own and be active with the Diversity & Inclusion (D&I) agenda and strategy in the organisation, but to also role model and create psychologically safe spaces for colleagues. Your approach to leadership and style of leadership is crucial to how you manage colleagues at an individual level and recognise their uniqueness.
What to expect?
50:50 will be covering some of the fundamental concepts of diversity and inclusion along with their intersectional and holistic approach. They will be covering aspects of what inclusive leadership is and why it matters along with some best practice strategies and a whistle stop of their Seven Steps for Better Balance framework. They are thrilled to be partnering with Rosie Brighty who will be sharing her lived experience of being neuro-divergent exploring what that means and including some top tips on inclusive practices and ways to support from leadership positions, when it comes to neurodiversity specifically.
Who is this network for?
If you are a leader, people or culture lead looking to increase inclusion, this workshop will provide you with space and expert insights to consider your own approaches. You will also gain essential tools and resources to further develop your practices and perspectives.
Every month we run workshops on topics that will give you the knowledge and skills you need to attract, develop and retain a productive, engaged workforce.
Facilitator Bios:
Lyndsey Britton-Lee | CEO (She / Her)
Lyndsey has over 10 years coaching experience and became an accredited NLP (Neuro Linguistics Programming) Practitioner in 2014. She specialises in the social science aspects of Diversity and Inclusion. She has recently been part of a national DfE funded research trial with the Institute of Physics focusing on Improving Gender Balance in secondary schools. Following that, an inclusion project encompassing all underrepresented groups, taking a holistic, whole school approach to exploring barriers to inclusion for post-16 physics uptake.
Lynsey Harbottle | COO (She / Her)
Lynsey has an extensive background in coaching and mentoring young people in both STEM and tech skills through a wide-ranging variety of activities, programmes and boot camps including; AI, robotics, coding and careers. Since 2015, Lynsey has been raising awareness with our future workforce around career opportunities, increasing aspiration and bridging gaps with visible role models of underrepresented groups in STEM. Lynsey specialises in inclusive hiring and brings her actionable strategies into all areas of an organisation's recruitment and retention processes to really harness their reputation as an employer of choice.
Rosie Brighty | Engineer (She / Her)
Rosie is a dyslexic/dyspraxic design engineer and former teacher. She is a member of her company Wellbeing committee and has faced discrimination in the workplace because of her neurodiversity. She is now on a mission to spread the word that neurodiversity is a good thing. She believes that involvement of leadership is the best way for a company to harness the strengths of their neurodivergent individuals.
Who are Brighty People?
Brighty People is a Business Psychology consultancy, based in Newcastle, founded by Becca Brighty. Brighty People focuses on helping businesses build a confident and resilient workforces.
It's founder, Becca Brighty believes that everyone can be happy and productive at work, it is just a matter of aligning an individual's purpose, strengths and goals with a business's vision, values and goals.
www.brightypeople.com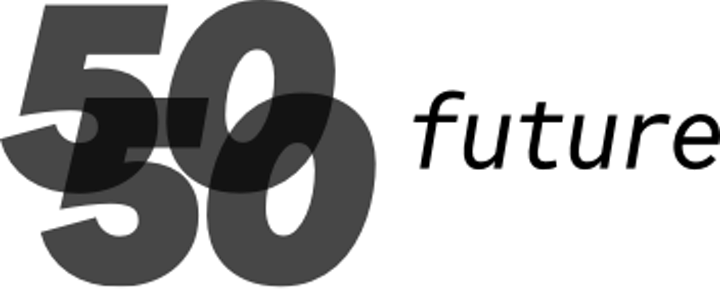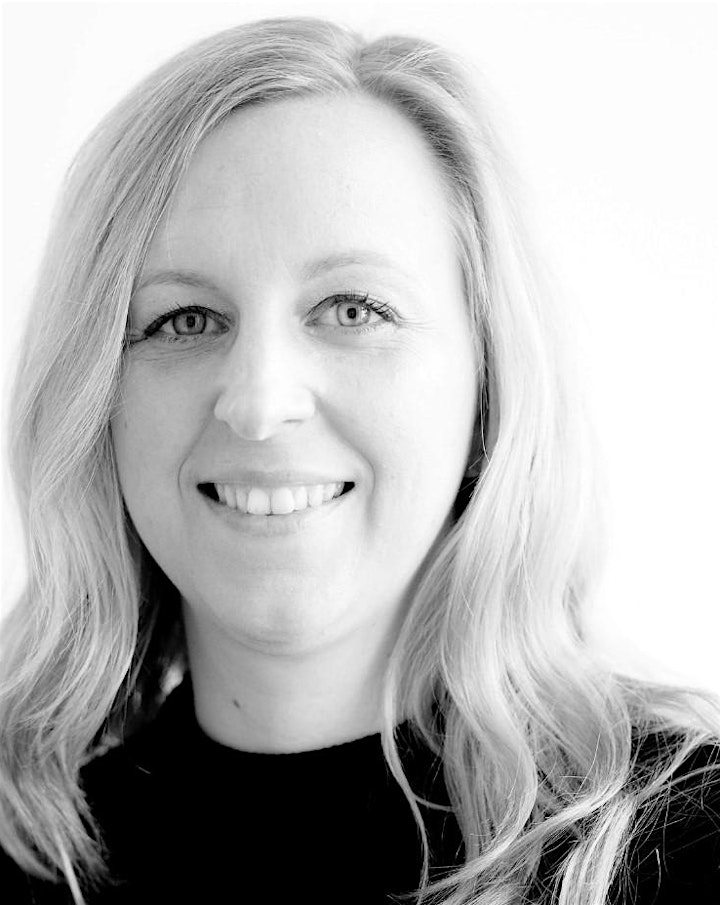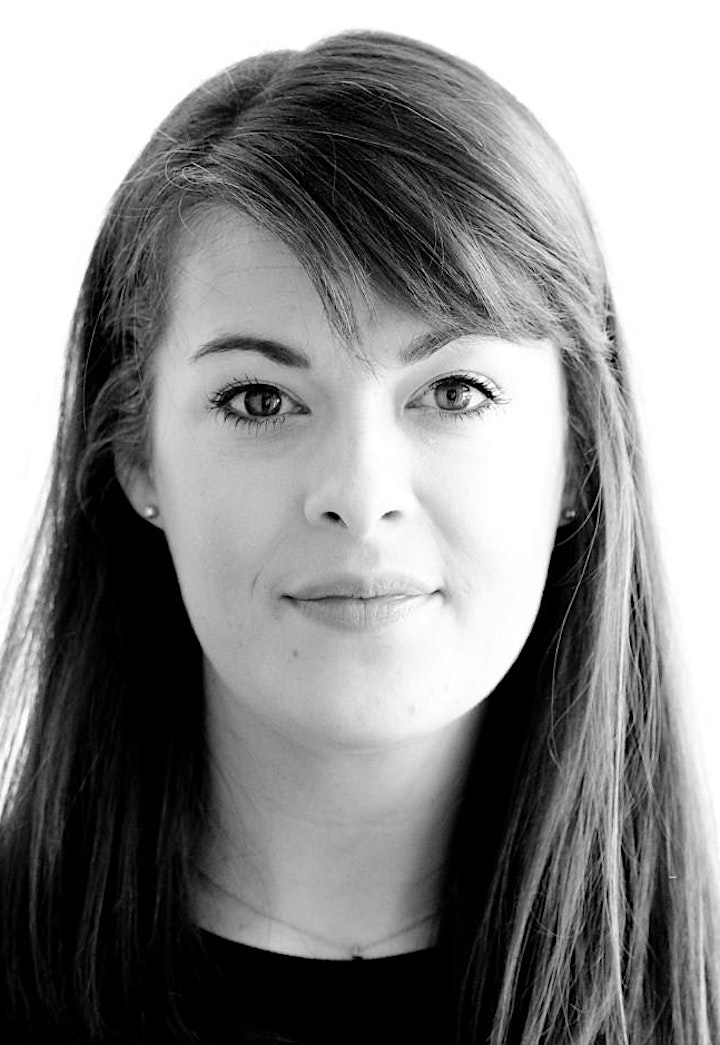 Date and time
Location
Quorum Business Park
Benton Lane
Newcastle upon Tyne
NE12 8BT
United Kingdom
Refund policy
Contact the organiser to request a refund.
Eventbrite's fee is nonrefundable.