THE PERFECT GIN AND TONIC AND CUPBOARD INGREDIENTS SPRITZ MASTERCLASS -FREE
Explore award-winning grain to glass spirits and learn how to make the perfect Ramsbury Gin and Tonic as well as a refreshing gin spritz.
About this event
Join Ramsbury Single Estate Spirits Global Brand Ambassador, Mikul Kalyan, for a live tasting session. Mikul will introduce you to Ramsbury Single Estate and guide you through a couple of their gin drinks. You'll be given top tips and tricks on how to make a great Ramsbury G&T, as well as a perfectly balanced spritz from items you may already have at home.
Ramsbury's ambition when it comes to sustainability and quality knows no bounds. The Ramsbury distillery lies in the heart of the Wiltshire countryside, surrounded by the ingredients which make their Single Estate Spirits. Every element is harvested from the estate, from the trees that fuel their biomass boiler to the winter wheat, selected from a single field, which is proudly displayed on every bottle.
About your Instructor:
Mikul Kalyan is Global Brand Ambassador for Ramsbury Single Estate Spirits. He has a passion for all things spirits, especially gin and vodka. Mikul started his journey into drinks in 2014, running a training program specifically designed for bartenders and baristas. In 2019, Mikul joined the team at Ramsbury Single Estate Spirits, where his love for gin and vodka continues to grow alongside the award-winning sustainable British brand.
What you'll need:
Highball or Copa glass
Knife
Chopping board
Ice
Ingredients:
Gin and Tonic
Ramsbury Single Estate Gin
Indian Tonic Water
Green Apple
Lime
Ice
Highball or Copa glass
Cupboard Spritz (choose your favourite flavours )
Ramsbury Single Estate Gin
Something sweet ( honey, jam or agave )
Something sour ( lemon, lime or grapefruit )
Something fizzy ( soda water, lemonade or tonic water )
Something pretty to garnish your spritz with ( herbs, citrus of fruit )
Joining a virtual experience: Our Virtual Experiences will take place via Zoom. We'd recommend using a laptop or desktop if possible to make it easier for you to take part. Two days before your Virtual Experience, we'll send you full details on how to join.
You'll need to be a My John Lewis member to book a ticket to this event. If you aren't a member, it's easy to join. Simply click here to get started.
Please note we may record this session for internal purposes only.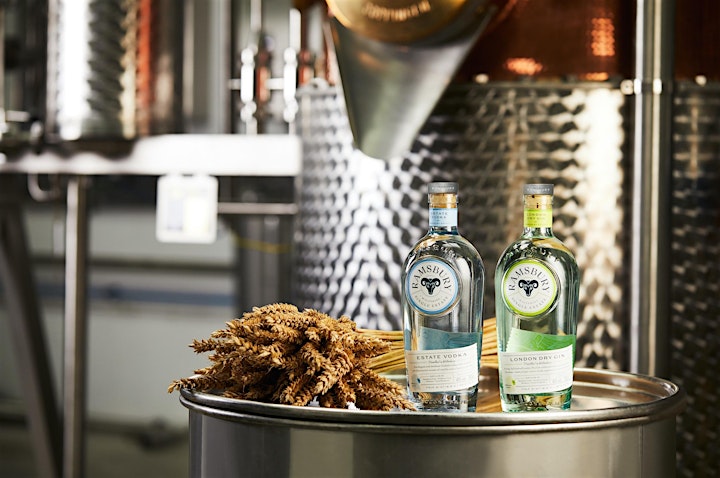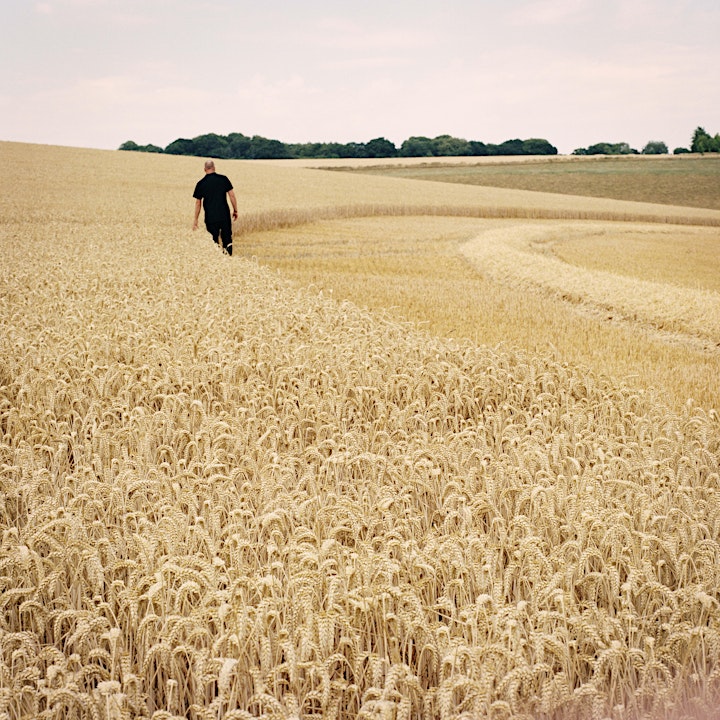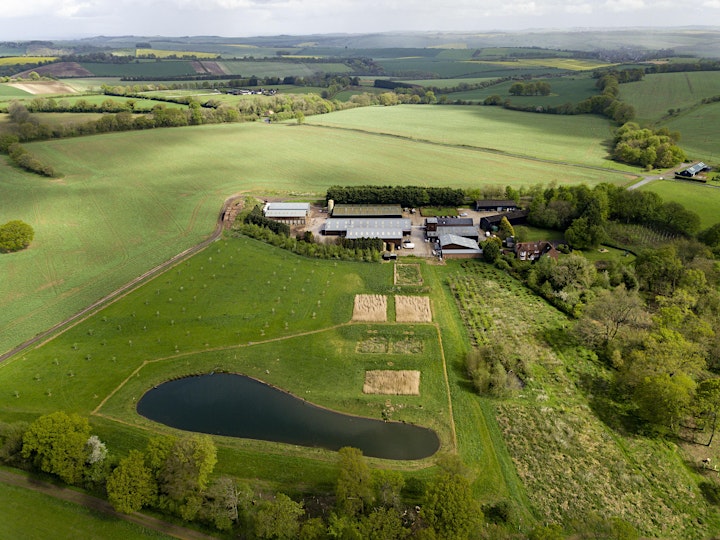 Organiser of THE PERFECT GIN AND TONIC AND CUPBOARD INGREDIENTS SPRITZ MASTERCLASS -FREE