We are delighted to be joined by Chief Executive of Springboard UK, Chris Gamm for this session.
About this event
Our next TMI zoom session will explore the current recruitment challenges facing tourism and give members a chance to share impacts, best practice and longer terms views on what needs to change.
Chris will share details of the 'Springboard to 2022' programme with the group. Springboard to 2022 is the industry response to the staffing crisis and skills shortage with an aim of getting 10,000 young people ready for work by 2022.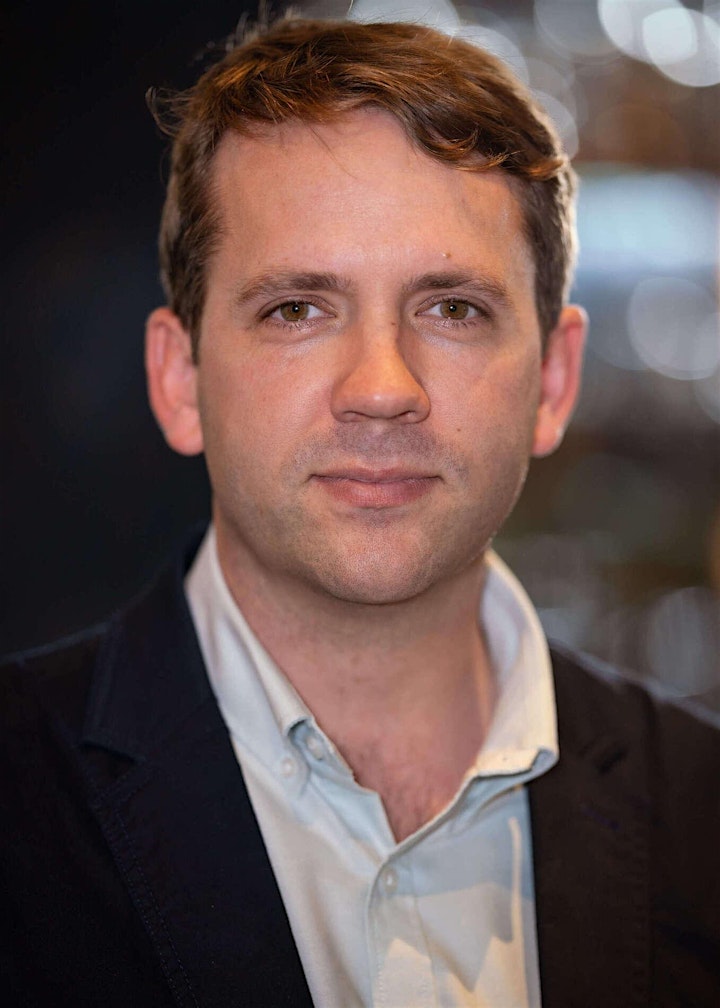 Organiser of 'The Perfect Storm' Tourism and Hospitality Recruitment Crisis