Event Information
Refund policy
Refunds up to 1 day before event
Eventbrite's fee is nonrefundable.
The Person-Centred Association Conference 2021: "What, for you, is at the Heart of the Person-Centred Approach?"
About this event
Conference Theme:
"What, for you, is at the Heart of the Person-Centred Approach?"
To be held over Zoom and hosted in conjunction with Onlinevents
Open to all members and non-members of tPCA at a self-nominated fee.
We hope you will join us for what we hope to be our 1st in a series of conferences on Saturday 18th September 10am (GMT+1). The conference programme includes a day of interviews and conversations with well-known writers and collaborators from within the approach, including interviews with Sheila Haugh, Margaret Warner, Dion Van Werde and a conversation between Divine Charura and Colin Lago.
Order of the day, with 45 minutes attendee's questions and answers during each session:
10:00 - 10:15 John Wilson from Onlinevents with virtual housekeeping
10:15 - 10:45 Introductions Janet Tolan and Seb Heid
10:45 - 12:00 Sheila Haugh interviewed by Janet Tolan
12:00 - 13:00 Lunch
13:00 - 13:15 Afternoon Introduction
13:15 - 14:30 Dion Van Werde interviewed by Seb Heid
14:30 - 14:45 Break
14:45 - 16:00 Colin Lago and Divine Charura in conversation
16:00 - 16:15 Break
16:15 - 17:30 Margaret Warner interviewed by Janet Tolan
17:30 - 18:00 Wrap up and community time
We really hope to see you there!
This Conference will be recorded and you can use the ticket function to pre-purchase the recording for £9.99 before the event. This will be useful for colleagues who are not able to attend the event live and also for those who attend the event live and want to watch it again.
Indicative fee for the Conference is £45. Sales end on 18 Sep 2021.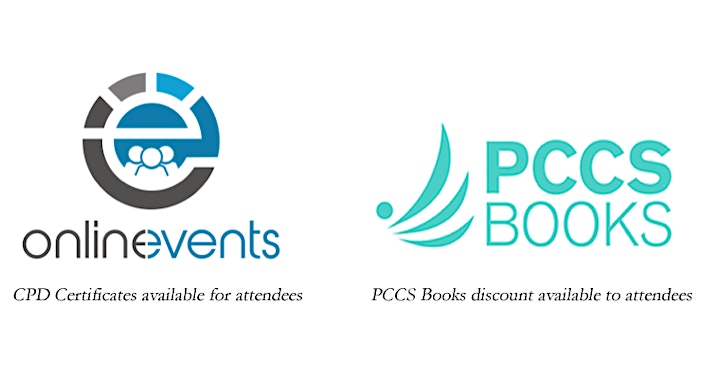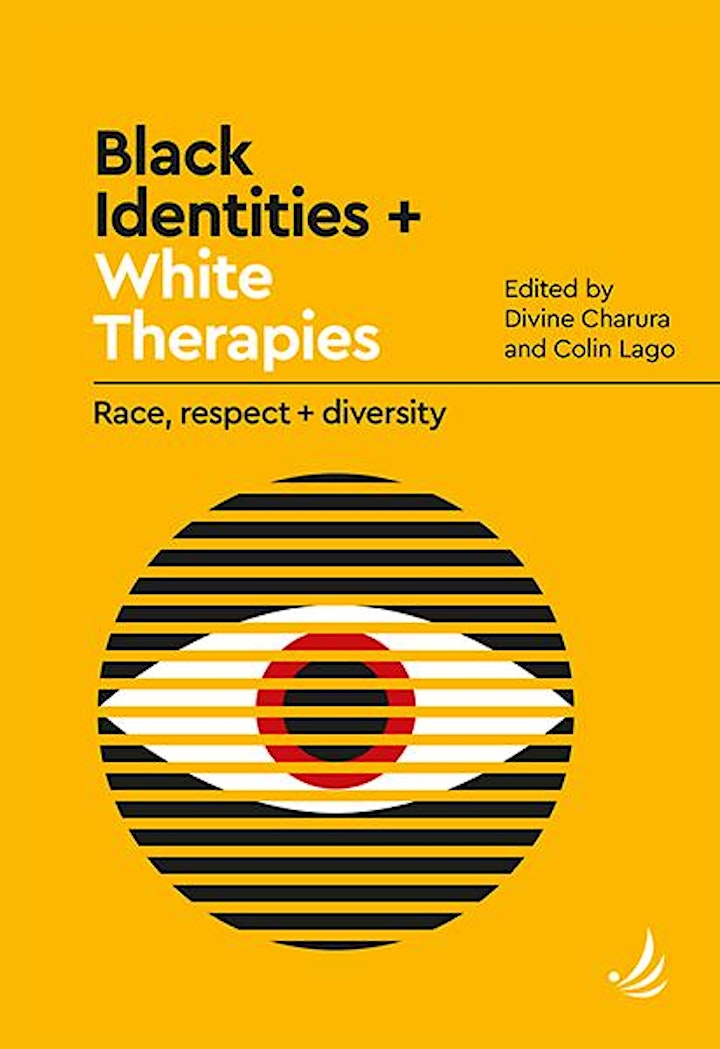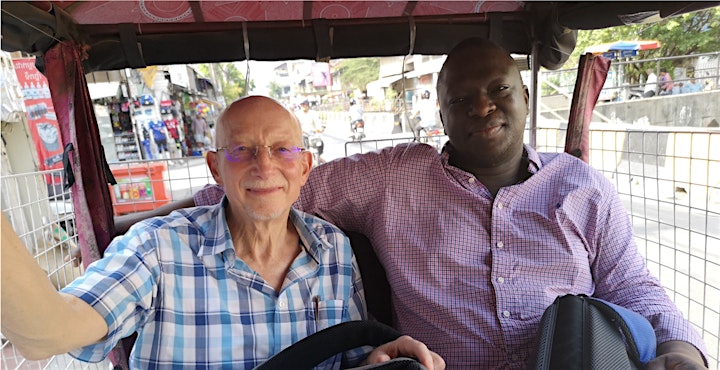 Presenter's Bio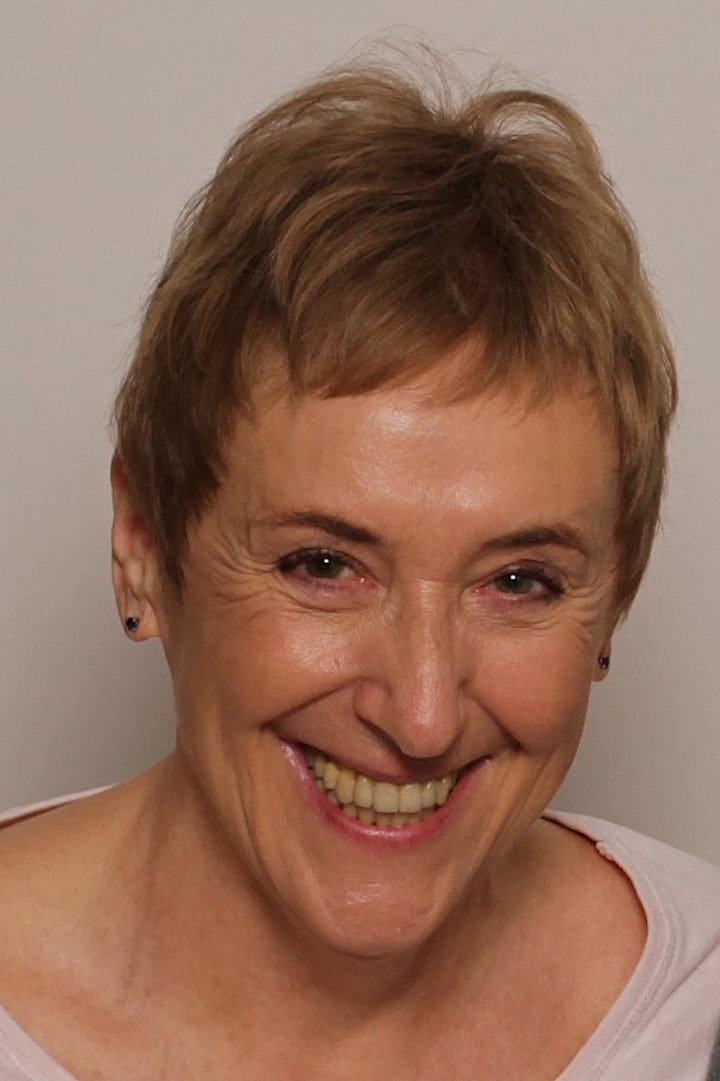 Sheila Haugh
Sheila is Course Leader for the MSc Contemporary Person-Centred Psychotherapy and Applications at the Metanoia Institute in London. A former convenor of the BAPCA, and member of the board of the WAPCECP, she works as a psychotherapist, supervisor, trainer and consultant in the UK and in the Czech republic where she has lived for the last 11 years.
She was a member of the UKCP Training and Universities College and was involved in the process of getting the tittles 'person-centred psychotherapist' and 'client-centred psychotherapist' registered in the UKCP. Co-editor of two books and author of a number of chapters.
Sheila is currently involved in developing the dissemination of person-centred based qualitive research from MSc students at Metanoia.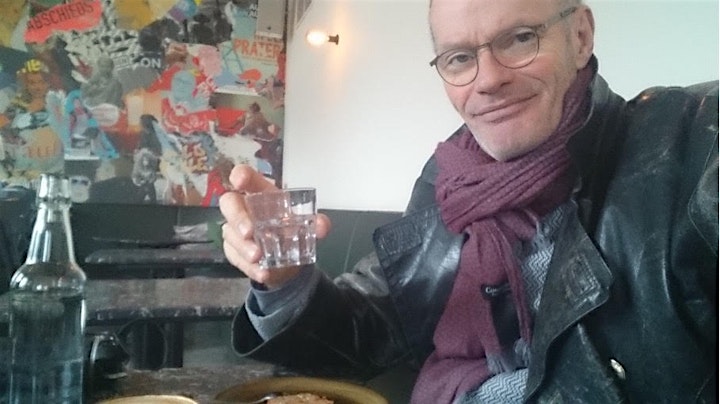 Dion Van Werde
Belgian clinical Psychologist, Person Centered / Experiential Psychotherapist, now living and working in Germany. Supervisor of the Flemish Association for PC /Experiential Psychotherapy and Counselling. Member of the editorial board of the World Organization for PC / Experiential Psychotherapy.
Certified Trainer and Coordinator of the Pre-Therapy International Network. Publishes on Pre-Therapy (see: www.pre-therapy.com under "references"), supervises practitioners and teams, and gives lectures and workshops in 4 languages.
Dion worked for over 30 years in residential psychiatry with people suffering psychotic functioning, where he and his team translated Prouty's Pre-Therapy into a multidisciplinary therapeutic ward milieu. Now working in an occupational rehabilitation service for people with multiple problems.
Colin Lago
Colin Lago, D. Litt, was Director of the Counselling Service at the University of Sheffield, U.K., from 1987 – 2003. He now works as an independent counsellor/psychotherapist, trainer and supervisor. Trained initially as an engineer, Colin went on to become a full time youth worker in London and a teacher in Jamaica before becoming a counselling practitioner. He is a Fellow of the British Association for Counselling and Psychotherapy. Deeply committed to transcultural concerns within psychotherapy, he has published articles, videos and books on the subject. To balance professional demands he loves to run, bike and dance!
In relation to this talk, Colin notes that he was fortunate to come into the profession in its early days, 1977, the same year as BAC emerged from the Standing Conference! Colin first came across the work of Carl Rogers whilst initially training as a youth worker in his early twenties, (some seven years before he trained as a therapist). He found Carl's books by accident whilst perusing the college library shelves and was immediately impacted by the resonance inside himself of these ideas 'which spoke to him directly'. They helped to affirm his own confidence in his beliefs and approach to others.
Inevitably, there are many strands to this developing story, as with everyone's biography, but Colin was fortunate in joining with his new colleague who already had worked with Rogers in international gatherings. Inevitably, attendance at international conferences and large group experiences soon followed, enabling Colin to meet colleagues from many parts of the world. Such connections form the background against which this presentation will be based.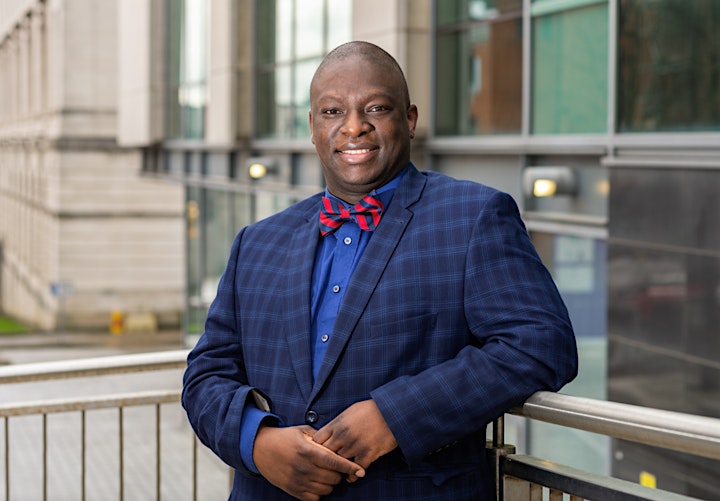 Divine Charura
Dr. Divine Charura is a full Professor of Counselling Psychology at York St John University (England). He is a Chartered Psychologist, and Counselling Psychologist with the British Psychological Society. He is registered as a Practitioner Psychologist with the Health and Care Professions Council in England. Divine is also an Honorary Fellow of the United Kingdom Council for Psychotherapy and an Adult Psychotherapist.
Divine's psychotherapeutic interests are in exploring the therapeutic relationship when working with, loss, diversity, psychological distress, Trauma, love, relationships and their impact of on being. Divine has co-authored and edited numerous books in counselling, psychology and psychotherapy. These include Love and Therapy: In Relationship [co-edited with Stephen Paul] and with Colin Lago has co-edited the following books The Person-Centred Counselling and Psychotherapy Handbook: Origins, Developments and Current Applications and Black Identities + White therapies: Race respect and diversity.
Divine is a lover of photography, art, music and outdoor pursuits.
For divine's Publications please see https://ray.yorksj.ac.uk/profile/2104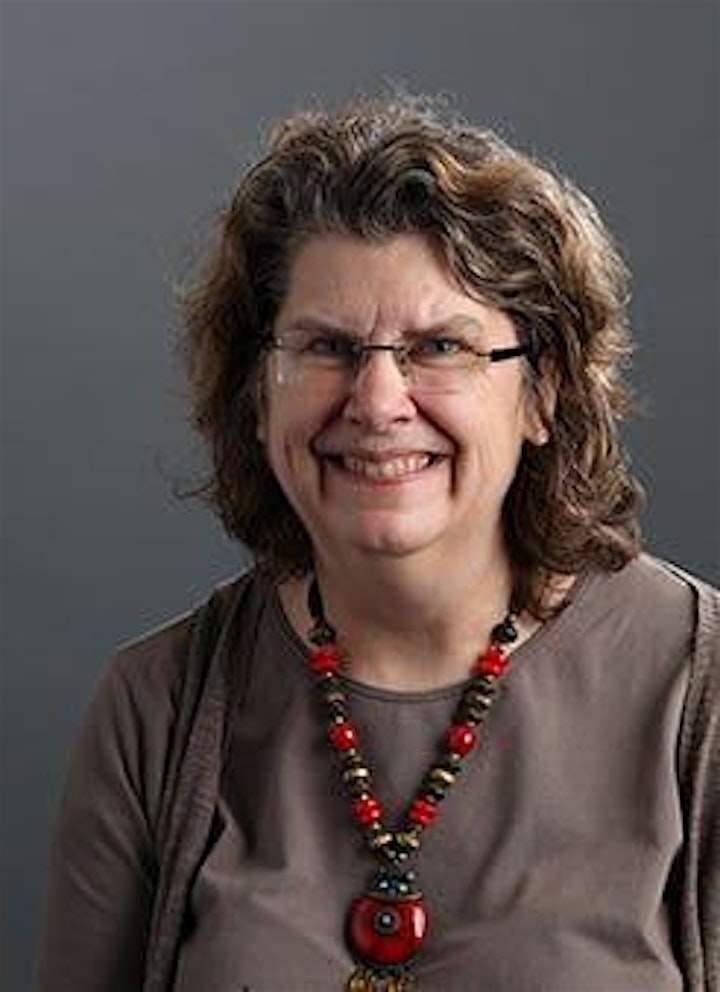 Margaret Warner
Margaret Warner is a Professor at the Illinois School of Professional Psychology of Argosy University, Chicago. She is one of the most original thinkers and philosophers within the international Person-centred Approach. Her work on Fragile Process was first published in 1991 and the theory has developed further over the years.
Date and time
Location
Refund policy
Refunds up to 1 day before event
Eventbrite's fee is nonrefundable.
Organiser of The Person-Centred Association Conference 2021
Sandra and John are a sibling team who are proud to be serving the helping professions for more than 10 years with online interactive learning. The workshop programme is being offered alongside the Onlinevents CPD Library which we believe is the world's largest online library of video and audio learning, with instant certification for the helping professions including counsellors, coaches, teachers, supervisors and nurses.
100% Learning Guarantee
Our number one priority at onlinevents is your learning. Which means we stand by our learning experiences 100%, no matter what, no holds barred, no ifs, no buts.