The Personal Development Show - Meet the best minds in business all under one roof on one day.
About this event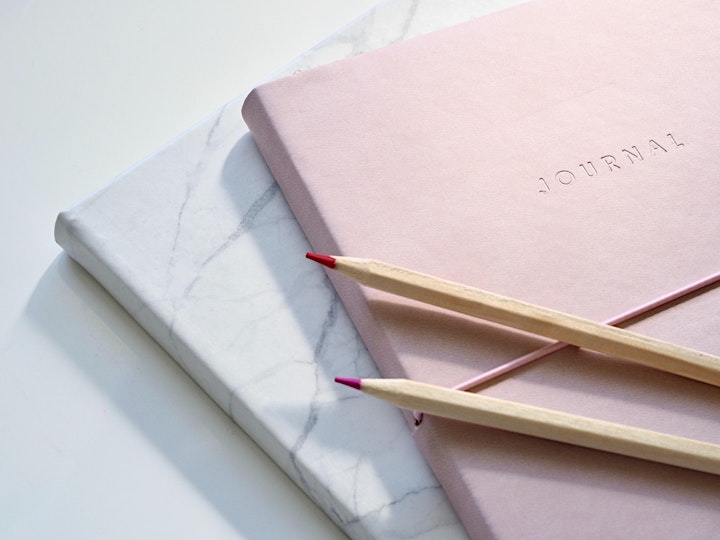 This is a unique chance to meet, listen to and learn from the brightest minds in business across the region and beyond.
Attending the event is completely free of charge so book your ticket today.
There are 2 dedicated seminar areas with free sessions running all day as well as unlimited access to the exhibition area and complimentary access to networking and 8 expert insight sessions.
Visit the event website for full details of who is speaking and exhibiting and how you can participate.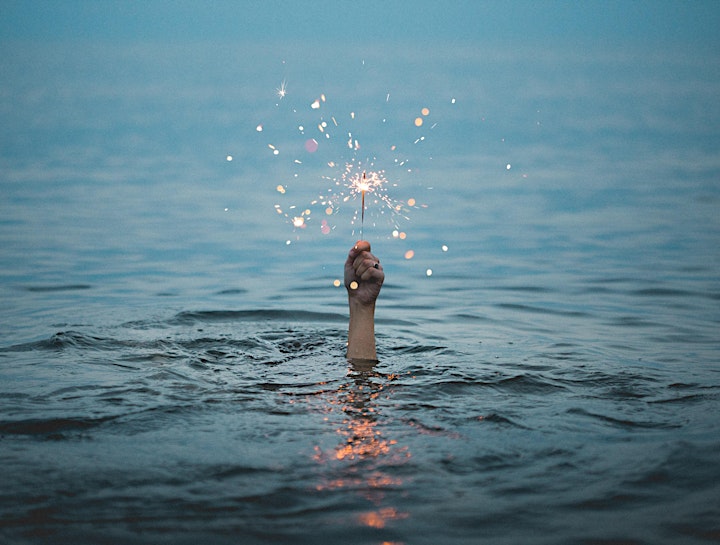 Main event kindly sponsored by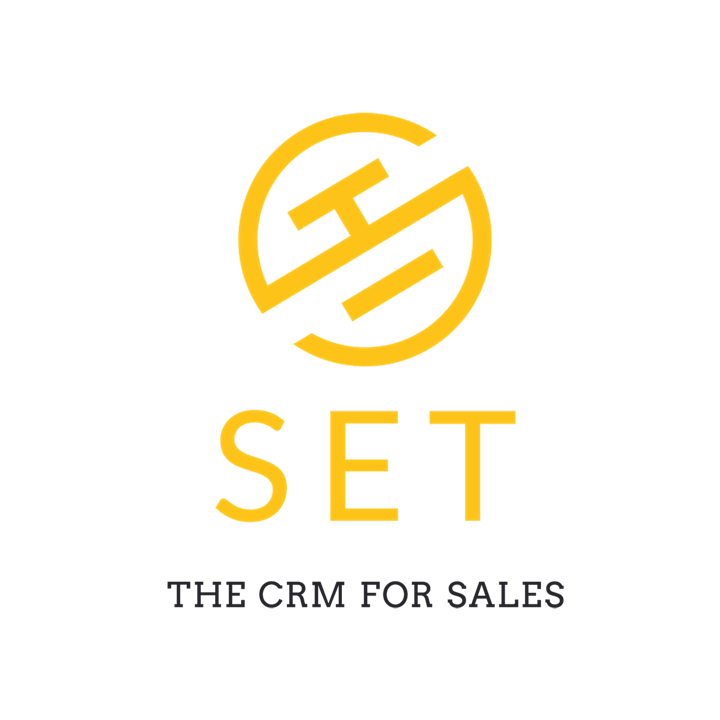 Thank you to our seminar sponsors for making the event possible.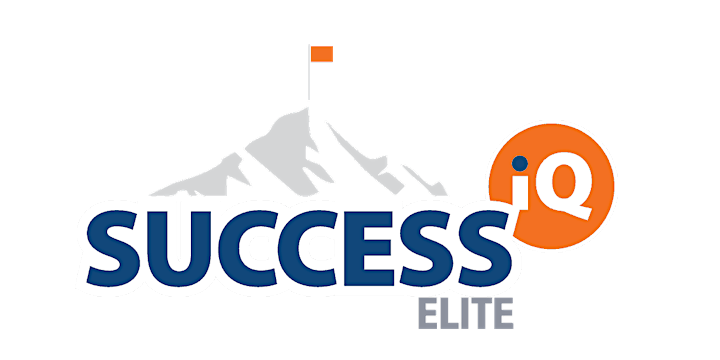 Organiser of The Personal Development Show
We create brilliant business events around the United Kingdom.
Specialising in organising and promoting our own events we deliver exceptional tradeshows, expos and conferences for small and medium sized companies and those wishing to target those sectors.
We provide truly outstanding value for money and an awesome return on investment for our exhibitors and sponsors across the country with low cost of participation and incredible content for our delegates and attendees.
We're always searching for exceptional presenters and speakers to appear at any of our 20 or so events which range from Aberdeen to the South Coast and at most major cities in between. We also promote and support other events organisers with a gargantuan database of almost 200,000 UK businesses and we promote online training sessions, masterclasses and webinars year round.
If you need support or more delegates, contact us for a chat.
Follow us to keep up to date with news of events, speakers, sponsors and exhibitors and get in touch anytime to find out more about us and what we do.