Event Information
Refund Policy
Refunds up to 1 day before event
Eventbrite's fee is nonrefundable.
The Pesso Boyden Method: Healing Deficits in Basic Needs workshop with Sally Potter
About this Event
All schools of developmental psychology talk of how a baby enters the world full of promise but in need of specific good experiences from attachment figures. These experiences will lay the foundations of their unique existence, a positive view of the world and a respect for others.
In the Pesso framework we identify five basic developmental needs and explore how responses to them in babyhood and early childhood form 'who we think we are' in adult life. On the basis of early experiences, we form a worldview – a set of largely unconscious attitudes – that define how we live our lives.
Needs met 'well enough' are internalised and form what has been called our psychological immune system – or the basis of secure attachment. Our eyes and ears attune themselves to the world in an expectation of pleasure and meaningful connection with others. But when basic needs are not well enough met, they don't go away. The genetic push for their fulfilment continues, causing us to selectively attend to situations and people in the present that appear to promise satisfaction of those needs. This distorts how we see and behave in the world.
This seminar will focus on the Pesso method's five formative basic needs for Place, Nurture, Support, Protection and Limits. We will discuss what predictable challenges, dilemmas and personality traits grow out of 'something missing' regarding each of these needs – thus giving delegates insight into habits in themselves (and others) that puzzle and irritate. And we will see how the powerful interventions of the Pesso approach use people's innate knowledge of what they missed and still long for, to heal early wounding, alter limiting attitudes and enable them to live more of their true potential.
This 2-hour workshop will be recorded and you can use the ticket function to pre-purchase the recording before the event. This will be useful for colleagues who are not able to attend the event live and also for those who attend the event live and want to watch again.
This workshop will be hosted on the Zoom meeting platform where we will use our camera and microphones to interact with each other as a group.
To support practitioners in this time of extraordinary circumstances we are offering access to this group for a self-select fee.
The self-select fee is a radical inclusion policy to open learning for all colleagues. The guide price for this event is £20.00, however, we appreciate that income varies greatly in different locations and circumstances. Please contribute what you can to help us maintain inclusive professional training.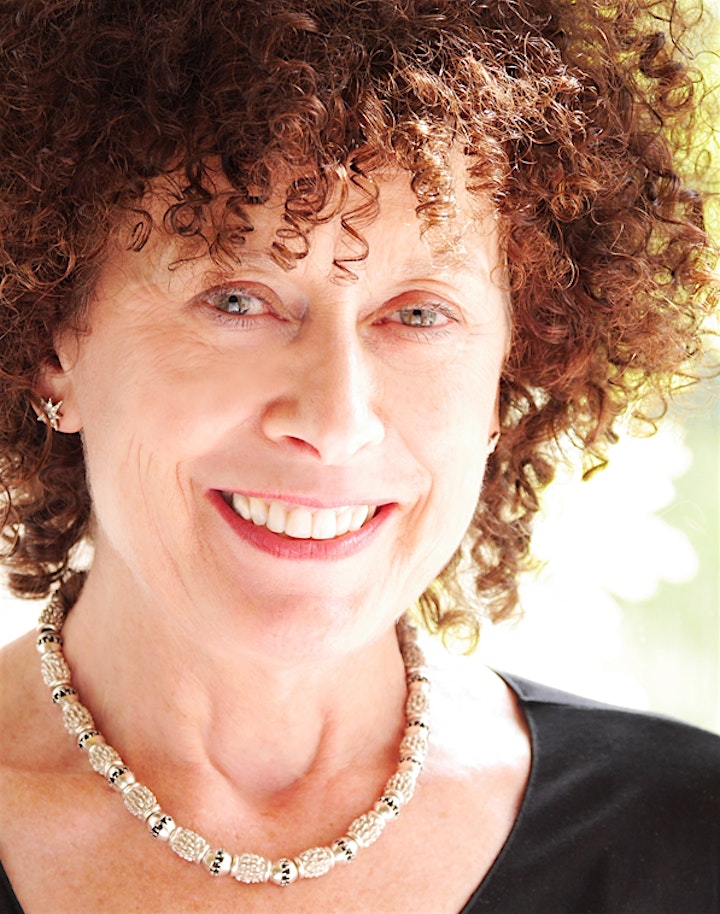 Sally Potter
Sally Potter, Accredited PBSP Trainer, Supervisor and Therapist. Co-ordinator of Pesso Boyden training in the UK and co-leader of Pesso Boyden Training Institute in the UK. MA Relationship Therapy, Postgraduate Diploma Relationship Therapy, holistic training as Fitness Instructor and in Bioenergetics, MSc Education Management, Post Graduate Certificate of Education, BA Hons English Language and Literature.
I am a psychotherapist in private practice, working with individuals, couples and groups. I also coach corporate executives; I became a Visiting Fellow at Cranfield School of Management in 2003 focusing on personal development and leadership. I see psychotherapy as affirmative action for the soul, and the Pesso Boyden System is the jewel in the crown of my practice – the most effective therapeutic approach I have come across, both for myself as a client and for those I support and work alongside. It sits comfortably alongside the systemic, psychodynamic and attachment-based traditions I trained in. I'm committed to sharing the power of PBSP with others: I lead PBSP experiential groups and PBSP trainings in the UK and Europe; and as the Training Coordinator for PBSP in UK I've organised six successful trainings to follow the first UK group, in which I trained. Please contact me to talk about Pesso Boyden therapy, supervision or training, to discuss attending one of my groups, or to explore organising a group near you when Covid restrictions permit.
Website | https://www.consultsallypotter.co.uk/ | www.pessoboydentraininguk.com | www.pessoboydenuk.org
Facebook | Pesso Boyden in the UK
Date and Time
Location
Refund Policy
Refunds up to 1 day before event
Eventbrite's fee is nonrefundable.