Event Information
Refund Policy
Contact the organiser to request a refund.
Eventbrite's fee is nonrefundable.
A day of exciting, interactive online events to celebrate World Philosophy Day 2020.
About this Event
We're taking UNESCO's World Philosophy Day 2020 online on 19th November.
We will be running philosophical enquiries for young people and adults - and we will be going to the virtual world for our 'Ask a Philosopher' event.
We will be running all sessions for different time zones throughout the day, so whether you're in Australia, America, Africa, Asia or Europe there should be an event you can attend.
The whole day of events is just £5 per household (so a family can access as many of these sessions as they like throughout the day) or you can buy tickets for individual sessions for just £1.
Philosophical Enquiries run at the following times UTC
For 5-7 year olds at 9.30am and 5.45pm
For 8-11 year olds at 9.30am, 4.30pm and 6.30pm
For 12-16 years olds at 9.30am, 4.30pm and 7.30pm
Adult groups (16 plus) at 10.30am, 4.30pm and 7.30pm
Do you have a burning desire to ask a (possibly) dead philosopher a question? What would Plato say to the current crisis (played by Angie Hobbs)? What would Avicenna (played by Peter Adamson) think of social media? What would Mary Astell (played by Simone Webb) think about the election of the first female VP?
Join these philosophers (and more) played by philosophers in the virtual world - watch them dance, have a private conversation, or just sit and watch them argue with each other.
We are working with The Echo to give you a completely new online experience with your own avatar in the virtual realm.
09:00 - 10:00 am (UTC)
15:00 - 16:00 pm (UTC)
19:00 - 20:00 pm (UTC)
The sessions will take place on Zoom and The Echo - full joining details sent after you've bought your ticket. If you cannot access The Echo due to technical issues, we also have a zoom room for you to Ask a Philosopher - but you won't be able to ask them to dance! ;-)
We're charging a small amount for this event to help cover our costs as a small charity, and also to encourage people to turn up as we have limited space. If you cannot afford to pay but still want to join us, please email Emma emma@philosophy-foundation.org who will give you a free code.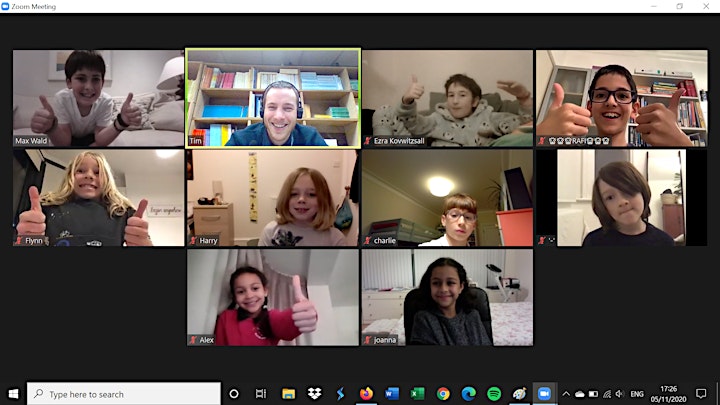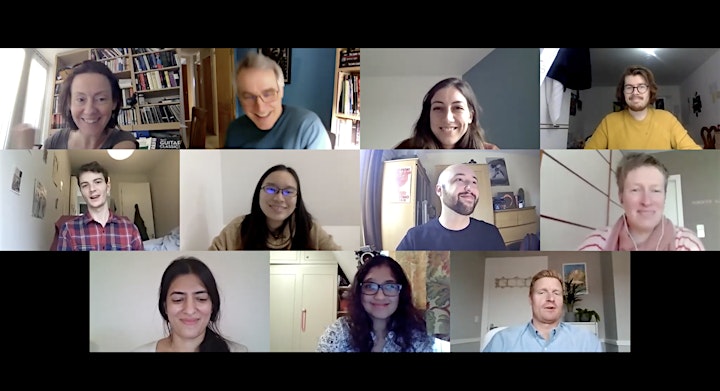 Date and Time
Location
Refund Policy
Contact the organiser to request a refund.
Eventbrite's fee is nonrefundable.