Online lecture on the philosophy of translation
About this event
Translation is a love affair – however fraught – with language, but also a quest for knowledge, truth and beauty. Many talk about the ethics of translation, but what might translation bring to ethics in return? What can translation offer other subfields in philosophy, particularly logic, epistemology, philosophy of mind, philosophy of language and philosophy of art? Is translation a hall of mirrors? How do distinct metaphors guide approaches to translation?
Sabina Knight 桑稟華 is author of The Heart of Time: Moral Agency in Twentieth-Century Chinese Fiction (2006), Chinese Literature: A Very Short Introduction (2012, translated into three languages), and essays in The National Interest, 翻译家的对话 [Translators' Dialogues], and journals of literature, Chinese studies, and medical humanities. Since 1998 Knight has taught Chinese and comparative literature at Smith College. She is also a translator, a speaker on Chinese-English literary and cultural translation, and a fellow in the Public Intellectuals Program of the National Committee on US-China Relations. Sabina began as a philosophy major, but the field's disregard of both women and Chinese philosophy led to her exile in literature. She remains a wannabe philosopher.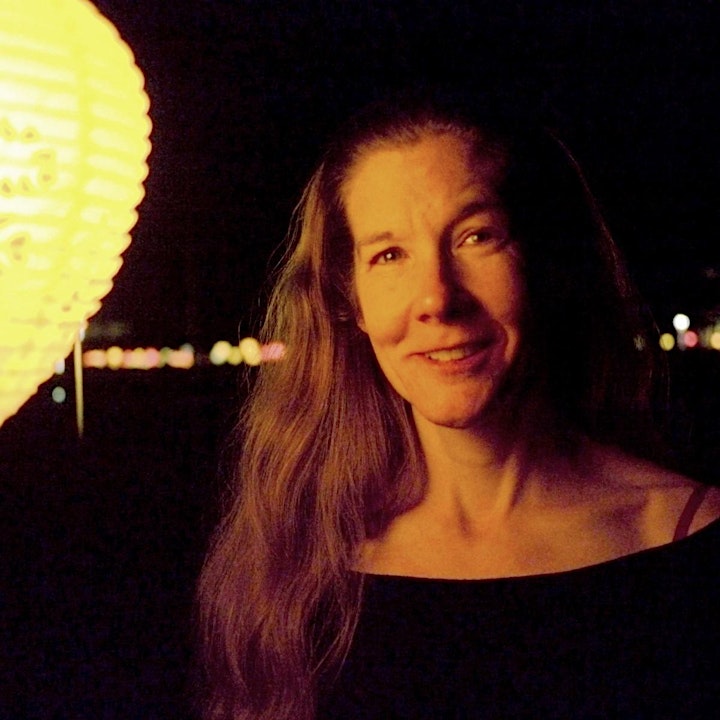 Full programme details for the Festival of Chinese Translation hosted by the Confucius Institute of the University of Aberdeen can be found on our website.
Organiser of The Philosophy of Translation
The Confucius Institute of the University of Aberdeen aims to provide Chinese language teaching and culture classes and cultural events to the North East Scotland community, including University staff and students, schools, business and industry, and community organisations and individuals.
It acts as a linguistic and cultural bridge, promoting knowledge exchange between China and the people of North East Scotland and serving as the first port of call for information on China.