Description
On
Saturday 31st August
join the UK's leading Pilates Studio, Pilates PT, at Battersea Power Station for their signature workout 'The Pilates PT Method'.
This 55 minute class, lead by a Pilates PT Master Trainer, is high intensity so be prepared to sweat and find muscles you never knew existed!
The Pilates PT Method (formerly known as The Model Method) is a highly effective combination of Dynamic Mat Pilates and HIIT (High-Intensity Interval Training). It helps reduce visceral body fat, improve your cardiovascular fitness, enhance your flexibility, and boost your strength.
You will leave the class feeling empowered, challenged, and more than a little bit sweaty! Come join us!
Why not make a day of it?
Make the most out of your time at Battersea Power Station by visiting our exciting mix of restaurants, bars and shops.
Visit their website for more information on what's on
here
.
Keep an eye-out for more fun and games at The Summer Garden Party at Battersea Power Station.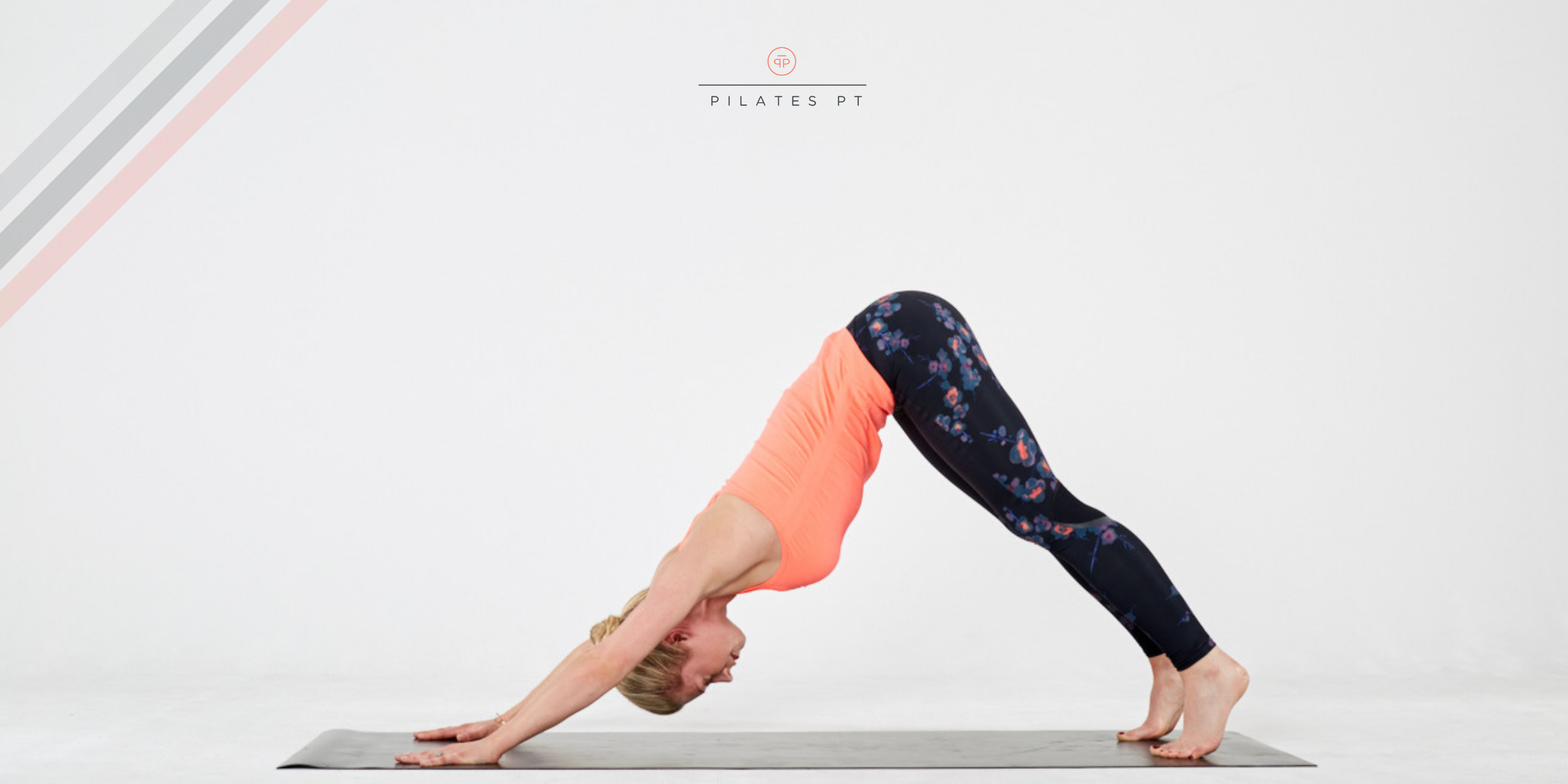 Meet Pilates PT:
We do not believe in extreme exercise regime's, fad diets, or body shaming. We believe that focusing on how your body performs, not how it looks, is the key to lifelong wellness and happiness.
Follow Pilates PT: