Description
At our second event, we will be discussing Digital Connectivity - from infrastructure to people.
For a 25-minute section of the meeting, we'll have panelists from the digital sector taking questions and discussing strategy across Liverpool City Region, including topics such as Skills & Recruitment, Broadband, 5G, and Liverpool Digital Strategy.

Following our launch event Feb 28th, we will be ratcheting up your Business Marketing at event two. There will be at least four opportunities for attendees at The Platform Interview Table, maybe even more! Bring your marketing leaflets/materials to share on our marketing tables.

Follow us on Twitter @theplatformLCR and Instagram @theplatformLC
http://bizplatform.co.uk/
Our Speakers
Zoe Wallace - Head of Agent Academy
With a history in marketing and digital technology, Zoe now works alongside the Academy's young people, helping them to make the most of all opportunities.
Ann Williams - Commissioning and Contracts Manager of Adult Social Services at Liverpool City Council
Developing innovative ways to deliver care in an environment of decreasing budgets and increasing needs, Ann has introduced new technology to care services in Liverpool and campaigned to increase internet speeds for Health and Social Care.
Iain Bennett - Associate of Community Broadband Network
Boasting 25 years experience in digital strategy development and project management, Iain is a recognised authority on innovate public sector interventions in digital connectivity.
And our fourth panel member just announced...
Malcolm Hill - Telefónica UK Limited
-------------------------------------------------------------------
Our Partners
In partnership with our colleagues at the Liverpool Business School who are the 2018 series sponsors.

Refreshments will be provided from the kitchen and our drink sponsor The Ginsmiths of Liverpool.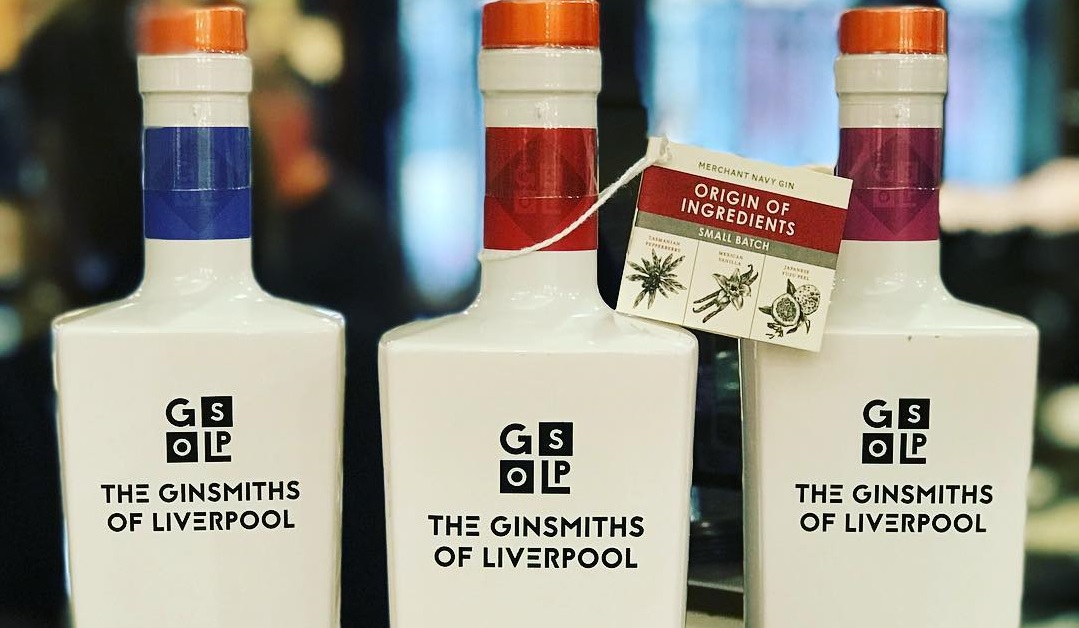 Three of this year's Platform events will be alongside our friends at the innovative, relaxed pay-per-minute social work space at Ziferblat St Paul's Sq Liverpool.
Bring your marketing leaflets, posters and promo items for our promotional table!