Description
Pixels come in many sizes
A pixel is a basic unit of programmable colour on a computer display or computer image - these units are the building blocks of digitally created visual design.
This month's Platform celebrates the breadth of digital design talent in Sheffield, with presentations on three very different projects that demonstrate the power of the pixel:
Jonny Briggs from Field
From a book to the screen - get an exclusive first look at a project that will help bring science and engineering to life for primary school pupils.
Andrew Stewart of TripleVisGames
A pixel adventure - explore the dark world of shape-shifting action adventure Mable and the Wood with the game's creator.
Ben Widdowson from Lightwork Design
Inside the screen - discover how new software is making it easy for designers to export visuals to VR applications (with demos to try out as well).
Plus a showcase exhibition of digital design from local companies as well as food, drink and conversation.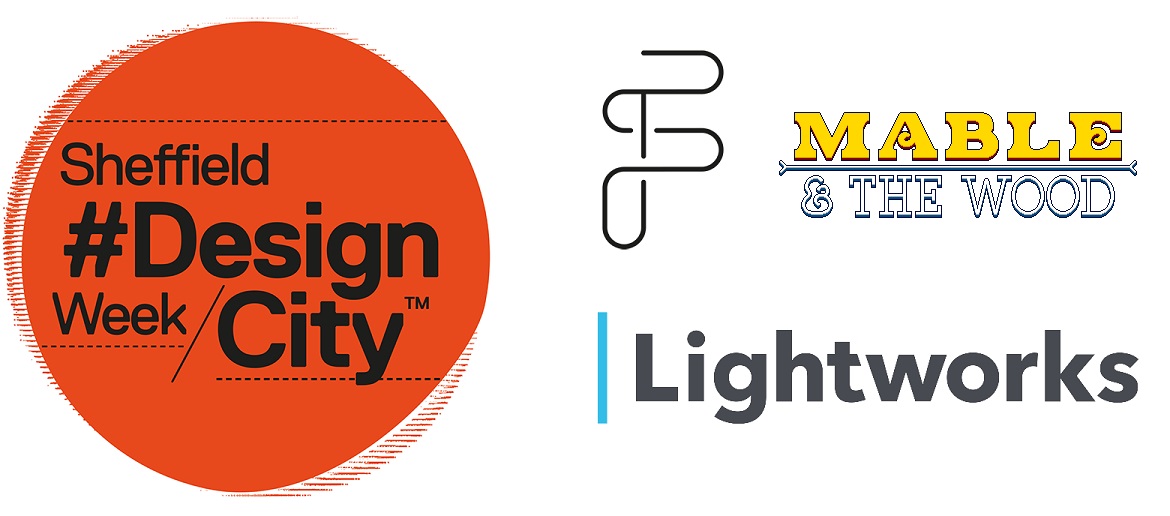 image credit: Andrew Stewart, Mable and the Wood