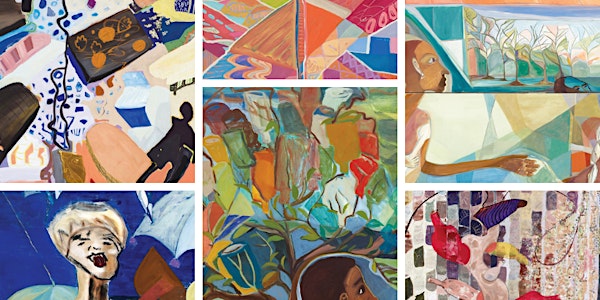 The poetic arts of Africa and the school curriculum, with Kwame Dawes
Location
Oxford Department of Education
15 Norham Gardens
Oxford
OX2 6PY
United Kingdom
Description
The reform of the secondary curriculum in England in recent years has had the effect - if not the intention - of reducing the diversity of material taught in the classroom and an increasing emphasis on 'canon' and 'Empire' in both English and History teaching.
We invite you to join us for an opportunity to hear from Professor Kwame Dawes, the Emmy Award winning writer of fiction, poetry, criticism and essays, on these important issues. The discussion will take place from 4:45 to 5:45pm, followed by a reception and the opportuntiy to view the African Poetry Book Fund exhibition from 6pm.
To view the poster, please click here.