The Poison Within: A Qur'anic Study of the Most Destructive Traits. NEW Seminar delivered by Ustadha Yasmin Mogahed in LONDON!
About this event
The Poison Within: A Qur'anic Study of the Most Destructive Traits with Ustadha Yasmin Mogahed in LONDON!
NEW Seminar delivered for the 1st time ever!
Deception, stinginess, hypocrisy, ingratitude and conceit are just some of the destructive character traits Allah has warned us against in the Qur'an. These characteristics not only seep poison deep within our hearts, but stain the very fabric of our relationships, most importantly with our Creator.
Join us with world renowned speaker Ustadha Yasmin for a powerful and introspective look within. How can we recognise these negative qualities within ourselves? What do the Stories of the Qur'an teach us about why these traits are so destructive and what can we do to protect and cleanse ourselves of this poison?
Topics include:
• What are the most destructive traits Allah warns us against?
• How can we identify these characteristics within ourselves?
• Why are these traits so poisonous for the heart?
• What lessons can we derive from the Stories of the Qur'an?
• What Qur'anic remedies exist to cure ourselves of this poison?
• What protective measures can we take to avoid these pitfalls in the future?
• How can we reflect in order to challenge our internal and external shortcomings/struggles
Open Q&A Session, Book Signing, New Website Launch & More
Special Guest Speaker:
Ustadha Yasmin Mogahed (USA)
Price: £20 early bird discount, £25 after the 3rd November 2021 (No kids under 7), small eventbrite fee applies
Date: Friday 12th November 2021
Time: 6:30pm-9:30pm (Doors open from 5:30pm)
Venue: The Atrium, 124-126 Cheshire Street, E2 6EJ
Local train stations are Whitechapel (Hammersmith/District) or Bethnal Green (Central), both are 5 minutes walk away from the venue
For more info and to book, please visit: WWW.ALBURUJPRESS.COM
No refunds accepted for any circumstances unless requested 17 days or more before the event. Any ticket(s) brought within 17 days of the event is non refundable. Kids under 7 are not allowed on this course. Kids 7 years and above normal ticket rules apply. We reserve the right to change the content of the schedule on the day or have any extra presentations without any approval or notice. By enrolling, you agree to Al Buruj Press being in contact with you and with regards to future events/courses and trips. Your information is not shared with any 3rd party.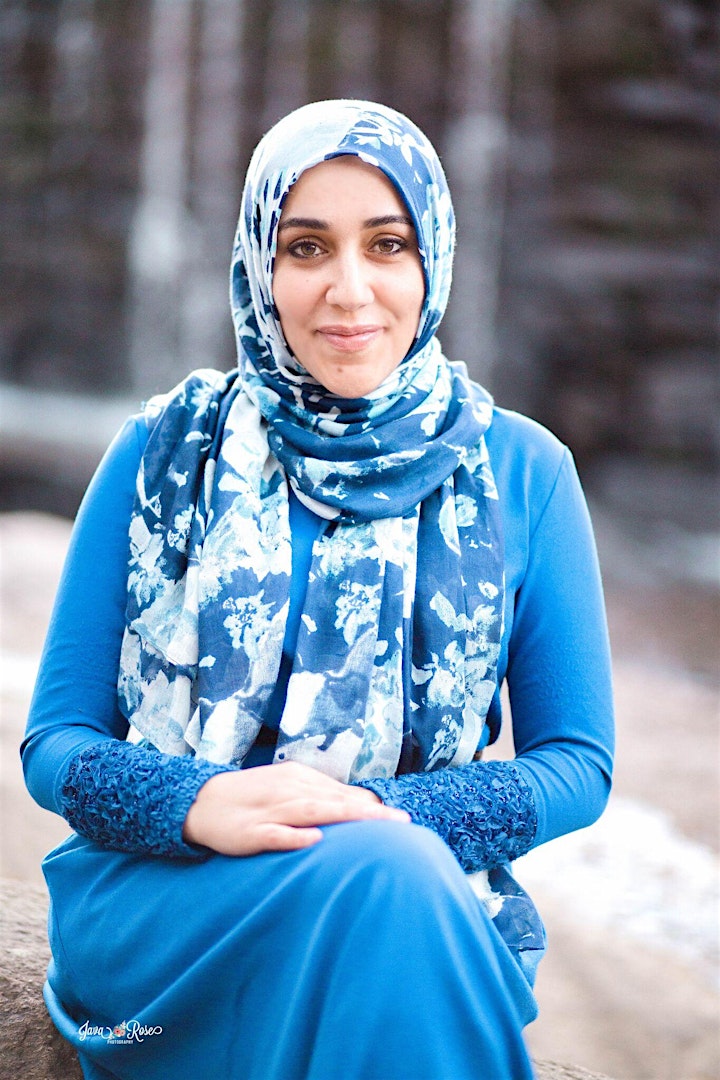 Organizer of The Poison Within with YASMIN MOGAHED! LONDON