The Politics of Change: Women Making a Difference plus Audrey Jones Awards
Sales Have Ended
Registrations are closed
Sorry all tickets for attending the meeting at Insole Court have been sold. Please contact me if you are interested in attending via zoom only. Thank you Jane Fenton-May info@walesassemblyofwomen.co.uk
Sales Have Ended
Registrations are closed
Sorry all tickets for attending the meeting at Insole Court have been sold. Please contact me if you are interested in attending via zoom only. Thank you Jane Fenton-May info@walesassemblyofwomen.co.uk
The Politics of Change: Women Making a Difference guest speakers Presentation by Audrey Jones Research Awards Wales Assembly of Women AGM
About this event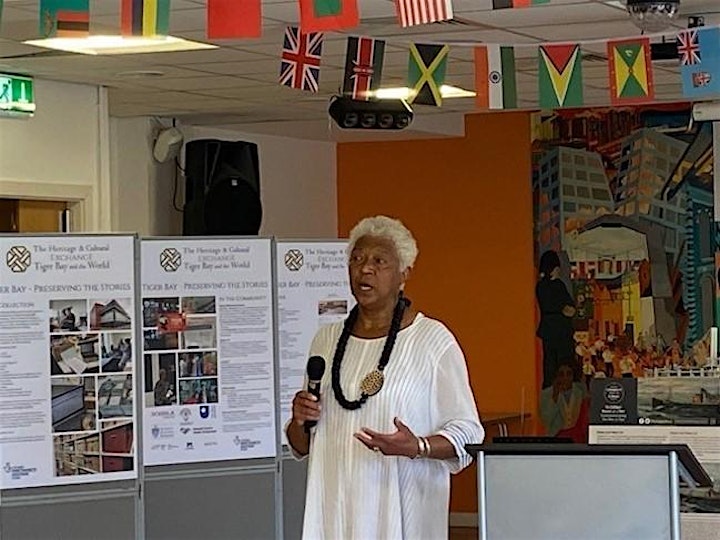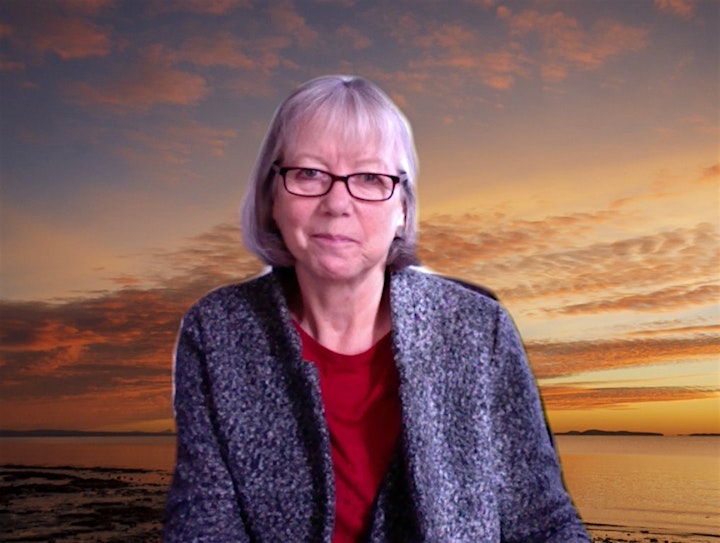 CYNULLIAD MERCHED CYMRU
WALES ASSEMBLY OF WOMEN
Annual Conference, Audrey Jones Award Presentations & AGM
The Politics of Change: Women Making a Difference
Zoom places still available please register
Insole Court, Fairwater, Cardiff : Carriage Room and via Zoom. Admission Free
Saturday 13th November 2021 12noon -6pm
12.00pm Registration and light registration
12.15 pm Opening by Dr Eleri Evans, WAW Chair
Key speakers:
Seize the Day – Gaynor Legall, the first black female city councillor in Wales and all-round advocate for ethnic minority women
Overcoming Local Government Patriarchy with Sledgehammers and Bicycles – Lis Burnett, a council Deputy Leader and Cabinet Member for Education and Regeneration.
2.10pm 2021 Audrey Jones Research Awards
Dr Jane Salisbury will introduce the Awardee, who will present their research and answer questions.
Dr. Edith England Cardiff University: School of Geography & Planning
Thesis title: Abandonment, objectification and responsibilisation: experiences of the shift toward universal conditionality within the Welsh Homelessness system following the Housing (Wales ) Act 2014"
Talk title; "Stigmatised , disbelieved and overworked: The gendered limits of empowerment within the Welsh homeless system"
Samantha Garay Cardiff University, School of Biosciences
Talk title:"The influence of maternal lifestyle in pregnancy on maternal and infant health and development in Wales: The Grown in Wales Cohort."
Alicia Stringfellow Cardiff University, School of Healthcare Sciences.
"Exploring the experience of Mothers who live with and care for an adult son or daughter with Schizophrenia
Laura Olufemi Shobiye, Cardiff University, School Of Social Sciences.
"Education...its the most important thing in the world": Learning Experiences of Mothers seeking Sanctuary in Wales"
Award presentation by Jane Hutt SM, Minister for Social Justice, Equality and Human Rights
4.35 WAW AGM
Chaired by Dr Eleri Evans, Hear about the work of WAW
Reflections on standing for office – Jackie Jones former MEP and candidate in the Senedd 2021 elections , currant Council election candidate and lecture in Law at Bristol University
.Receive reports, question officers and get involved in this important work.
Speaker Biographies:
Gaynor Legall ( photo below) is a powerful advocate for ethnic minority women across Wales. Born and brought up in Butetown, Cardiff, Gaynor has managed to combine fulltime work, political activism and voluntary sector involvement, with raising a family. She is married with a daughter and two stepsons. Gaynor is fiercely proud of her origins and of the fact that she grew up in the multi-cultural, multi-religious area of Cardiff once known as Tiger Bay, much maligned and misunderstood by the wider community, it gave her the foundation she needed to do the things she wanted to do – make changes.
Gaynor stared work as a Nursery Nurse at 18, she then trained as a State Registered Nurse, later switching careers to become a social worker, the latter leading to senior managerial posts focussing on social policy. She believes that policy formation should start with service delivery, i.e. what is it you want to do. Gaynor became "politicised" in her teens, involving herself in local challenges and campaigns.
Gaynor is a founder member of Wales Anti-apartheid, helping to grow the organisation from a Cardiff based group to a national campaign and was the first Black City Councillor in Wales. Gaynor is a collaborator and has worked with other like-minded people to establish a number of voluntary organisations such as FullEmploy Wales, a job and training organisation for inner city youth, AWETU, a Black mental health charity, BAWSO the first Black domestic violence organisation in Wales. Gaynor has been involved in several television and radio programmes relating to inequalities and was awarded a Lifetime Achievement by the Ethnic Minority Welsh Women Achievement Association.
Gaynor has now retired from full-time employment and is the chair of The Heritage & Cultural Exchange, a community-based organisation that aims to fully chronicle the heritage together with the cultural diversity of Tiger Bay and Cardiff Docklands, and bring it to the world. Gaynor recently led the task and finish group established by the Welsh Government to undertake an audit of public monuments, street and building names associated with aspects of Wales' Black history. The exercise focused on the slave trade and the British Empire, but it also touched on the historical contributions to Welsh life of people of Black heritage. Gaynor is also part of the steering group co-producing the first Race Equality Action Plan for Wales.
Lis Burnett (photo at bottom) was first elected to the Vale of Glamorgan Council in 2004. Lis was re-elected in May 2012 when she was appointed Cabinet Member with responsibility for Regeneration, Innovation, Planning and Transportation. She was subsequently Deputy Leader and Cabinet Member for Education and Regeneration. Formerly Head of Social Entrepreneurship at the University of South Wales, Lis has previously run her own business, worked for a major UK multi-national company and for NESTA, the UK's innovation foundation. She has acted as an advisor to Welsh Government and the then Welsh Assembly on Social Enterprise. She has been involved in delivering innovative community to community aid projects in Uganda and in 2012 was invited to become a Fellow of the Royal Society of Arts in recognition of her contribution to social enterprise in Wales.
Jackie Jones ( photo at top) is barrister, academic and former Member of the European Parliament. Jackie was the Labour MEP for Wales in the European Parliament from July 2019 to January 2020, when the UK withdrew from the European Union. Within the European Parliament, Jones was a member of the Legal Affairs Committee, the Women's Rights and Gender Equality Committee, and a substitute member of the Transport and Tourism Committee, as well as first Vice-Chair of the Delegation for relations with the United States. Jackie also founded the Wales-EU Parliamentary Friendship Group which focused on strengthening Welsh-EU relations and providing a platform for Welsh citizens' rights and interests at the European level post-Brexit. Jackie stood for the Labour Party in Preseli Pembrokeshire at the 2021 Senedd election. Jackie taught law at Cardiff Law School, Cardiff University and then at Bristol Law School, University of the West of England where she was Professor of Feminist Legal Studies. Her main teaching and research interests lie in the areas of gender migration, asylum process, human trafficking and violence against women. Jackie was previously the Chair of the Wales Assembly of Women and President of the European Women Lawyers Association, and worked with various equalities organisations, including Welsh Women's Aid and the National Alliance of Women's Organisations. She is now teaching at Bristol University and also standing as a Counsellor.
More information from info@walesassemblyofwomen.co.uk
https://walesassemblyofwomen.co.uk/index.html
Registered Charity No. 519993
Organiser of The Politics of Change: Women Making a Difference plus Audrey Jones Awards