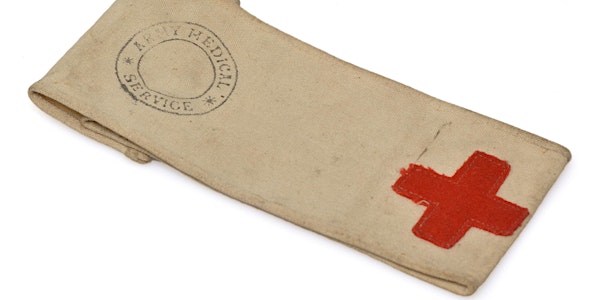 The Politics of Wounds: Front line treatments during the Great War.
Location
The Manchester Museum
Oxford Road
Manchester
M13 9PL
United Kingdom
Description
The Museum of Medicine and Health presents an 'Artefact Talk' by Dr Ana Carden-Coyne, Senior Lecturer in War and Conflict and co-Director of the Centre for the Cultural History of War (CCHW) at the University of Manchester.
Dr Carden-Coyne uses items from the museum to explore front line treatments for the injured First World War. She will examine and explain objects in the collection such as a direct transfusion set and a piece of shrapnel removed during surgery.
Manchester is European City of Science 2016.