Event Information
Refund Policy
Refunds up to 1 day before event
Eventbrite's fee is nonrefundable.
The world's first festival of ideas committed to fostering cross-disciplinary thought and action.
About this Event
50% OFF FESTIVAL TICKETS WITH 3 MONTH ACCESS!
REGULAR PASSES NOW £49 AND DISCOUNT PASSES £25
Update
The Polymath Festival is over but don't worry tickets are still available. Even if you've missed the live session you'll still have access to all our content on-demand for 3 months.
About the Polymath Festival
In collaboration with the Open University, the Royal Institution, the Victoria & Albert Museum, the RSA and a host of leading partners, the inaugural Polymath Festival will be an immersive two-week multi-session virtual experience, featuring a carefully curated set of live conversations, panel discussions, interactive workshops, unique performances, with more than 60 of the world's leading thinkers and polymaths.
Hundreds of you will join us from around the world to celebrate many-sided human potential and explore interdisciplinary solutions to complex world problems. You'll be interested in the future of education, the future of work and in lifelong learning, and will have the opportunity to access exclusive content from over 40 sessions with many of the world's thinkers in these areas.
Over the course of two weeks – on a single digital platform – you will have the chance to learn from, and engage with, the world's most enlightened and creative minds, immersive yourself in creative workshops and performances, and connect with others that share your passion for cross-disciplinary dialogue and creativity.
Live-streamed events, pre-recorded content, and exclusive podcasts will be premiered at different points during the two-week programme, with all 40 sessions subsequently accessible for 3 months to watch and listen whenever you want on the festival homepage.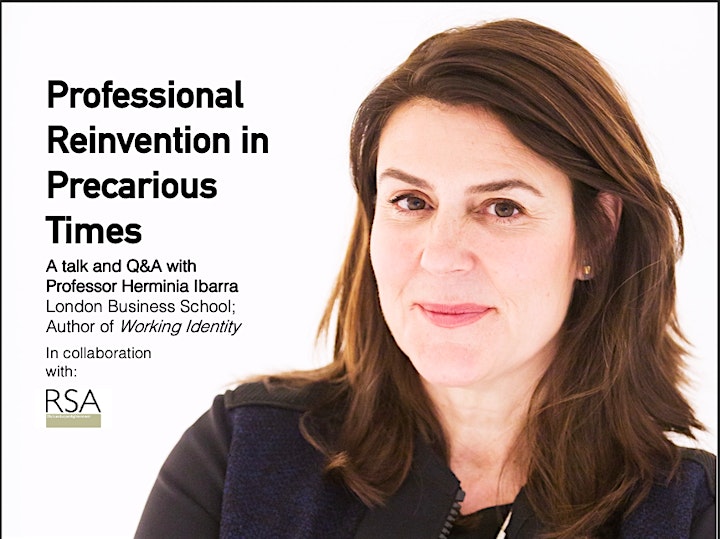 Why Join Us?
The world of disciplinary silos is over. As a landmark 'festival of ideas', the Polymath Festival aims to catalyse a cultural paradigm shift, away from hyper-specialisation and 'silo culture', towards the encouragement of connection-making between different fields, disciplines and cultures.
The Polymath Festival is not only interested in discourse, but also in action. It is designed to facilitate the genesis of cross-disciplinary collaborations that would otherwise be unimaginable. It marks the formation of a movement to reset societal thinking and celebrate the full range of our human potential.
The Polymath Festival is run by the DaVinci Network, a global movement designed to explore, optimise and promote many-sided human potential at the individual, organisational and societal levels.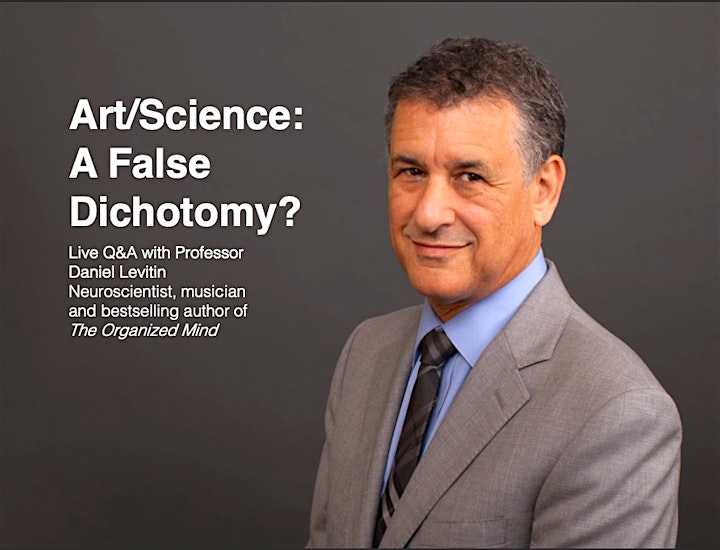 Festival Programme
We're pleased to announce that our festival programme includes:
• an exclusive podcast with linguist, political scientist and activist, Professor Noam Chomsky;
• an interview with world historian and author of Civilisations, Professor Felipe Fernandez-Armesto;
• a talk and Q&A with painter, poet, and musician, Billy Childish;
• an interview with author Ian McGilchrist, author of The Master and his Emissary: The Divided Brain and the Making of the Western;
• a conversation with Ken Wilber, best-selling author of A Brief History of Everything;
• a podcast with Heston Blumenthal, celebrity chef and Fellow, Royal Society of Chemistry;
• a live interview with Dr Gillian Tett, Chair of the FT Editorial Board, on the perils of silo culture in business;
• and many more!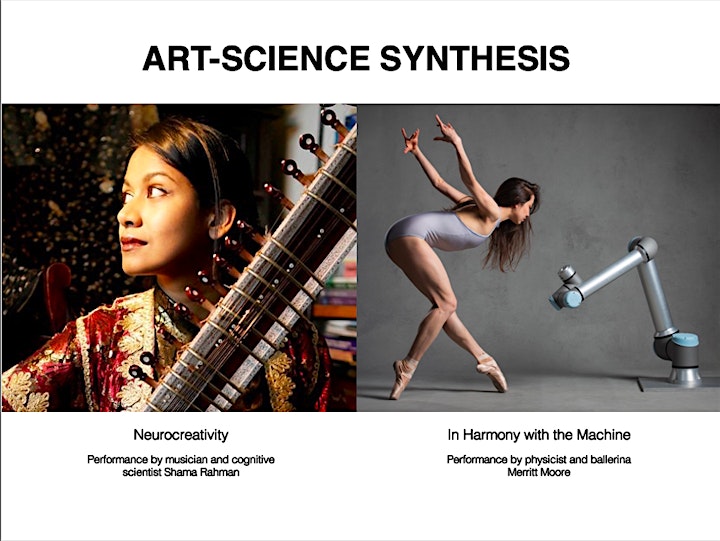 The festival will also be host to a number of creative and performative sessions, including;
a multidisciplinary visual art workshop with The Princes School of Traditional Arts;
a performance by physicist and ballerina Merritt Moore;
an interactive panel discussion with artists Asiko, Delphine, and Mahtab Hussain;
an acclaimed solo performances bases on the lives and thoughts of some of the greatest polymaths in history, including Paul Robenson, Ziryab, and William Blake
and an immersive virtual tour of the Benjamin Franklin House.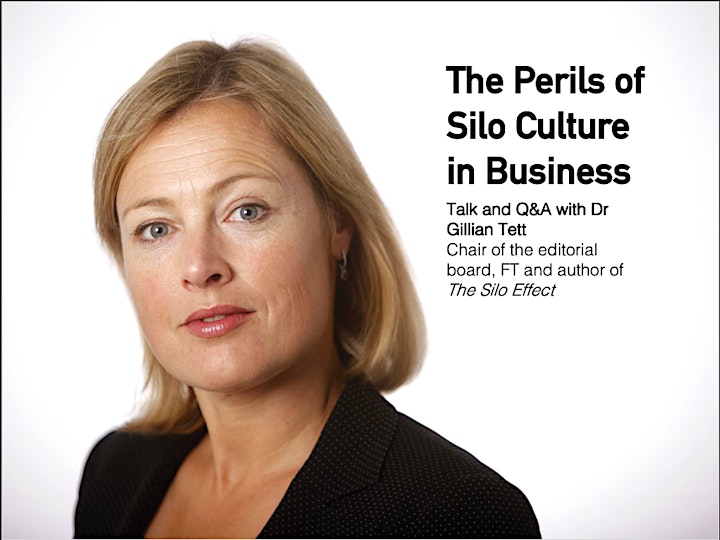 Useful Information
Ticket Options
Regular Pass - £49
Discount Pass (for students and NGO employees) - £25
Discount Team Pass (4 regular passes for the price of 3) - £150
Tickets will be available throughout the festival, meaning that even if you join the festival halfway through, you'll still be able to access to the entire festival in recorded format.
Festival Registration
Upon purchase, you will receive an automated link to our virtual platform partners, Swapcard. Here, after registering, you will have access to the festival homepage where all the content will be available to you for 3 months.
Private Policy
Your data will be given to Swapcard, our partner platform, where it will be protected and not commercialised. You have the right to access your data, as well as editing or deleting it.
For further information on your data processing and your rights, please refer to Swapcard's protection of data policy here.
Useful Links
To read more about the DaVinci Network and our future ambitions check out our Kickstarter campaign here.
Find out more about the DaVinci Network and the Polymath Festival here.
Location
Refund Policy
Refunds up to 1 day before event
Eventbrite's fee is nonrefundable.