Who were the working-class councillors willing to go to prison in 1921 in their fight for fair taxes and wages against the government?
About this event
The ordinary working-class men and women elected to Poplar Council for the first time in 1919 showed extraordinary courage in their fight for a fairer system of taxation and in defence of wage levels in the impoverished East End. Their defence of working-class living standards included a willingness to go to prison rather than bow to pressure. Who were these ordinary men and women, placed in an extraordinary situation in the aftermath of a terrible war, in the midst of a pandemic, and in face of rampant unemployment, who found such courage? Why were they prepared to sacrifice themselves and their liberty to take a stand against a system which discriminated so dramatically against the poor? And what is their legacy for today? This special event,chaired by Stephen Timms MP, will focus on the human stories behind the Poplar Rates Rebellion. In particular, descendants and relatives of those who took a stand in 1921 will reflect on the example of those ordinary men and women whose efforts changed history.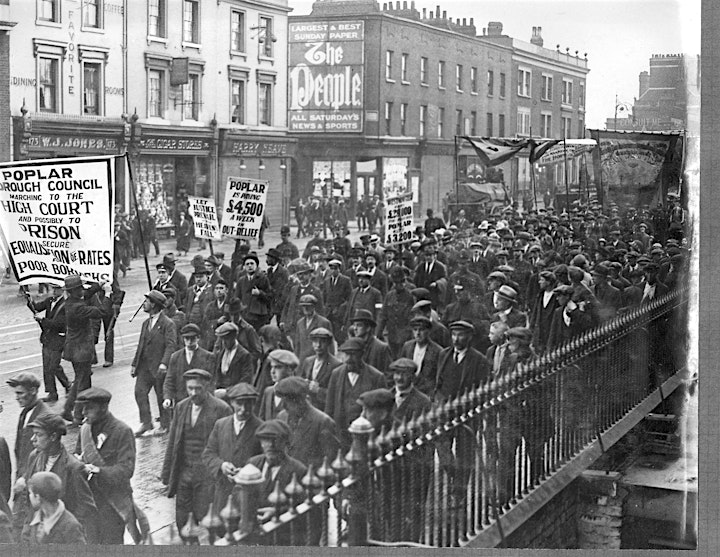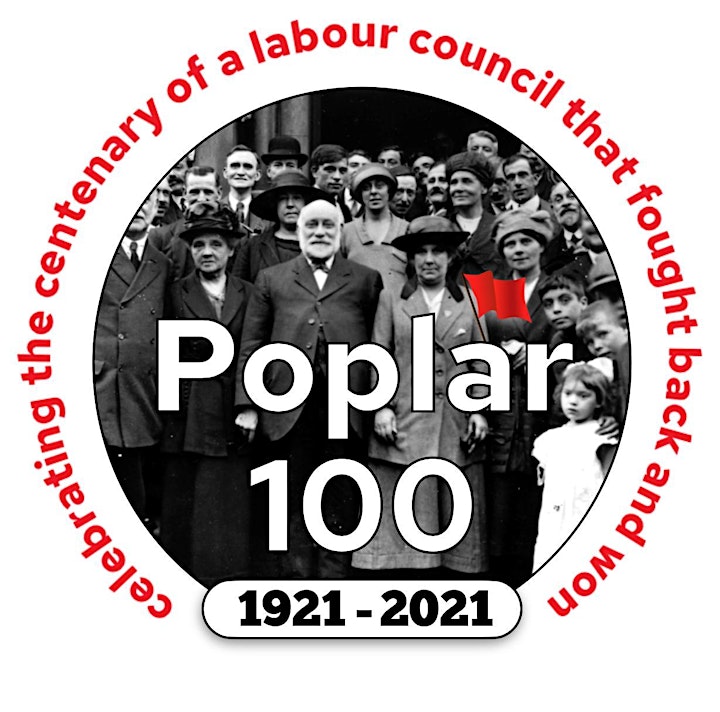 Organiser of The Poplar Rates Rebellion 1921-2021: Who Were the Councillors?