The Populist Revolt

Thursday, 23 March 2017 from 13:00 to 14:00 (GMT)
Event Details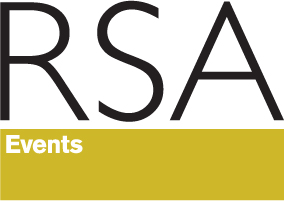 The Populist Revolt

Thursday 23rd March 2017
1.00pm - 2.00pm
8 John Adam Street, London, WC2N 6EZ
What are the political and moral fault-lines that divide Brexit Britain — and how can we achieve a new settlement that works for everyone?

Several decades of greater economic and cultural openness in the West have not benefited all our citizens.

Founding editor of Prospect magazine, David Goodhart argues that among those who have been left behind, a populist politics of culture and identity has successfully challenged the traditional politics of Left and Right. He suggests that a new division has been created: between the mobile 'achieved' identity of the people from Anywhere, and the marginalised, roots-based identity of the people from Somewhere. This schism accounts for the Brexit vote, the election of Trump, the decline of the centre-left, and the rise of populism across Europe.

Goodhart visits the RSA to reveal how the 'Somewhere' backlash is a democratic response to the dominance of 'Anywhere' interests, in everything from mass higher education to mass immigration.
Chair: Anthony Painter, Director, Action and Research Centre, RSA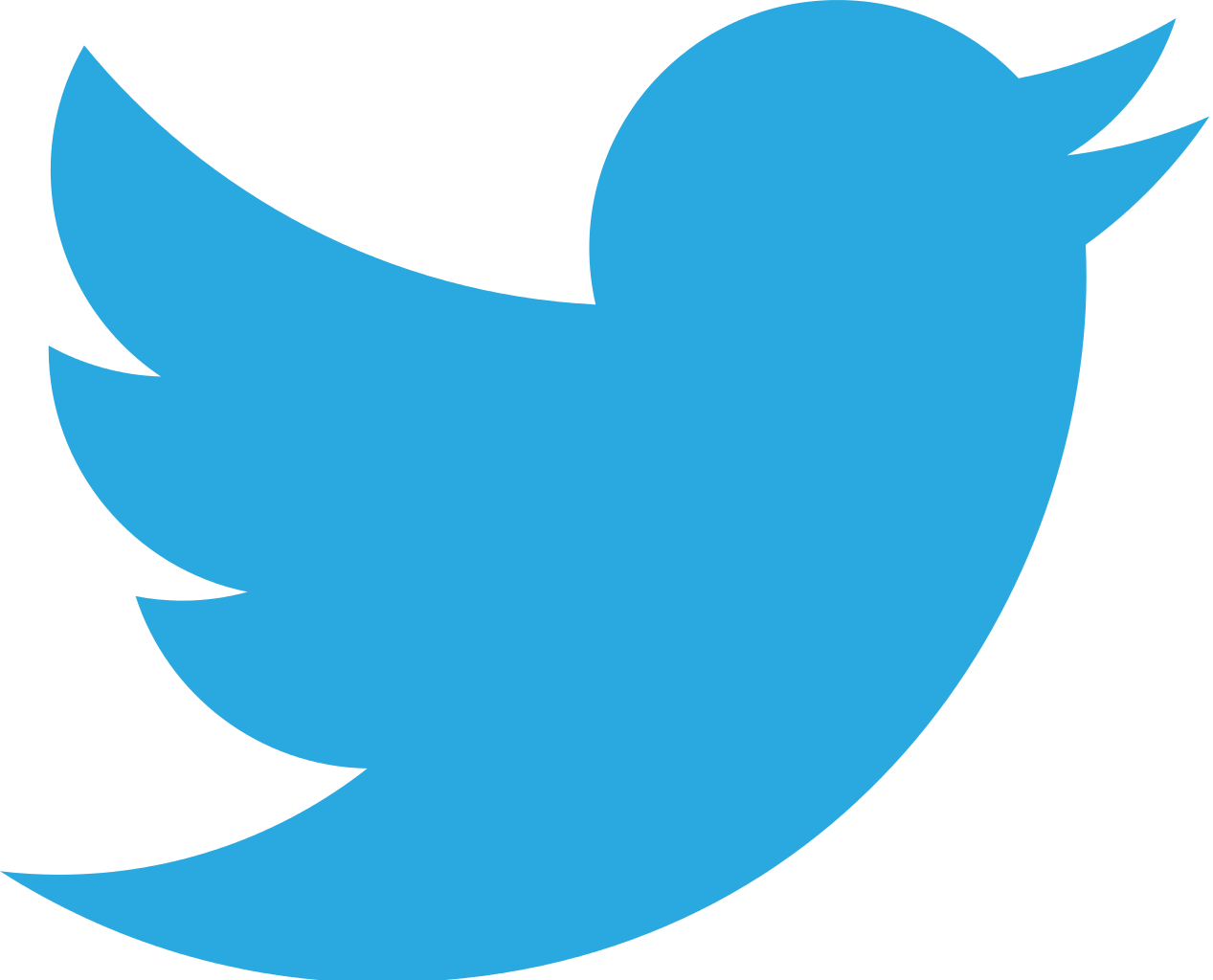 #RSAPopulism
When & Where

DSA
The RSA
8 John Adam St
WC2N 6EZ London
United Kingdom


Thursday, 23 March 2017 from 13:00 to 14:00 (GMT)
Add to my calendar
Organiser
RSA Events
For more than 200 years, the RSA has provided platforms for leading public thinkers. That tradition lives on in our free events programme.
Missed an event that you were interested in? Don't worry you can listen to the podcast or watch the video.
What can I expect when I attend your events?

Our events typically last between one hour and one hour fifteen minutes, the speaker or speakers will present for the first half of the event before we open the debate up to you in the audience. You are welcome to ask a question or make a comment but please try to be concise and to the point so other members of the audience can get involved in the discussion too.

All of our events are audio and video recorded and are made available on our website to watch and listen to again. Please be aware that by attending our events you may be visible in the audience in photos or in the video of the event, and if you ask any questions these are likely to feature in our podcasts.
Your Privacy
The information you provide when registering for an event will be retained by the RSA and will be used to record attendance at the event.  The RSA may occasionally contact you regarding future events or other RSA work that might be of interest to you.  If you would prefer not to receive correspondence from the RSA then please email rsa.events@rsa.org.uk to let us know.