Description
Please join us in supporting the victims of the Calderdale floods. Ben Myers, winner of the 2015 Portico Prize for Fiction, lives in the Calder Valley, and on Boxing Day 2016 the valley suffered catastrophic flooding. Hundreds of people were made homeless and businesses were closed down. Some have still not re-opened.
A flood relief fund was set up, and Ben's Calderdale-based publisher, Bluemoose Books, joined forces with Hebden Bridge Arts Festival and local writer Anna Turner to organise the Watermarks Writing Competition for writings on the theme of water.
The winners of the Watermarks Writing Competition are published in the Watermarks Anthology, which will be launched at this flood-relief fund-raising event at the Portico on the 5th July. We hope you can come to share a glass of wine and hear some of the winning writers read from the Anthology. Copies of the Anthology will be on sale and all ticket and book sale proceeds will go to Calder Valley Flood Relief Appeal.
The event is a joint venture between Bluemoose Books, Hebden Bridge Arts Festival, The Portico Library and the Elmet Trust (which celebrates the life and work of the late Poet Laureate Ted Hughes). The Trust's chair, Sheila Wild, also chairs the Book Committee at the Portico. The judges, who gave their time for free, were: Poetry, Clare Shaw; Short Story, Melvin Burgess; Non- Fiction, Ben Myers, Liz Flanagan. Both Melvin and Ben have strong links with the Portico, many of whose members live in the area affected by the flooding.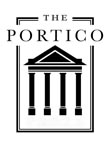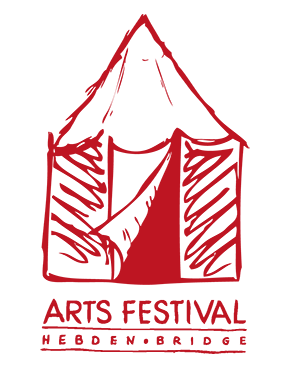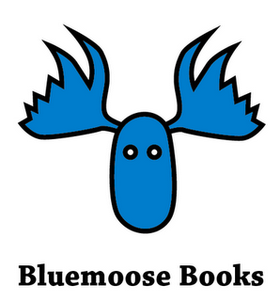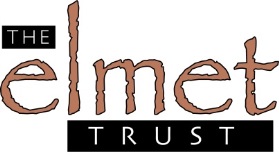 Organiser of The Portico Prize with Watermarks: Flood Relief Charity Event