Transformation in the workplace: How hybrid working has impacted organisational culture post-pandemic.
About this event
A look at transitioning into the new world of work since restrictions lifted. Best practices around flexible working, who does hybrid really well and who is building healthy company cultures?
In this session Anne Phillipson, Director of People and Change at Grant Thornton NI will share the latest thinking and research on hybrid working, and provoke thinking about what companies should consider, depending on where they are in their own planning process. This will include research conducted on behalf of Grant Thornton on the global perspective on this hot topic.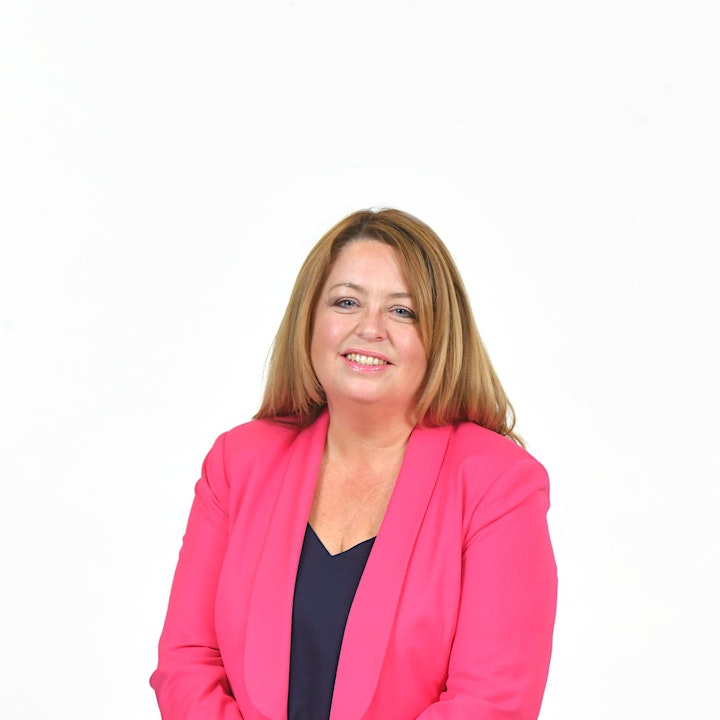 Organiser of The post Covid workplace culture- how will it have changed?