The world of work changed dramatically during the pandemic and continues to do so as the pandemic draws to a close.
About this event
This presents many advantages to business but also challenges. We focus on how remote working and change of attitudes to work can impact on performance.
In this session you will learn about:
• Changes of attitudes to work and locations of work and their impact on performance
• Practical and procedural tips for managing performance in light of the above
• Common hurdles to overcome when managing performance
• Legal risk of getting performance management wrong
• Employment law update
• Discussion regarding current HR issues experienced by delegates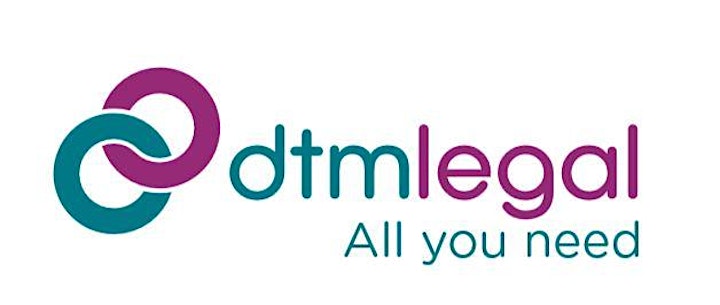 Please note DTM Legal reserve the right to refuse a booking request and entry for any business or individual we believe is seeking to promote their business in competition with the services we offer rather than to attend the event in good faith.