Description
GOLDSMITHS ART RESEARCH SEMINAR
The Potter, The Surface and The Algorithm

Led by

Ciarán Ó Dochartaigh, Rowena Harris and Sam Plagerson

Video still 'Brain training helps paraplegics move legs again', CNN.com 2017 (http://edition.cnn.com/2017/04/12/opinions/can-coding-the-brain-save-or-destroy-us-finn-opinion/index.html)

PLEASE NOTE: STRIKE ACTION IS PLANNED FOR THIS DAY AND THE EVENT MAY BE CANCELLED AT SHORT NOTICE.


The Potter is a person who has developed an embodied knowledge and tacit understanding of materiality which manifests as a fluent and unconscious skill. The 'pot' therefore announces itself as a visual and material incarnation of this specific form of labour. The Surface can be understood as the upper fascia of an entity - it's outer membrane - it's image to the world - but in this way it also describes a lack, a 'mere surface', and thus masks depths, structures and complexities that cannot be visibly seen. An algorithm can be understood as a series of computational steps that convert an input to an output, as well as the (seemingly) opaque language of interactions between technologies that unite a larger data-ecology.
Presentations from Sam, Ciarán, and Rowena, configure and reconfigure the relationship between these terms in different orientations, as they pass this triangle of terms between each other. The seminar includes a work-in-progress exhibition, performative talks, and a slide presentation, alongside a space for discussion after each researcher's contribution. You are invited to spend more time in the exhibition space before and after the event.


>Be me 32 years old in Winnipeg.

Ciarán Ó Dochartaigh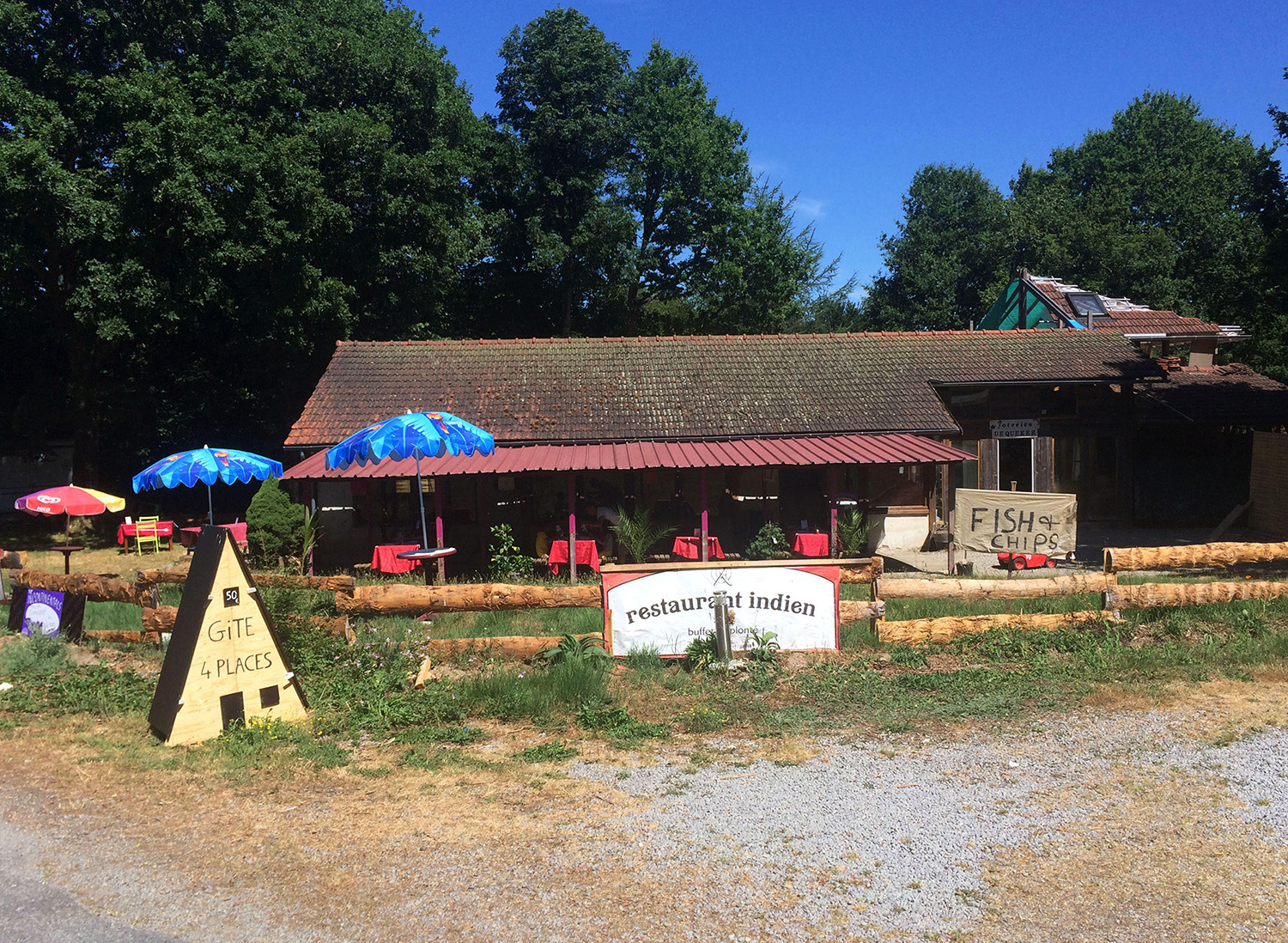 Ciarán Ó Dochartaigh is an interdisciplinary visual artist based in London, rejecting a division between critical writing and making. Recent work confronts the complexities and contradictions inherent within regionalism and locality as contested spaces. The work addresses layers of hidden labour, alternative currency and exchanges within a proposed de-colonized space. Ciaran's Ph.D. research engages with the position of the artist and cultural worker within the dissemination and circulation of capital. In particular, it aims to understand how an analysis of cultural production through the infrastructure of logistics and data acquisition has to be central when addressing questions of dissent of late-stage capitalism, raising alternative strategies and processes, whilst exploring a diverse range of research material.


A Reverse Conversational User Interface?
Rowena Harris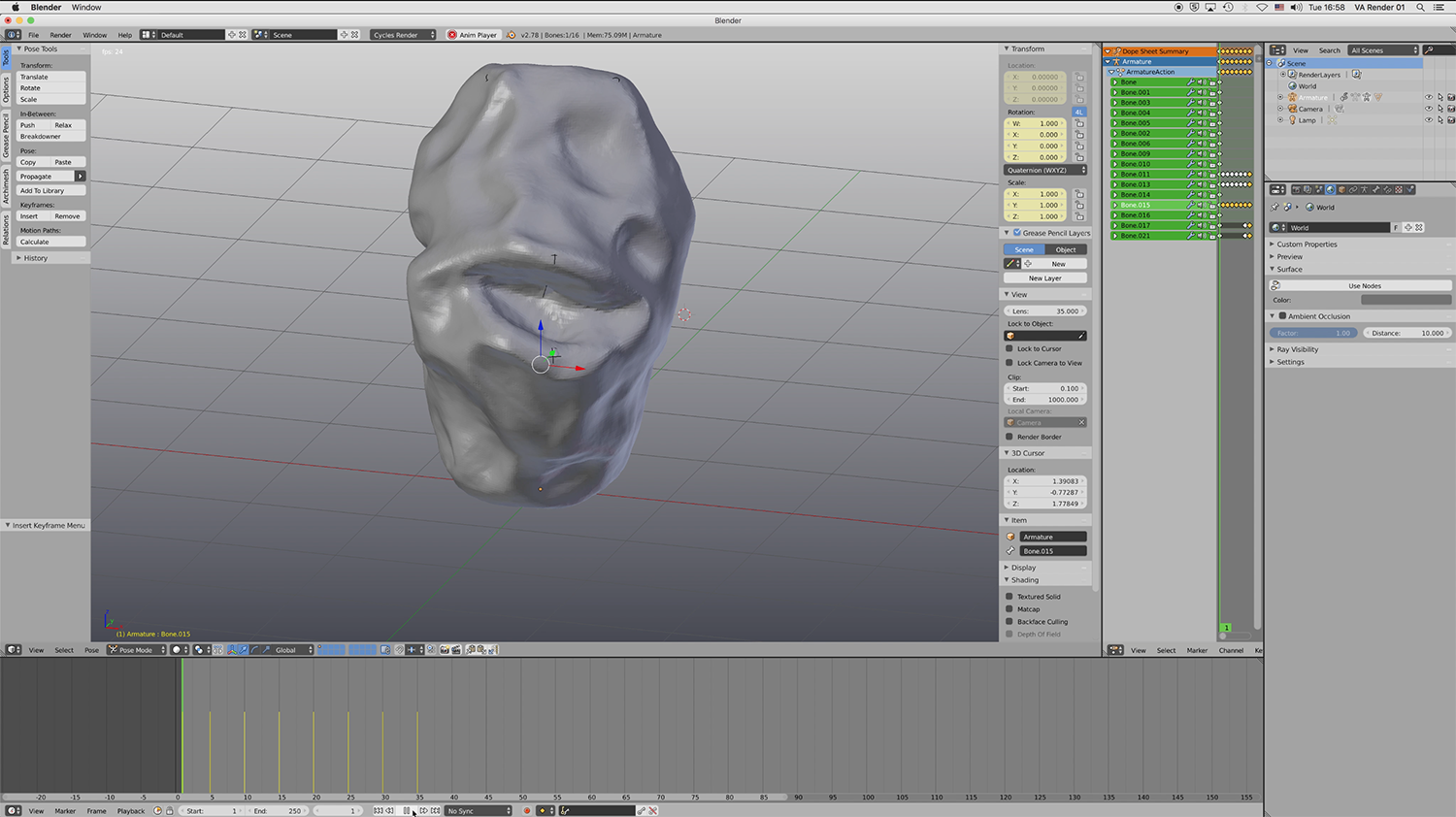 Rowena Harris is London based artist. Her research focuses on the intersection between materiality, technology, and the body, and investigates potential sites of boundary blurring and co- formations between these realms. Key to these concerns is a focus on the role of perception, somatic surveillance, and an embodied co-learning with algorithms. Her work regularly manifest as sculpture and installation, as well as a variety of other forms including film and publications. She is currently undertaking an AHRC funded Ph.D. in the Art Department at Goldsmith's College, and she graduated from the MFA Fine Art, also Goldsmith's College, in 2010. Recent solo exhibitions include (forthcoming) at Las Palmas Project Space, Lisbon, PT, and at The Gallery Apart, Rome, IT (2017). Recent group exhibitions include with Space In Between (online), Tenderpixel, The Bluecoat, Supercollider, Fondazione Memmo, Bloc Projects, Artissima, Flat Time House. She was awarded the Sainsbury's Scholarship in sculpture 2014-15 at The British School at Rome and is the founding editor of Misery Connoisseur Magazine (2012-15).
www.rowenaharris.com


Digital Mimesis: Forensics, Averaging and the Generative
Sam Plagerson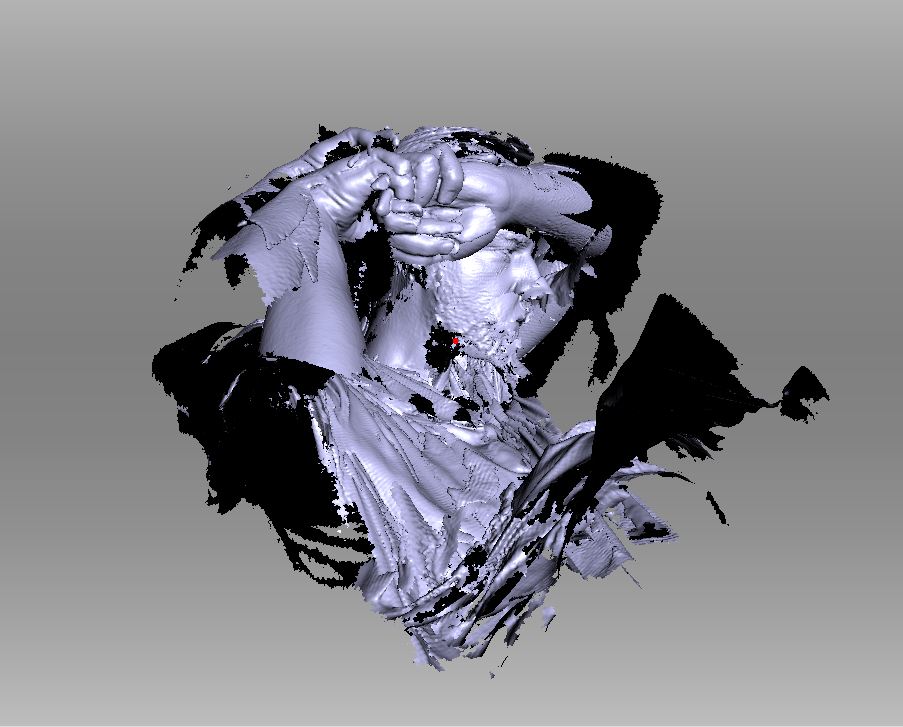 Sam Plagerson is an artist based in London whose research is centred around technologies which enable the re-materialization of photographic data. Plagerson's research questions the authority commonly prescribed to digital processes as 3D recording devices, examining the assumptions inherent in these 3D visualizations. Concerned with the slippages occurring in the sequences of the capturing of data, to its spatial re-distribution, generation as a 3D model and re-materialization through 3D printing, his work attempts to trace the algorithmic shadows left on these forms of computational processing. He is a current Ph.D. candidate in the Art Department, at Goldsmith's College, and since graduating from The Royal College of Art in 2008 has exhibited nationally and internationally. Exhibitions include Things on things, Maverick Projects, London; Image Object, Furini Arte Contemporanea, Rome; Tryouts, Downstairs Gallery, Herefordshire; Bloomberg New Contemporaries, Corner House, Manchester, A Foundation, London; Pop Will Eat Itself, Art on the Underground, London and Moravia, Cell Projects, London. He was the recipient of a Henry Moore Artist Fellowship Grant and an award from the Eaton Trust.
www.samplagerson.com