Description
THE POWER HOUR NETWORK: WINNING FROM WITHIN
With Special Guest Jon Covey
---
Winning From Within
In short this explains why people/businesses continue to get the same results time after time. The environment, proximity, and beliefs that will allow you to flourish or remain the same.
---
About Jon Covey:
Jon Covey is a multi-award winning success coach helping both individuals and teams reach their full potential, specialisng in leadership, sales, marketing and personal development.
Recognised as the go-to expert, Jon has been supporting and advising organisations of all sizes for over 15 years, and currently runs 5 companies himself.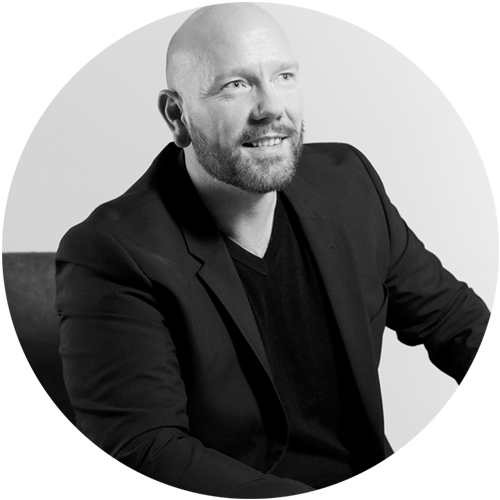 ---
0114 MARKETING - AWARD WINNING MARKETING FROM SHEFFIELD.
Our mission is to help and empower business owners to add value to their offering through effective, efficient and successful marketing. I aim to make SMEs authorities in their field through developing an education, mindset and will to succeed while creating more leads and sales for the business owner. Marketing is business and I am here to grow your marketing effort. The opportunities to market any business in the 21st Century are abundant and affordable for business at all levels and I am on a mission to show the business community just that.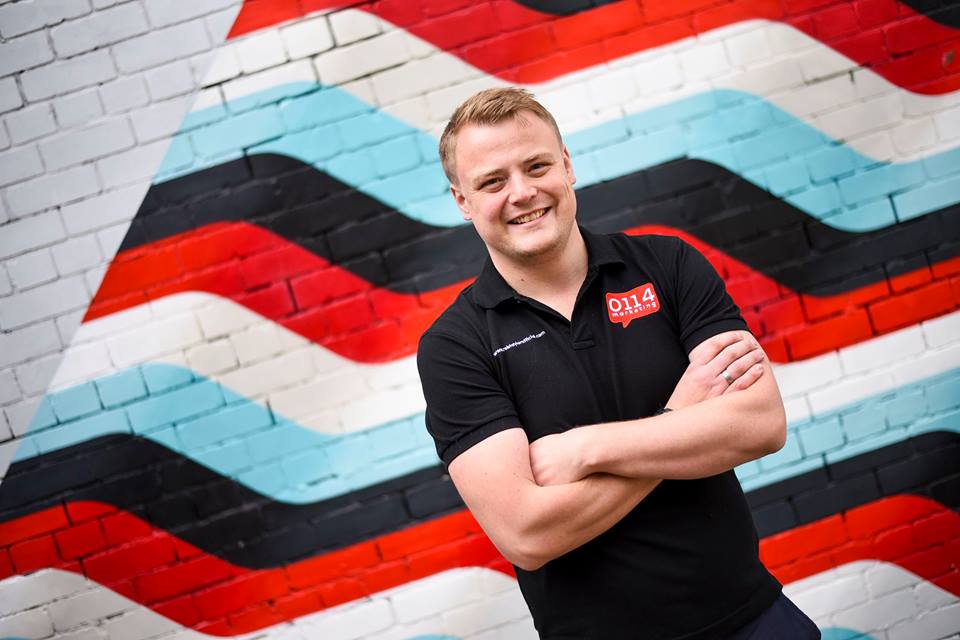 ---
ABOUT POWER HOUR NETWORK
See all about the Power Hour!
https://www.youtube.com/watch?v=_B4U1YnIYsE&t=19s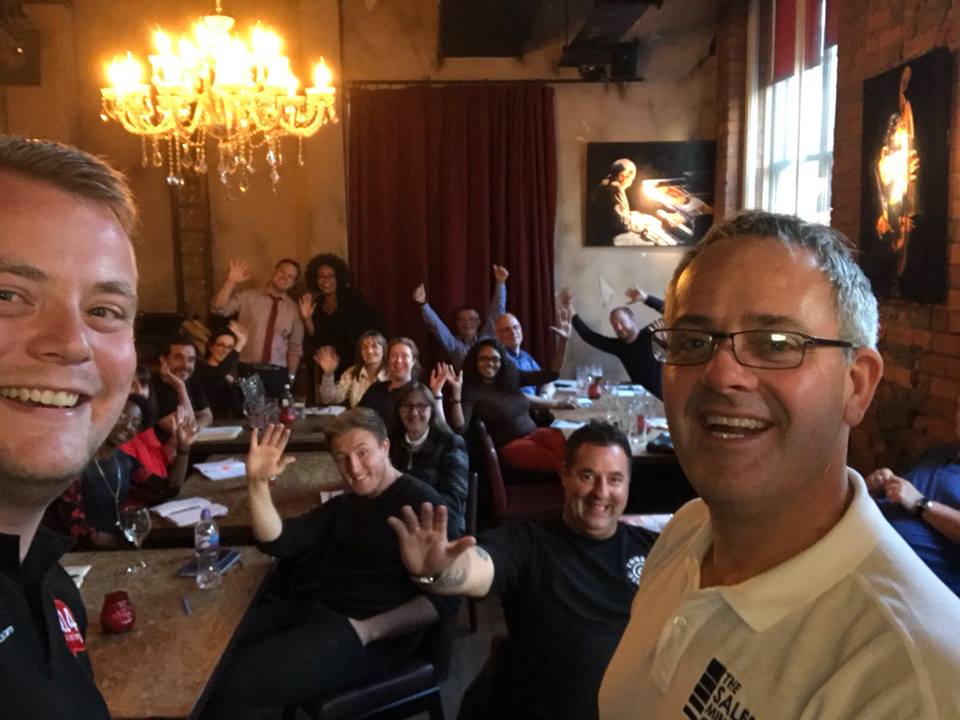 The Power Hour is a monthly marketing session helping the Sheffield City Region business community understand, and implement marketing in to their own business.
We are on a mission to help businesses become their own expert and take control of their marketing. Join us this April for a brilliant marketing session.
YOUTUBE FEEDBACK FOR POWER HOUR:
https://www.youtube.com/watch?v=gzYuh-GyycA
https://www.youtube.com/watch?v=THrxv2g5yD4
Visit the Marketing blog: www.robtaylorofficial.com/marketing
JOIN THE FACEBOOK COMMUNITY: https://www.facebook.com/groups/1750928791902092/