The Power Hour Network: Know Your Numbers. Key ingredients to grow business
Description
DO YOU REALLY KNOW THE DIFFERENCE BETWEEN BEING A SOLE TRADER AND THE BENEFITS OF A LIMITED BUSINESS?
WHAT VALUE DO YOU HAVE ON YOUR TIME?
AND WHAT ARE THE KEY NUMBERS YOU, AS BUSINESS OWNERS, NEED TO KNOW?
---
The best decision I made setting up in business was to appoint an accountant. I feel it's important but often overlooked to have a discussion about setting up your business properly.
I'm thrilled that AWARD WINNING ACCOUNTANCY FIRM, WILSON HOWE, are sharing insights in to business and the value of registering as sole trader, limited business, the VAT question, and the opportunities around digital accountancy software that can save you time and money!
A very imortant session, I can't wait to see you there!
---
Don't forget, you will be networking with a room full of likeminded business owners who are all there to learn, build partnerships and support your business!
---
ABOUT MATTHEW HOWE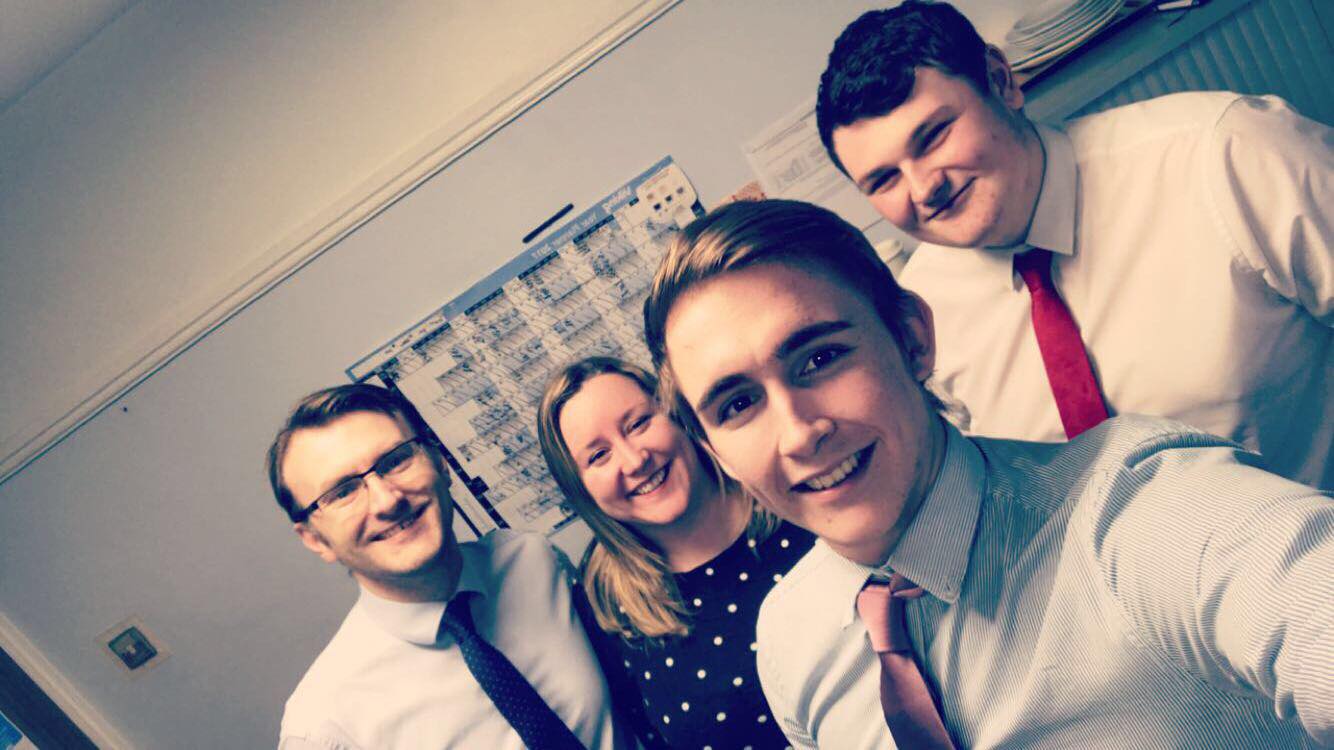 As an Award Winning emerging firm of Chartered Accountants and Business Advisors we combine expertise with a personal approach.
---
We believe in finding solutions and not problems, while providing our customers with the advice they need to manage their affairs. Every client is different and therefore we offer our clients a bespoke service tailored to their individual needs.
We help businesses to reduce taxes, with the business owner keeping as much of their hard-earned income for them self. We don't believe in taking a percentage of your saving. We charge for the work we do on a time spent basis, that way every customer has a fee that is bespoke to their needs and we offer a range of payment options to help spread the cost.
We recently won New Firm of the Year at the Yorkshire Accountancy Awards held in May 2018. The judges commented that we won because "we're not all about fees and have a strong client focus, flexible enough to support client needs" and that's the essence of our business – focus on clients and employees and the rest will follow. As the firm is a member of the ICAEW Business Advice Service, we offer a free initial consultation to every new client in person, via video conferencing or over the phone depending on where you are located and your availability. While our main office is based in Sheffield, we are also located in Matlock, Derbyshire and can offer a local service in both Yorkshire and Derbyshire. We also operate Nationally and have clients based in various parts of the UK and across the world.
0114 MARKETING - AWARD WINNING MARKETING FROM SHEFFIELD.
Our mission is to help and empower business owners to add value to their offering through effective, efficient and successful marketing. I aim to make SMEs authorities in their field through developing an education, mindset and will to succeed while creating more leads and sales for the business owner. Marketing is business and I am here to grow your marketing effort. The opportunities to market any business in the 21st Century are abundant and affordable for business at all levels and I am on a mission to show the business community just that.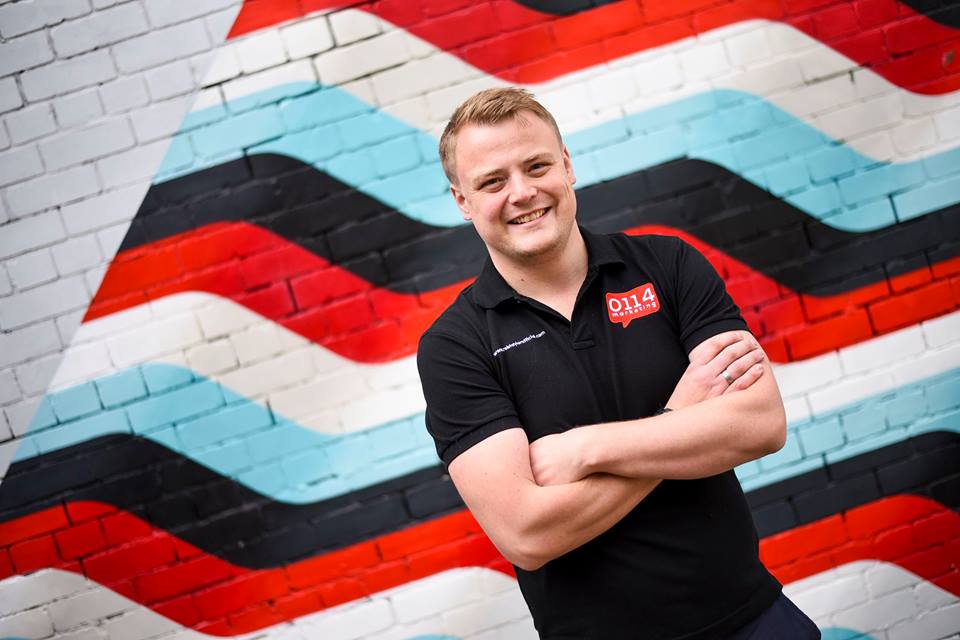 ABOUT POWER HOUR NETWORK
See all about the Power Hour!
https://www.youtube.com/watch?v=_B4U1YnIYsE&t=19s
The Power Hour is a monthly marketing session helping the Sheffield City Region business community understand, and implement marketing in to their own business.
We are on a mission to help businesses become their own expert and take control of their marketing. Join us this April for a brilliant marketing session.
YOUTUBE FEEDBACK FOR POWER HOUR:
https://www.youtube.com/watch?v=gzYuh-GyycA
https://www.youtube.com/watch?v=THrxv2g5yD4
Visit the Marketing blog: www.robtaylorofficial.com/marketing
JOIN THE FACEBOOK COMMUNITY: https://www.facebook.com/groups/1750928791902092/