Sales Have Ended
Registrations are closed
sorry this event is now SOLD OUT you can join a cancellation list by emailing: abstractcoaching4u@aol.co.uk
Sales Have Ended
Registrations are closed
sorry this event is now SOLD OUT you can join a cancellation list by emailing: abstractcoaching4u@aol.co.uk
About this Event
Exhausting isn't it, Well the good news is it doesn't have to be . We often make our lives 10x harder than have to through self-sabotaging ourselves due to our individual limiting beliefs many of which are not even our own they were donated to us by others creating blocks in our life for no rational reason.
Stop moaning about your life and Start living the life YOU want
During this event you will begin to discover what it is that is limiting your life, start the process of dissolving your blocks using proven techniques and methods that have been taught and used by thousands of people around the world.
You may have made changes that worked in the past then fell back into old patterns of behaviour forgetting all you have learnt leaving you questioning your ability.
At this event you will learn how to separate yourself from restricting memories of the past that have been limiting your future, dismiss your beliefs that limit you and grow the beliefs that empower you creating new habits opening the door of possibility.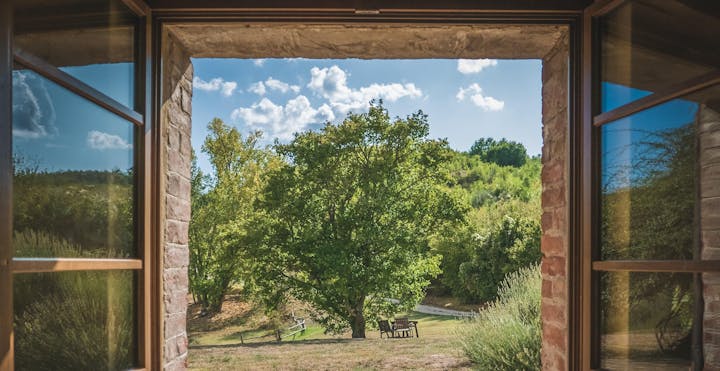 Who is this for:
By no means do we exclude men in fact they are more than welcome, most part of our guests are usually intelligent, bright, switched on professional women who are seeking a greater understanding of themselves wishing to grow into their best possible self.
Or anyone: who is looking for more, in emotional pain or despondency, anyone who feels an unspoken pulling in different directions, an inner yearning you know that itch that can't be scratched. If you want to know about growing as a person and expanding your life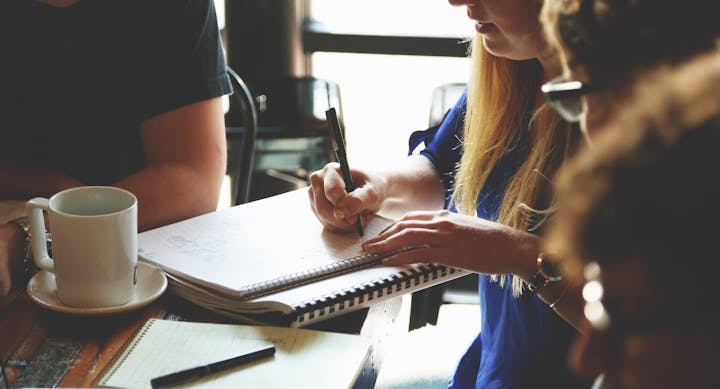 I will love you to join me for a fun filled day crammed with information and activity's enabling you to create your ideal reality. The information is delivered in a relaxed informal way providing you the opportunity to implement your new knowledge into areas of your life straight away. We will be exploring the entangled relationship between your conscious/subconscious, past/present and the feelings attached. There is always a choice to be made and an action from that. Because people are not aware of the choice, they often fall victim to their own limiting beliefs.
As a coach, mentored and outcome focused therapist people are always asking me WHY
WHY can't I get a good job/promotion?
WHY can't I find a good man/woman?
WHY do I always end up back at square one?
WHY am I still not happy?
WHY doesn't anything I do work out?
And then there is the HOW's
HOW can I change that?
HOW can I make it different?
HOW do you do it ????? (the list is endless)
I have discovered that all most people want is to wake up happy every day and have more energy, fully enjoy the company of others, stop getting so angry and simply have more peace / harmony in their life. The power that comes with choice provides you that.
Still not sure? What's stopping you?
Cost – it's FREE, Time – It's 6 hours of your life that may change the rest of your life for the better (No Brainer) Register NOW and claim your FREE ticket.
Why is this event free: is there a catch?
There is no catch, Jayne is on a mission to reach as many people as possible to share her knowledge. After investing tens of thousands of pounds discovering the practice, teaching and coaching methods delivered by some of the UK's most renowned and sort after mentors Jayne decided that this should not be knowledge kept in secret, everyone deserves and has the inner potential to live a full and happy life. Jayne is passionate about supporting successful committed people bringing their whole life into balance empowering them to take their wisdom and gifts into the world creating a better place for all.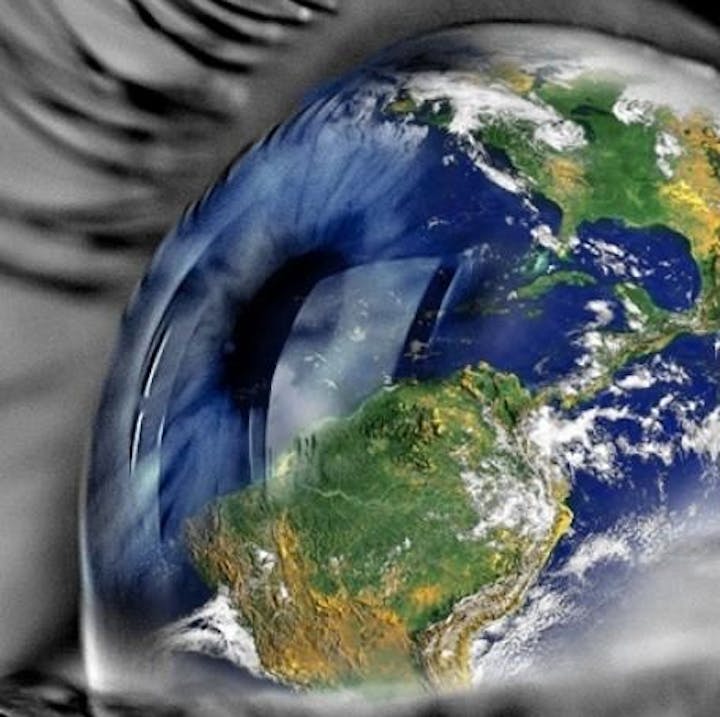 What to expect:This is not one of those woo-woo-fest workshop events. Every minute of this extraordinary event is filled with real science-based techniques, practical technique's you can use over again while creating the life you desire.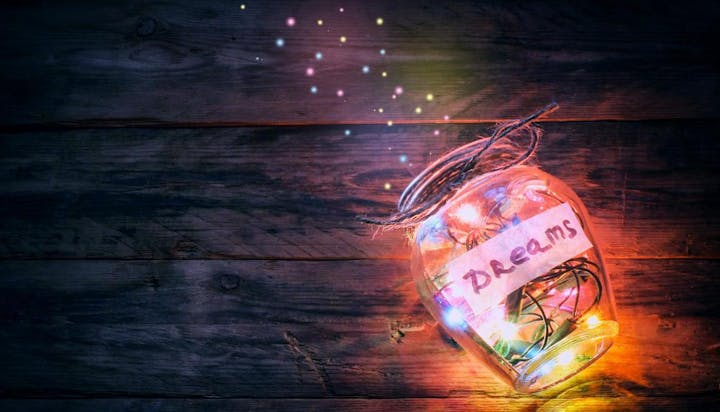 Disclaimer:
Results may vary as with any educational/therapy event. The results you achieve using Abstract coaching workshop events are ultimately your responsibility. At this free event there will be opportunities to continue rapidly grow your education and yourself through paid programs, however these programs are completely optional and you will get amazing content from this free workshop. We look forward to serving you on your personal journey of growth.