Investigating the Power of Coaching - its current approach, delivery and success and thoughts on its future direction and development.
About this event
Executive Coaching - once confined to the upper echelons of the board is now being used across organisations as a powerful people development tool.
Our 10th Birthday conference will explore the various new ways and means companies are using, accessing and measuring their coaching programs.
The conference will include insights and opinions from 'coaching royalty'. Subjects will include coaching today, the development of coaching platforms, diversity and inclusion, creating a coaching culture, coaching women leaders, what works in executive coaching and the future of the coaching sector.
Our speakers include:
Professor Adrian Furnham, one of the most published psychologists in the world and in HR Magazine's 'HR Most Influential Hall of Fame'
Professor Erik de Haan, Director of the Hult Ashridge Centre for Coaching and Professor of Organisation Development and Coaching at the VU University Amsterdam
Liz Codd, Director and Chief Coaching Officer, Leadenhall
Claire Ladwa, UK HR Director, Convex Insurance
Chris Fisher, Employment Partner, Mayer Brown
Frances White, Executive Coach and Supervisor
Jan Baptiste Grant, Executve Coach and Supervisor
Chris Woodman, Managing Director, Leadenhall
This hybrid conference is both 'in person' and available virtually. It is ideal for HR Leaders, Leadership and Learning Development practitioners, HR Business partners and those with an interest in both the strategy and practicalities of executive and business coaching.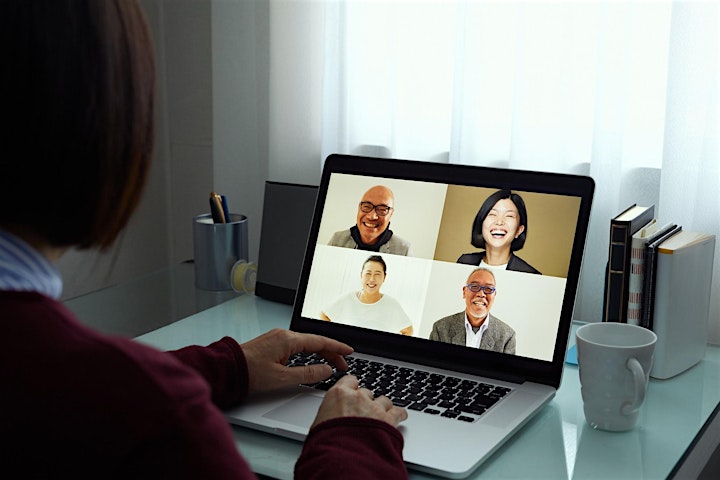 Organiser of The Power of Coaching - Leadenhall's 10th Birthday 'Hybrid' Conference
Leadenhall (Website) was founded in 2011 to provide high quality coaching, consulting and leadership development to clients. In April, 2020 we launched Coaching on Demand (Website) our online coaching portal which delivers high quality executive coaching (including administration and analytics) via a cloud based platform. We are leaders in quality coaching, team coaching and leadership development.
Initially based in the City of London, we have broadened our client base beyond financial services (insurance, asset/wealth management, banking, private equity/debt) to include telecoms, charities, real estate, construction, government, housing associations, the care sector and pharmaceutical marketing.  We work internationally and have associates and clients in the UK, Europe, Middle East, Asia and the United States.
Our team of over 50 coaches have practical experience of leading and managing teams and have held senior business and HR roles in many sectors.  They have worked for companies such as JP Morgan, Fidelity Investments, Ford Motor Company, Colt Telecom, Lloyds Banking Group, Barclays Capital, Deutsche Bank, Barclays, Unisys, Swiss Re and Marks and Spencer to name a few.  We are also proud to have Prof Adrian Furnham, world reknowned business psycholgist, writer and speaker as an associate.