Description
A NatWest collaboration with Chichester Chamber of Commerce & Industry (CCCI) invites you to this complimentary event hosted by Luv4 Marketing.
Is Your Marketing Achieving The Results For Your Business?
Leads drive growth. We will take you through the power of Facebook and how to drive leads to your business, running profitably from month 1.
During this Facebook Masterclass, you will also learn how to benefit from a £12,000 government funded digital marketing qualification and have a 90 day plan you believe in.
THIS EVENT WILL TAKE YOUR BUSINESS TO THE NEXT LEVEL
Limited places available. Register Today!
We will be speaking on the following topics;


Understand Your Key Facebook Tool
- Learn how to use and combine Facebook pages, groups, events to create the ultimate Facebook marketing machine driving consistent leads.
- Gain inspiration from many different content ideas and learn how to give your target markets what they are looking for
- Delve into the power of Facebook groups and understand how you can use them to actively communicate with your customers whenever you want
Build Vibrant Communities, Not Generic Followings
- Create Facebook pages that become vibrant communities with your followers engaging with your content & each other
- Learn how to beat Facebook page algorithms and create quality content that is seen by the audiences that matter most to you
- Understand how to capture your audiences into your CRM system and develop multi-channel marketing that works
Use Facebook Advertising As A Lead Generation Machine
- Integrate Facebook conversion and lead based advertising with your website, beating your competitors to the customers who will be most likely to buy
- Know your numbers – understand the key metrics to success and find the true story about your advertising numbers
- Learn how to test and measure with split-testing to achieve peak performance from your campaigns, creating consistent lead funnels you can replicate

By attending this complimentary event, you will receive 3 gifts worth £897!
FREE Marketing Audit (RRP £199)
FREE Marketing Strategy Review (RRP £399)
FREE Access to the facebook eLearning Course (RRP £299)
Please note that this event is open to all - you don't have to be a NatWest customer to attend
Reviews
"Great Talk Helped me think differently about how to market the business"
- Joshua Perkins
"The presenters have been fantastic It is great to speak to someone about SEO & lead generation in plain English!"
- David Lakey
"Extremely informative and had a positive attitude Provided the knowledge to make real changes to marketing strategy"
- Lewis Clark
Getting Here & Parking:
All information used in this presentation you are registering for is produced for information purposes only and is for the sole use of the attendees at the presentation.
Whilst we feel this topic is beneficial to business owners, the views expressed are not intended to be and should not be viewed as individual advice or as a recommendation by RBS, NatWest or any third party. You should seek independent advice in respect of issues that are of concern to you.
To the maximum extent permitted by law we expressly disclaim all representations, warranties, or assurance of any kind, expressed or implied, that are made to the accuracy or completeness of the information contained in this presentation and do not accept any obligation to update or correct any information contained herein.
During the event photographs may be taken on behalf of the host with a view to posting on social media to promote services offered to customers. If you do not wish to be included in the photographs please notify us.
For the avoidance of doubt RBS/NatWest does not produce the materials for all presentations. This disclaimer applies equally to any materials or presentations produced by a third party.
By registering for this event you agree that you have read and expressly agree to the use of your personal data submitted as part of your event registration by Eventbrite in accordance with their: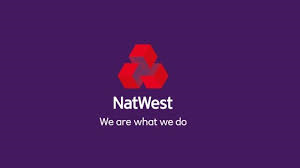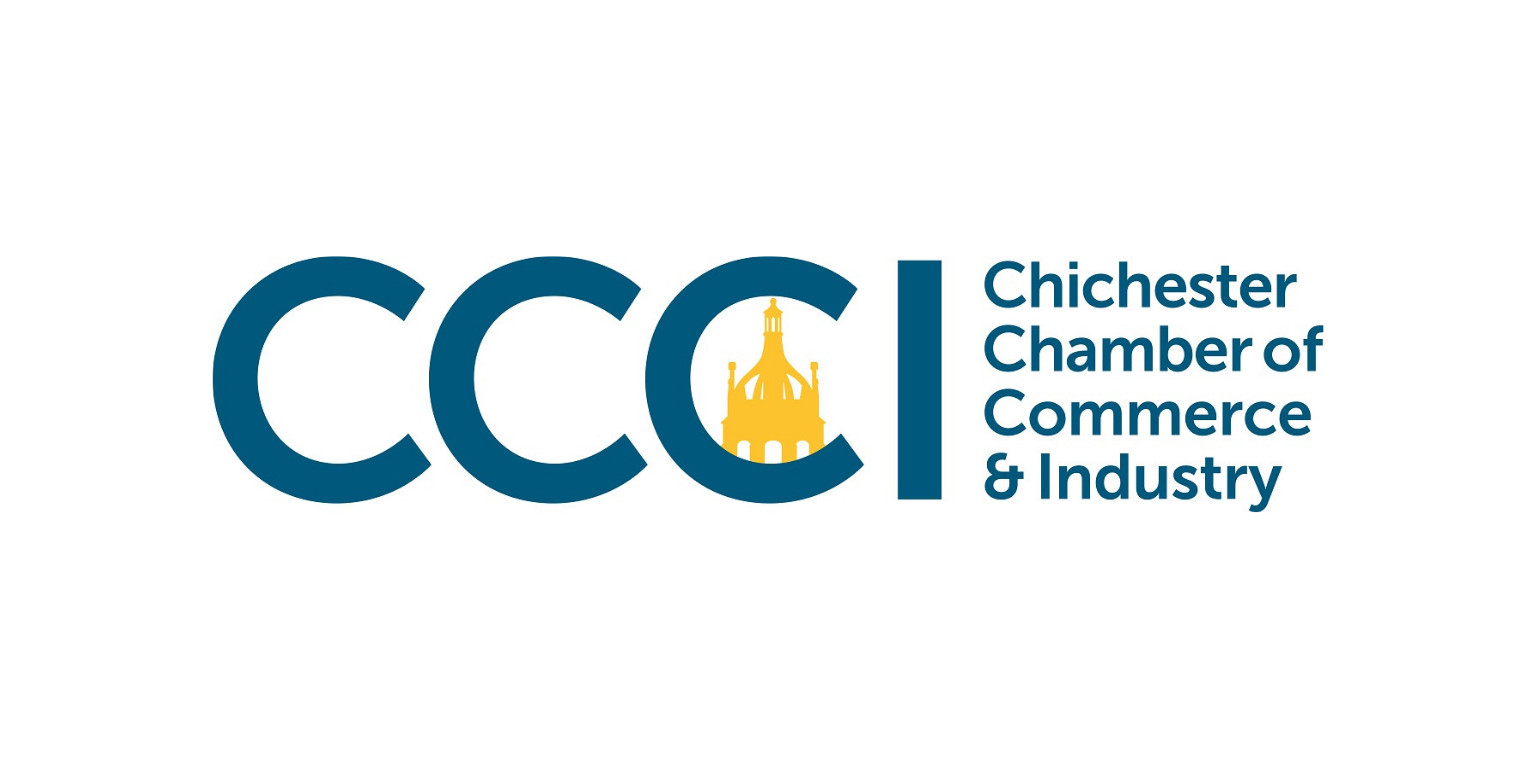 ---
NatWest Business Banking - we know that starting and running a business can be both exciting and challenging. We understand that entrepreneurs and businesses need the right combination of support, advice and funding to succeed, which is why we provide a wide range of services for businesses of all shapes and sizes, accross every sector.
Chichester Chamber of Commerce & Industry (CCCI) is one of the largest and most successful business groups and local business networks in the area. We run business networking events, as well as social events, to help you grow and develop your business. CCCI encourages and supports measures to improve the social and economic conditions of the local area and liaises with representatives about business interests affecting the City and its District.