Join award-winning filmmakers Kalyanee Mam and Dr. Rebecca Kormos, as they discuss their use of film for conservation storytelling.
About this Event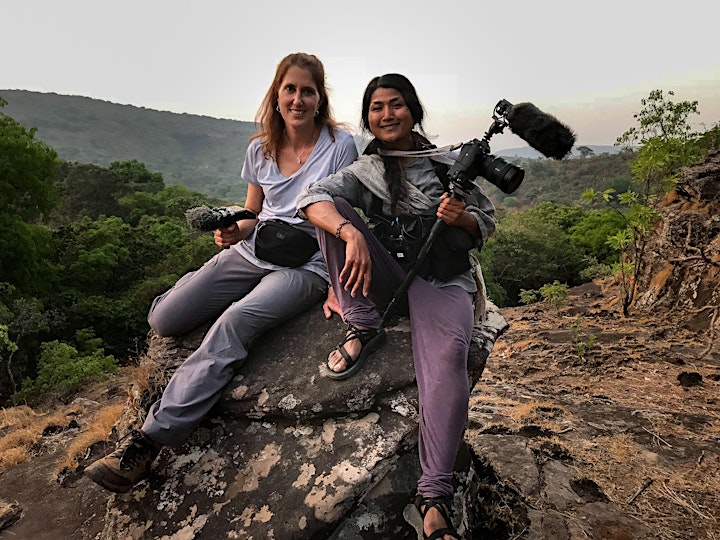 Discover more about the power of film in conservation storytelling from Dr. Rebecca Kormos and Kalyanee Mam Co-Directors/Producers of the incredible Cries of Our Ancestors, winner of the Wildscreen Festival 2020 Programmer Prize.
This webinar will explore what film can do to further conservation efforts and also how creation of meaningful relationships with those on the frontline of conservation efforts can impact the film itself.
Set during the week of International Women's Day, this webinar is a fantastic opportunity to discover more about the latest female pioneers in conservation and the natural history industry.
Join us on Zoom
You will be sent a Zoom link to the webinar 2 hours before the start time. We recommend checking that you have the latest version of Zoom installed prior to the event. If the email does not come to your inbox please check your spam folder or get in touch with us at hello@wildscreen.org
Not a Wildscreen Network member?
You can still join us by purchasing a pass for this event for £5. If you would like to have access to all WSN Webinars and would like to benefit from up to date wildlife filmmaking news, job opportunities and membership to our international community, you can find out more here.
Accessibility
This webinar will last between 40 minutes to 1 hour and will be recorded and subtitled with a link provided for Network members to watch on demand. If you have any additional requirements, please get in touch with the Wildscreen Network team at hello@wildscreen.org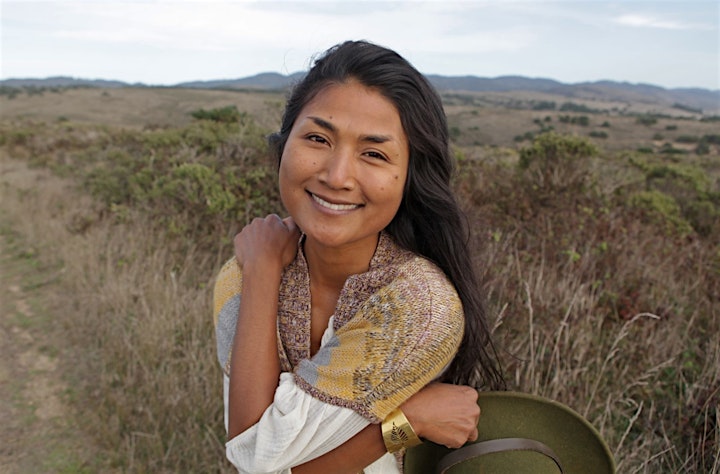 Our Speakers
Kalyanee Mam
Co-Director, Producer, Cinematographer for Cries of our Ancestors
Kalyanee Mam is an award-winning filmmaker whose work is focused on art and advocacy. Born in Battambang, Cambodia, during the Khmer Rouge regime, Kalyanee immigrated to the United States in 1981 with her family. Kalyanee Mam's longing to ដោះស្រាយ (daohsray) or unravel what home means, has led her to work on films about war and refugees, about families threatened and displaced by the destruction of their land, forests and rivers, their cultures and traditions and the myths and stories that honor and protect their home. She is grateful to the families for teaching her that home is where we rest our bodies, give birth to our children, and share in the bounty of the earth with other dwellers of this home. She is grateful to her mother and her family for teaching her that home lies in the jewels and wisdom of our ancestors.
Her debut documentary feature, A River Changes Course, won the World Cinema Grand Jury Prize for Documentary at the 2013 Sundance Film Festival and the Golden Gate Award for Best Feature Documentary at the San Francisco International Film Festival. Her other works include documentary shorts Lost World, Fight for Areng Valley, Between Earth & Sky and Cries of Our Ancestors. She has also worked as a cinematographer and associate producer on the 2011 Oscar-winning documentary Inside Job. She is currently working on a new feature documentary, The Fire and the Bird's Nest. She now makes her home on the land of the Pomo and Coastal Miwok with her beloved David Mendez.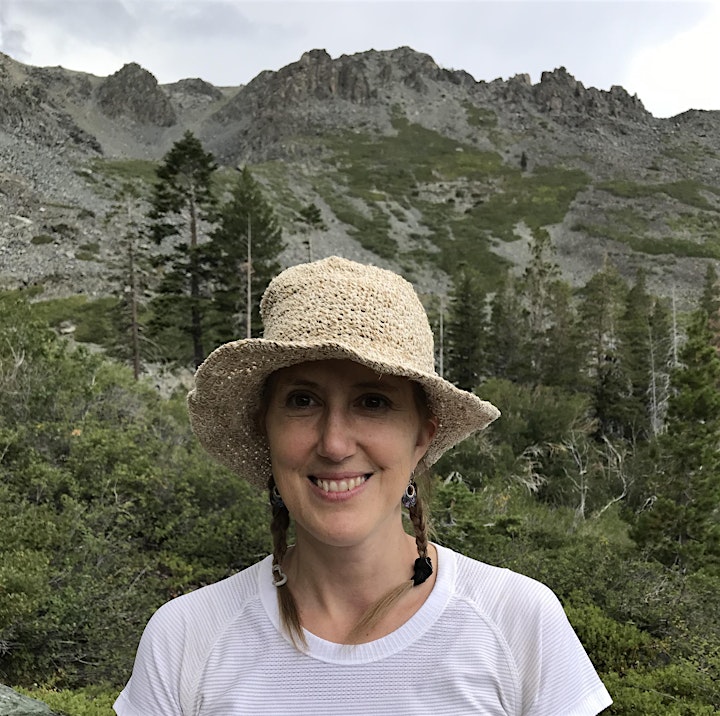 Dr. Rebecca Kormos
Co-Director, Producer for Cries of our Ancestors
Rebecca Kormos is a wildlife biologist, conservationist, and writer, and has worked in great ape conservation for over two decades. Rebecca lived in a research station in Gabon for three years, studying primates and learning about the forest and its creatures from local hunters and fishermen, especially Francis NZinga. In 1995, she traveled to Guinea, where she lived in a tent for two years, traveling across the country looking for chimpanzees and talking with people who lived side-by-side with them. Her work revealed that Guinea had the largest population of chimpanzees in West Africa and that thousands of the chimpanzees were still living in the Fouta Djallon highlands where people did not hunt them.
After Guinea, Rebecca moved to the urban jungle of Washington DC and worked at the headquarters of World Wildlife Fund (WWF) and Conservation International (CI). She helped to launch and IUCN group that focuses specifically on great ape conservation, and a task force that works at the interface of extractive industries and great ape conservation (https://www.arrctaskforce.org/). More recently, her work has taken a policy focus, trying to influence lending banks who fund projects in great ape habitat. Cries of Our Ancestors is her first experience using film as a medium for raising awareness about the impacts of bauxite mining on people and chimpanzees. Rebecca is a Senior Associate at Global Wildlife Conservation (https://www.globalwildlife.org/) and lives in Berkeley, California with her two teenage daughters, husband and two very wild German Shepherd dogs.
Cries of Our Ancestors is available to watch on Vimeo.
It is a short documentary film telling the story of the peaceful coexistence between humans and chimpanzees in Guinea, West Africa – and the way that bauxite mining (for aluminium) now threatens to destroy the home of both.
Book your WSN Member or Non-Member ticket and join us for this incredible webinar! If you have any questions, get in touch with the team at hello@wildscreen.org