The power of Incognito™ and digital workflow with Dr Steffen Decker
Description

BLOS study clubs are a fantastic way to meet like-minded colleagues and share knowledge in a supportive, informal environment.
We are delighted to have Incognito Clinical Advisor Dr Steffen Decker joining us at November's meeting to share his vast experience of digital workflows and the rewards that can be reaped through thorough treatment planning.
Find out how to increase your efficiency and achieve better results in less time.
6.30pm Wine and canapés
7.15pm Presentation from Dr Steffen Decker
8.45pm Case discussions, desserts and coffee
The cost of your ticket includes refreshments. We'll be donating all of the proceeds from the evening to our nominated charity CLAPA.
We hope you can join us!
Meet our speaker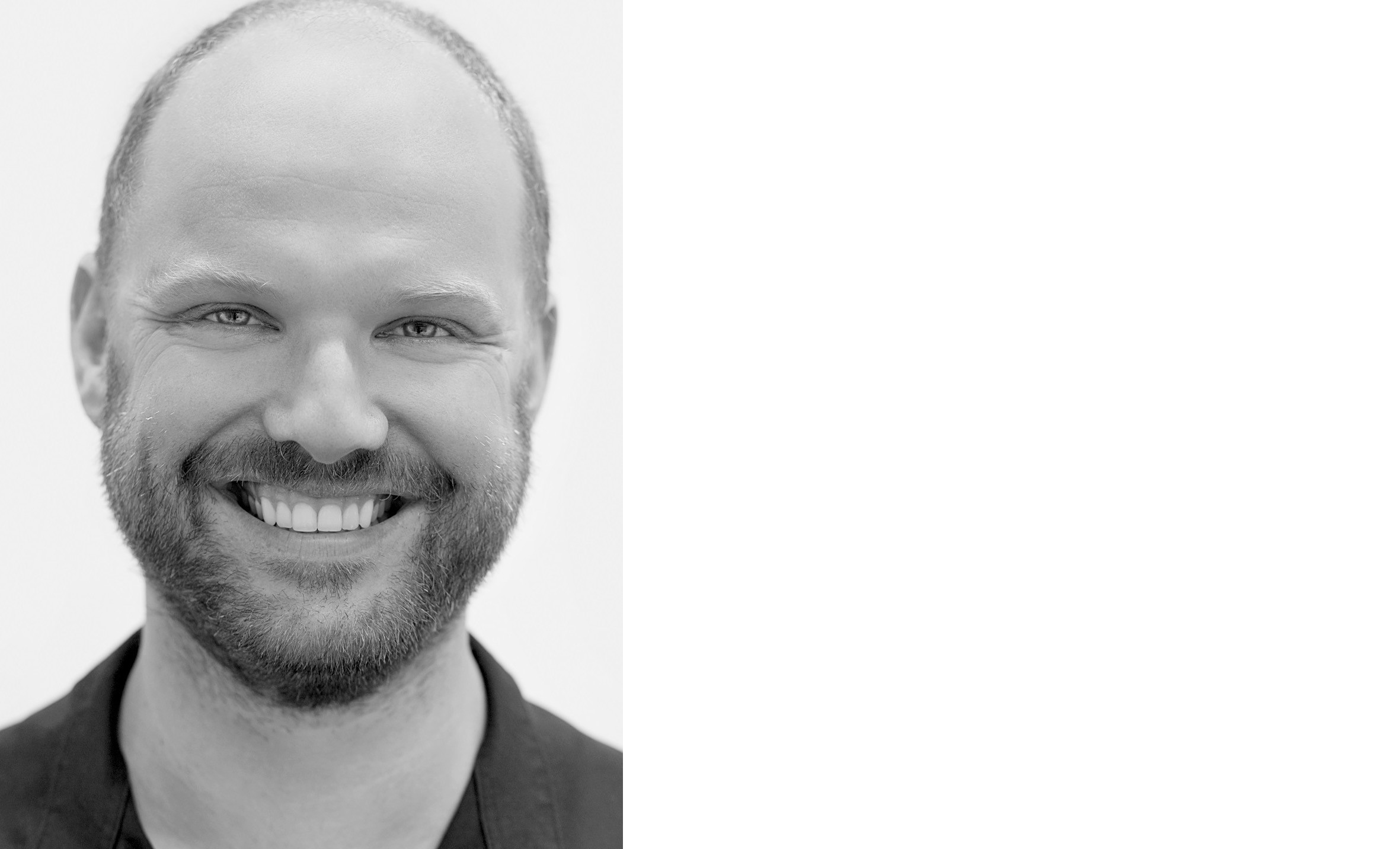 Dr Steffen Decker qualified as an orthodontist from Freiburg's University Clinic in Germany in 2012. Since graduating, he has developed a particular interest in invisible treatments including Incognito lingual braces and Invisalign. He is one of Europe's leading providers of Incognito and a Clinical Advisor for Incognito Appliances in the Western Europe region.
"Giving advice, supporting other fellow dental professionals in this field, being part of a great team and developing the Incognito system even further is a huge pleasure and honour for me."
You can find out more about Steffen on his personal website: www.steffendecker.com.
Thank you to our sponsors