Understand your own mindset, where it may be holding you back, and the tools and techniques you need to take the next uncomfortable step.
About this event
**ONLINE WORKSHOP**
Our mindset shape everything we think and everything we do. From the brand of pasta or loo-roll we buy to the top priority business decisions we make. Often these decisions are made for us by our unconscious and could often be holding us back because these decisions are uncertain or uncomfortable – especially just now.
Join the Business Builder team and take a deep dive into The Power of Mindset. We'll be looking at how our mindset is formed and influenced to understand why different situations feel comfortable or not. You'll come away with a deeper understanding of your own mindset, where it may be holding you back, and the tools and techniques you need to take the next uncomfortable step.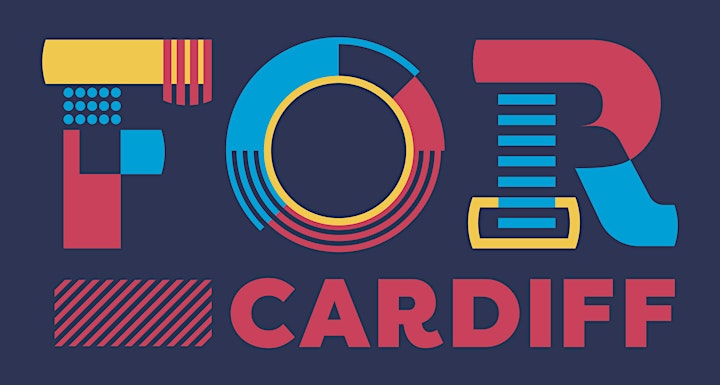 On 17th January 2022, FOR Cardiff are launching 'FOR You Week' – a week dedicated to supporting employee wellbeing. This day marks Blue Monday which is known as the saddest day of the year, a time when people feel at their lowest. To combat this low feeling, FOR Cardiff have organised wellbeing webinars, fun activities, and exclusive discounts which are available to FOR Cardiff members through their staff incentive card called 'The Card'.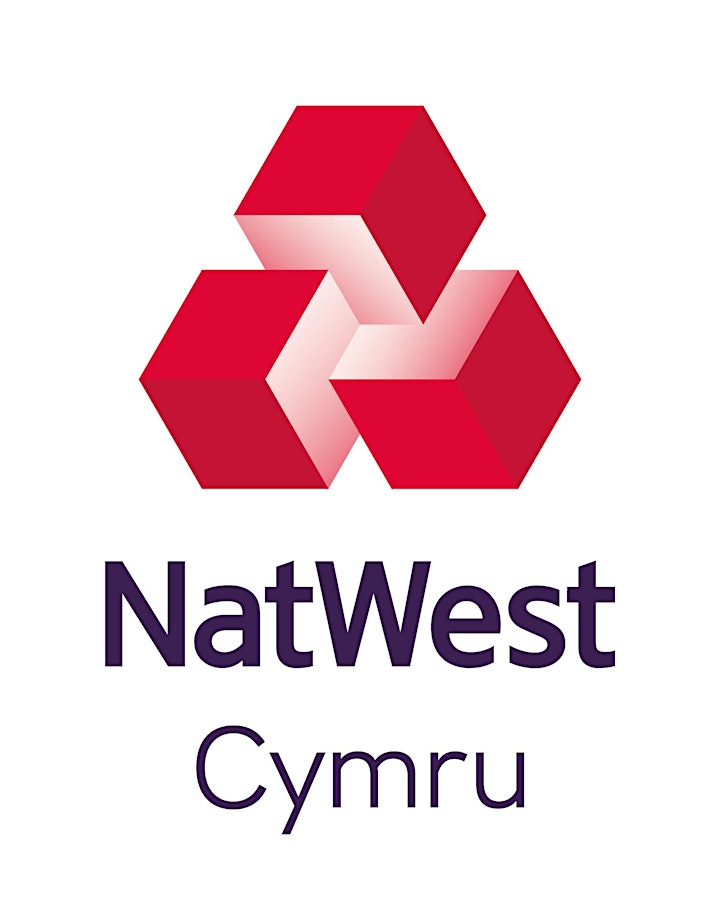 About Your Host
Lee Morgan is the Local Enterprise Manager for NatWest in Wales.
As businesses across Wales continue to restart, rebuild and recover, NatWest's Local Enterprise Manager, Lee Morgan will be supporting entrepreneurs to move forward into 2022 and beyond.
In her role at NatWest, Lee works with many local organisations to champion the potential of businesses and support entrepreneurs as they develop and grow. This may be through one-to-one support or through networking and facilitating connections with her business network and community.
Lee will be running regular events and will also support new and developing businesses achieve their potential through NatWest's Business Builder Programme. The digital tool is on hand to provide help with all aspects of getting new businesses off the ground and ready to scale with a wide range of online learning, workshops and events.
As we move deeper into 2022 and beyond, Lee will also provide specialist support to female entrepreneurs and those in sustainability focused enterprise as part of NatWest's commitment to supporting women in business and our commitment to meet the climate challenge.
Lee has over 25 years' experience of working with SMEs from start-ups to corporate sized businesses and is passionate about championing entrepreneurship, helping people scale-up their ventures and achieve their potential.
Additional Information
All information used in this presentation you are registering for is produced for information purposes only and is for the sole use of the attendees at the presentation.
Whilst we feel this topic is beneficial to business owners, the views expressed are not intended to be and should not be viewed as individual advice or as a recommendation by RBS, NatWest or any third party. You should seek independent advice in respect of issues that are of concern to you.
To the maximum extent permitted by law we expressly disclaim all representations, warranties, or assurance of any kind, expressed or implied, that are made to the accuracy or completeness of the information contained in this presentation and do not accept any obligation to update or correct any information contained herein.
For the avoidance of doubt RBS/NatWest does not produce the materials for all presentations. This disclaimer applies equally to any materials or presentations produced by a third party.
By registering for this event you agree that you have read and expressly agree to the use of your personal data submitted as part of your event registration by Eventbrite in accordance with their:
Terms of Service:(https://www.eventbrite.co.uk/support/articles/en_US/Troubleshooting/eventbrite-terms-of-service?lg=en_GB),
Data Processing Addendum for Organisers (https://www.eventbrite.co.uk/support/articles/en_US/Troubleshooting/data-processing-addendum-for-organizers?lg=en_GB_); and
Privacy Policy (https://www.eventbrite.co.uk/support/articles/en_US/Troubleshooting/eventbrite-privacy-policy?lg=en_GB), which Eventbrite may update from time to time.
Booking/Joining information
This is a Zoom workshop - details will be sent to you in your order confirmation and 48 hours before the session via email.
You are free to leave your cameras on or turn them off as you prefer. There will be a chance to ask questions during the session, which you can do via video/audio or by using the Zoom chat function.
If there is anything we can do to help you access this session more easily, please do get in touch at lee.morgan@natwest.com