Event Information
Refund policy
Refunds up to 7 days before event
Eventbrite's fee is nonrefundable.
Explore the evolution of human consciousness through Steve Banks choral piece, 'Blue Pearl: A One World Oratorio'
About this event

THE POWER OF MUSIC: EVOLUTION, PURPOSE AND COMPASSION
Hosted by Steve Banks
Thursday 20th January 2022
19:00 - 21:30 (Greenwich Mean Time)
Online via Zoom
The Power of Music series is made up of three workshops, 'Evolution, Purpose and Compassion' is the third in the series. The workshops can be attended as a stand-alone seminar or in succession.
Who is it for?
This workshop is open to anyone interested in music (particularly choral and 'spiritual' music), and the arts in general as they relate to spirituality. Also, anyone with an interest in psychology and spirituality (personally or professionally), especially psychosynthesis or Ken Wilber's Integral model.
If you attended Steve's first or second 'Power Of Music' seminar at the Trust, this third session will take you further along the journey. If you missed the first two seminars, don't worry, each one works perfectly well as a stand-alone seminar.
Workshop Purpose:
We are at a time in society when a number of powerful cultural changes are together driving the emergence of a new understanding of spirituality which transcends individual traditions: a *human* spirituality. In the last of three workshops, we will explore some of the key elements of this emerging new spirituality and how they are conveyed through music in 'Blue Pearl: A One World Oratorio', Steve's powerful new choral work which will have its world premiere on 14.5.22 in London and streamed live.
In the first workshop, Steve explored how sacred music can act as a vehicle for personal and collective transformation. In the second workshop, he explored the shift of identity from the personal self to the transpersonal self, or 'I am', and how this can be conveyed through the transition from music into silence; and with that, the shift from time to eternity. The third workshop will explore the evolution of human consciousness and how this can lead us to feel a sense of identity with the whole earth, all of humanity, and the creative impulse that is inherent in evolution. We will look at how this leads naturally into a sense of life purpose and service, love and compassion.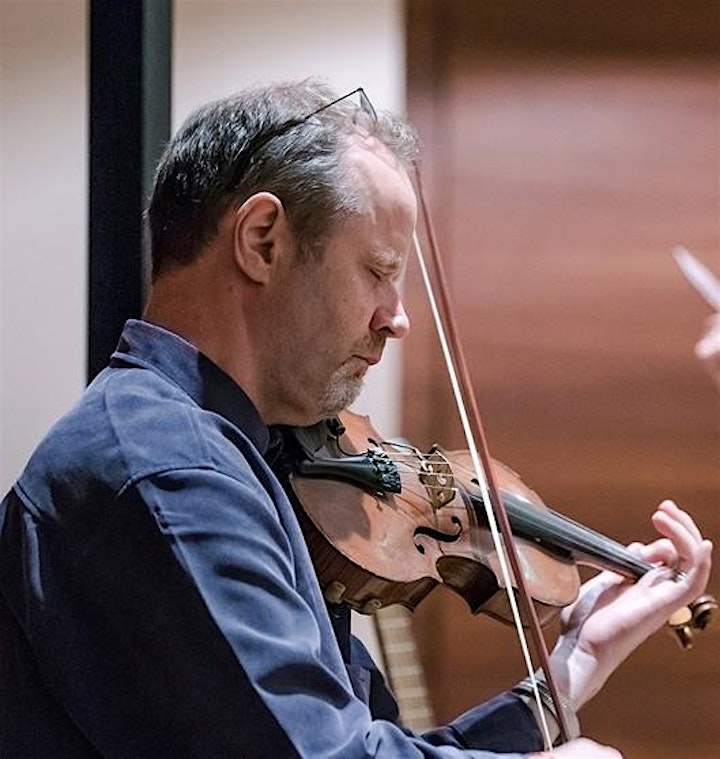 Our Approach:
Psychosynthesis applied to psychotherapy is a non-pathologising and unique approach that combines both psychology and spirituality. It is a transpersonal and holistic process that helps the individual deal with patterns of behaviours which inhibit or prevent living life in meaningful and fulfilling ways. It brings us into contact with the life journey to meaning and wholeness.
Roberto Assagioli, the founder of psychosynthesis, wrote eloquently in 'Psychosynthesis: A Manual Of Principles And Techniques' about the powerful part that music can play in spiritual, collective and cosmic psychosynthesis. We will explore all three, with a particular emphasis in this seminar on global psychosynthesis, love and will, self-actualisation and life purpose.
What to expect?
In this seminar we will explore the following key aspects of this emerging human spirituality:
the evolution of human consciousness as part of Kosmic evolution.
the different 'levels' or layers of human consciousness which have evolved, and how higher levels lead us to a sense of identity that embraces all humanity and the earth;
how this leads us to identify with the creative impulse within evolution, a natural wish to be of service to the greater whole, and compassion.
We will listen to four movements from the Blue Pearl oratorio and explore how the music evokes the sense of evolving human consciousness, identity with the earth, compassion and life purpose, experiencing the music as a guided meditation.
In breakout groups and in the whole group we will discuss what has been brought up by listening to the music, and by Steve's presentation.
Learning outcomes:
This seminar will bring into focus and clarify your understanding of your spiritual path, and of those you are guiding along their path.
It will offer food for thought about the emerging spiritual movement which transcends religious denominations: a *human* spirituality.
It will explore how a new kind of sacred music, listened to with the right intention and in the right 'space', can act as a catalyst for individual psycho-spiritual – and cultural – transformation: sacred music as a meditative practice, ritual, or communion.
Ticket price: £20
If you are a current Psychosynthesis Trust student and finances are a barrier to attending this workshop, please contact Paula at events@ptrust.org.uk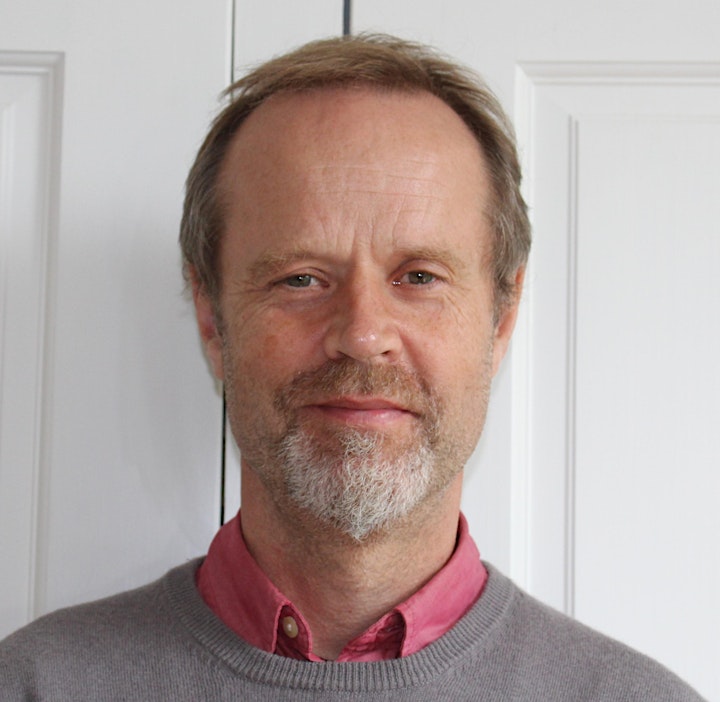 Trainer:
As a violinist, drummer and singer, Steve Banks has performed classical, folk, and world music with ensembles as diverse as the London Symphony Orchestra and the Carnival Band. He has also worked as an economist and has applied psychosynthesis as a counsellor and in leadership development. He is deeply immersed in Ken Wilber's 'Integral' theory and has presented at the Integral European Conference.
Blue Pearl: A One World Oratorio:
Steve's major new choral work for our times, Blue Pearl: A One World Oratorio, expresses and celebrates the unity (in diversity) of the earth, and of humanity – what Assagioli referred to as 'global psychosynthesis'. 'Blue Pearl' is what the earth looks like from space: a fragile, living planet in the unimaginable vastness of space.
You can read more about 'Blue Pearl' and listen to a demo recording at www.stevebanks.info.
Ahead of its premiere on 14th May 2022, Steve is building up a network of people who want to support the project and help him spread the word. If you would like to help, you can sign up to his e-newsletter at www.stevebanks.info/contact/
**Please note: Unfortunately, our insurance does not cover participants residing in Canada and the US. This means we cannot accept applications from these countries. If you have any questions, please contact events@ptrust.org.uk**
Date and time
Location
Refund policy
Refunds up to 7 days before event
Eventbrite's fee is nonrefundable.
Organiser of The Power of Music: Evolution, Purpose and Compassion
The Psychosynthesis Trust is a leading training organisation in psychosynthesis, offering transformative learning experiences (personal development courses and professional training) and counselling to those who wish to learn more about themselves personally and/or explore their options professionally.
We are a small educational charity that has a rich 50- year history of enabling human potential in the UK. Our founders were pioneering leaders in education, psychology, science and spirituality and we continue to work at that nexus today. We're proud of our heritage and draw on the wisdom of our founders and all those who have contributed to the organisation over the years.
The Trust has an intention of playing an important role in one of the most exciting times in history – helping people to finding meaning, purpose, wellbeing and a sense of place in an increasingly complex world. We believe that our work will help to enable an expanded sense of human consciousness in individuals and in society.
Our work is based on psychosynthesis – a transpersonal psychological model and approach that integrates the spiritual aspect of the human experience.