Actions and Detail Panel
The Power of NLP Communication
Tue, 24 Jan 2017, 09:30 – Wed, 25 Jan 2017, 17:00 GMT
Description
The Power Of NLP Communication
A unique opportunity to learn the skill of communication using the models within Neuro-Linguistic Programming to perfect your communication skills, enhance your negotiation ability, encourage others to take ownership of their own outcomes and feel truly confident in your own ability to portray your message.
This 2-day intensive course is specifically designed so you can see a growth in your business, client, patient and personal relationships, maximise the effectiveness of your communication and achieve the optimum results with patients, clients, partners, family members and team members.


Are you?
A clinician who wants to give the best level of care and communication possible and at the same time encourage their patients to take ownership of their own health outcomes?
A parent who is passionate about empowering your children or is frustrated when you just can't seem to speak the same language as them?
A Business owner who needs to grow your business and can see the power of recommendations and improved relationships?
A Sales Executive who wants to understand your customer's needs so sales come to you?
A Manager or team leader who wants to have a motivated and fully engaged team?
A Customer Service Specialists who wants to excel?
A HR Professional who wants to empower others and reduce people's demands on you?
Then these 2 days could provide the answer you have been searching for!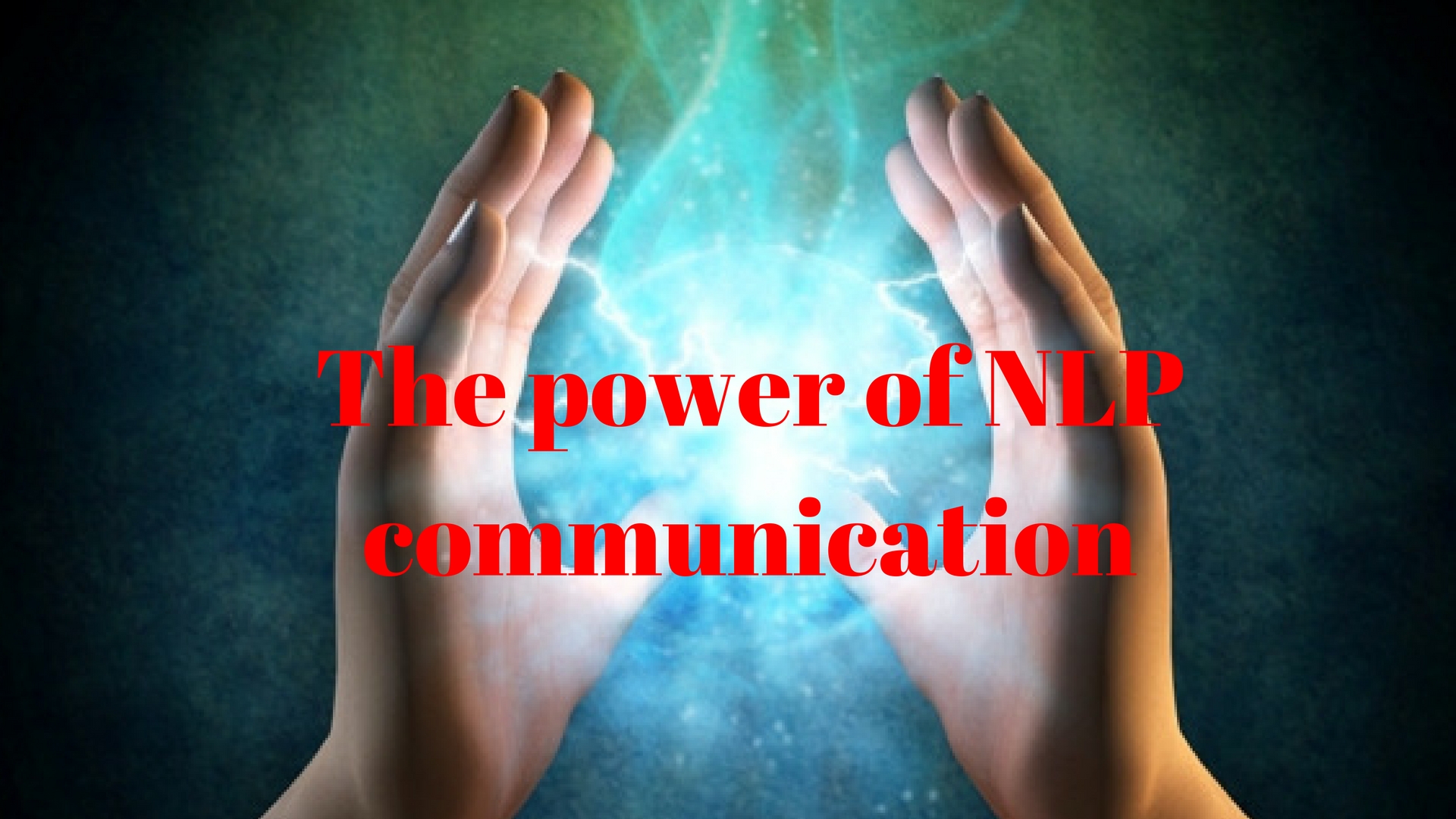 What is NLP?
Neurolinguistic programming is the study of how the way in which we think and communicate leads us into performing certain behaviours or patterns. It's an incredibly powerful tool for breaking stubborn habits, finding solutions that you would never have considered for issues in your personal or work life, and creating serious change in your life without feeling like you're exhausting your willpower every second of every day.
NLP is a multi-dimensional process that involves the development of behavioural competence and flexibility and also involves strategic thinking plus an understanding of the mental and cognitive processes behind behaviour. NLP provides tools and skills for the development of states of individual excellence.
Using the tools and language techniques within NLP we can reprogram less useful behaviours, to new and more beneficial responses that create the change we want. We can challenge and rid ourselves of limiting beliefs that hold us back and reconnect with, and learn, new powerful personal resources that allow us to be who we want to be. NLP is also a fantastic way to understand how we interrelate with others as well as gain clarity for the future and define how we get there.
So apart from finding these answers what difference will you notice after the course?
You will find that you are able to maximise the effectiveness of what you say and adapt to the individual in front of you; easily altering your language so that every member of your audience relates to what you are saying.
You will see yourself becoming skilled at the art of negotiation and utilising the other person's own language to enable them to move to the solution rather than focus on the problem.
You will notice that you can leave your own preconceptions outside of the room and really connect with the other person in order to both build sustainable long-term relationships or enhance the effectiveness of your team.
You will leave with enhanced skills to enable you to ensure success in your communication and move yourself and others from a 'stuck' state to a forward thinking, proactive and solution based approach.
You will discover that you can maximise your own communication and facilitate others to achieve the results you both want.
You will know how to truly connect with your customers and clients?
You will have the skills to make sure that your message is really understood?
You will have enhanced negotiation and persuasion skills

You will have developed a sophistication to your leadership and management ability
You will see people you communucate with able to move away from the problem and towards the solution?
And you will be able to REALLY listen to people tell you more including the crucial details that make a difference.
Research has consistently shown that ineffective listening is the most common barrier to success in careers and relationships. Frustration, costly misunderstandings and hurt feelings result.
Effective listening, in contrast, can:
Improve relationships

Reveal others' needs and desires

Reduce stress

Reduce meeting time

Improve business performance
This intensive two-day workshop will focus on specific skills which you can apply immediately – and share with your colleagues.,family and friends

About Andy Coley & Jo Wilson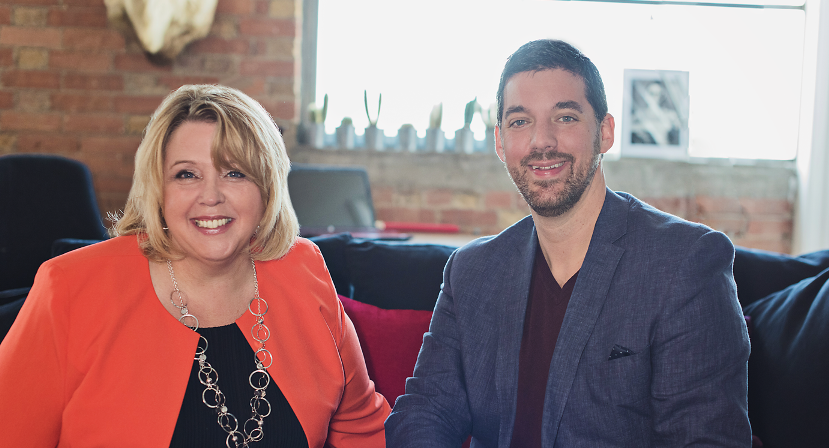 Andy Coley & Jo Wilson are global quality NLP Trainers, communication and confidence experts and have trained 1000's of people enabling them to recognise their own true worth and strengths and move forward in their lives and take these skills on to coaching and helping others. They are passionate about providing high quality events that unlock your hidden talents and internal dynamism to provide lasting results to everyone who attends.
Highly experienced in providing unique and effective training, coaching and facilitation to business owners, career professionals and people who want to provide global quality products and services, they use their experience, skills and fun and caring personalities to enable people to stand up, be noticed and get results.
They are dedicated to providing personal resources to those working on self development, equipping people with the skills they need to meet any challenges that come along and enabling them to perform at their best.
They have both experienced some big changes in their lives through working with NLP and want to enable as many people as possible to learn these empowering tools and techniques to make the changes they want for themselves and others.
They are fortunate to be doing what they love doing and don't actually see what they do as work! They see it as making a community, a community of empowered individuals that care about the world we live in and the impact they make on that world. A community of friends that they are proud to continue to support
You'll get to find out all about them and their passion for helping people create lasting and permanent change during the course of the workshop.