The Power of Non-Verbal Communication, Body Language and Biases
Join us for a powerful and insightful workshop where you will learn how to identify, understand and use non verbal communication skills
About this event
How do we read body language through the bias of cultures? Those values that were sometimes taught explicitly, but were mostly absorbed subconsciously from an early age.
We are over-confident in our ability to decode. It is easy to think we can read someone when we can't, and we're usually too quick to take offence and to criticise.
Research tells us that:
• 93% of communication is non-verbal
• 50-85% of communication is conveyed through body language
The rest: is conveyed through the voice, tone and pitch.
After the workshop, you will be able to:
• Understand biases - what's not being said and how to detect deception
• Become more conscious and aware of the signals you are sending - how your personality influences your body language
• Interpret the meaning behind gestures and facial expressions across gender and culture
• Have the ability to instil trust through your presence and therefore influence others positively
In this 4h experiential workshop, you will learn, experience and practice the meaning and effect of gestures, body language, paralinguistic and other types of non-verbal exchange as well as the effects of cultural differences and biases.
#mindfulness #coaching #selfhelp #selfdevelopment #motivation #lifecoach #yoga #learning #training #workshop #london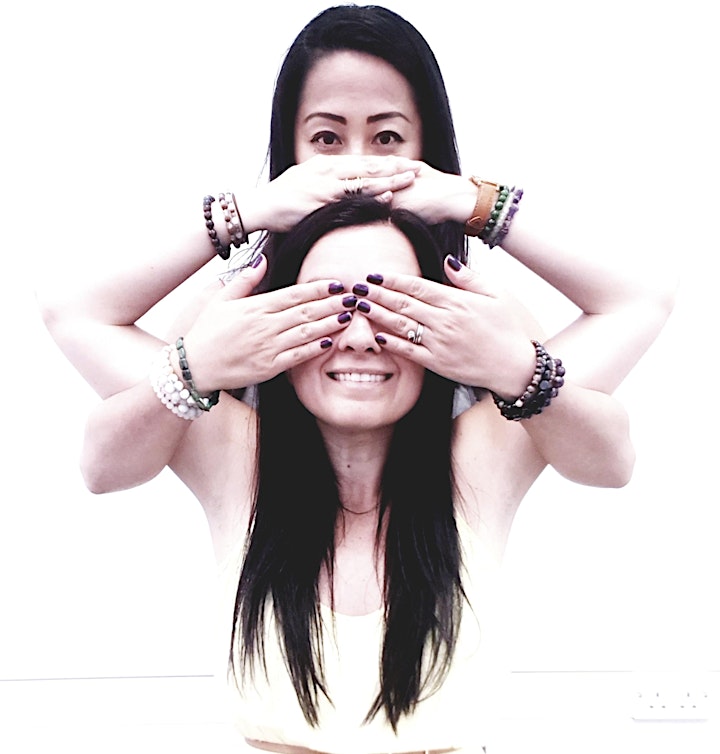 Organiser of The Power of Non-Verbal Communication, Body Language and Biases