Event Information
Location
London Metropolitan University
Electra House
84 Moorgate
London
EC2M 9SQ
United Kingdom
Description
Our Personal Brand is made up of our Inner Brand: values, integrity and beliefs. Our Outer Brand is an amalgam of our image, body-language, verbal articulation and demeanour.
The aim of this event is to illustrate the "must haves" of having a top-notch Inner and Outer Personal Brand. Through visual images, you'll see how an exemplary Inner and Outer is conveyed. In addition, and with the aid of interactive exercises, you'll make discoveries about your Personal Brand that otherwise you may have been unaware of.. Moreover, you'll be inspired to make positive changes.
All attendees will receive a copy of one of Malcolm's best selling books:
"Ellie Hart Goes To Work" or "10 Steps To Fashion Freedom"
The evening will be hosted by Malcolm Levene and Jeremy Jacobs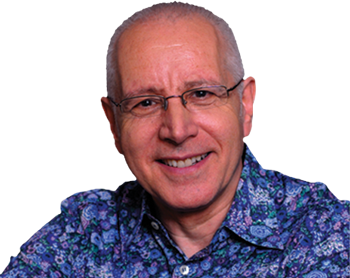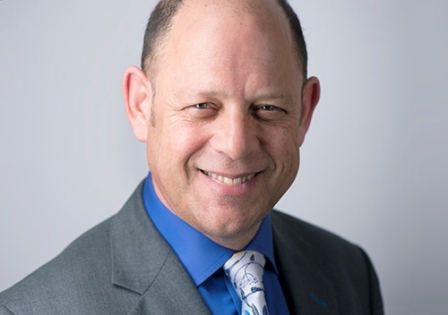 "Margaret Thatcher once said everyone needs a Willie. Today, every politician - and businessman - needs a Malcolm. He provides invaluable and objective advice which makes a real difference" - Ed Vaizey, MP for Wantage and Didcot - Minister for Culture, Communications and Creative Services.
Date and time
Location
London Metropolitan University
Electra House
84 Moorgate
London
EC2M 9SQ
United Kingdom