Description
*NEW VENUE*
This workshop will now take place aboard the MB Tempora, a beautiful Dutch barge moored off Welsh Back behind Adelina Yard restaurant; the boat is home to Floating Harbour Studios.
A special co-delivered event by two business skills professionals.
Sarah Cook, of SHC Social Media, is an expert in social media marketing.
Amy Morse is a writer and entrepreneur who helps small businesses write their way to success; bringing a little writer's magic to business support!
Both Sarah and Amy are passionate about supporting small business through collaboration and have come together, allowing you to access their complementary skills to grow your business.
Combining their areas of expertise in social media marketing and writing, Sarah and Amy will take you through some practical tools, techniques and actionable strategies to help you boost your business by adding Pinterest to your marketing toolkit.
Sarah will work through her 10 P's of Pinterest and Amy will build on this to help you make better use of this powerful social media tool to drive traffic to your website through blogging and link sharing.
This interactive workshop, includes brunch and the opportunity to get a double shot of inspiration and feedback from two experts in a relaxed and supportive environment.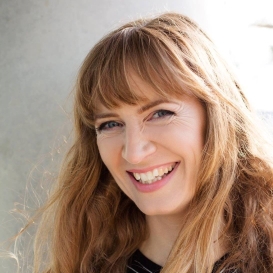 Sarah has worked with more than 100 local small business owners over the last 18 months helping them use social media to gain confidence in their brand presence and exposure to their ideal customer! One of Sarah's clients said this:
"Sarah is the WARRIOR PRINCESS of the social media world!!! I'm indebted. Thank you Sarah! I seriously recommend her to you all!" Helena Sime of The Sound Of Movement.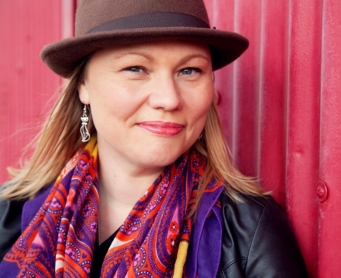 Amy comes from a background of adult skills training and creative self-employment; she has worked with hundreds of start-up businesses over the past few years.
If your website is the engine of your business and your main customers are women, Pinterset could fill an importanat gap in your marketing strategy. It's more than recipes and pretty pictures!

Network with other entrepreneurs and be better at business.
Take a look at Sarah & Amy's video during a visit to the venue:
https://www.facebook.com/sarahhannahcook/videos/o.1582261555434479/468398553357499/?type=2&theater