Description
Did you think that Pinterest was just for bored housewives to pin pictures of recipes? So did I. Boy how wrong I was. IF YOU ARE NOT USING PINTEREST FOR YOUR BUSINESS YOU ARE MISSING OUT MASSIVELY ON POTENTIAL SALES! Here's why...
Pinterest is, in fact, a search engine like Google. In fact think of it as a visual Google. People search for ideas, tips, businesses and more using the search bar in Pinterest. I had no idea.
Come along to this great workshop and find out more about the power of pinterest and how it can help to grow your business.
PLUS
Get a free Guide on how to create the perfect pin that Pinterest will be happy to promote for you for free.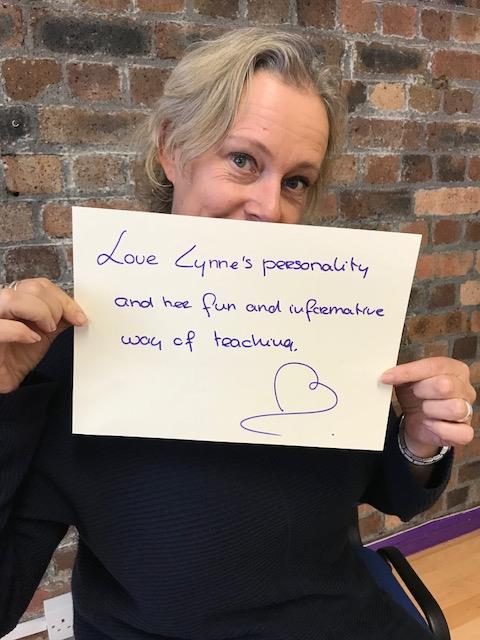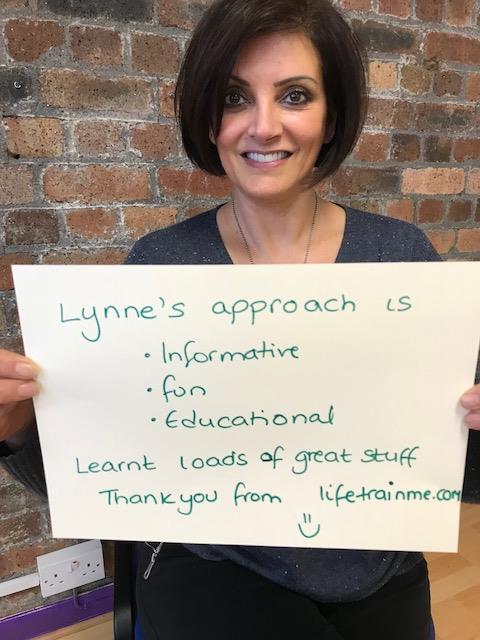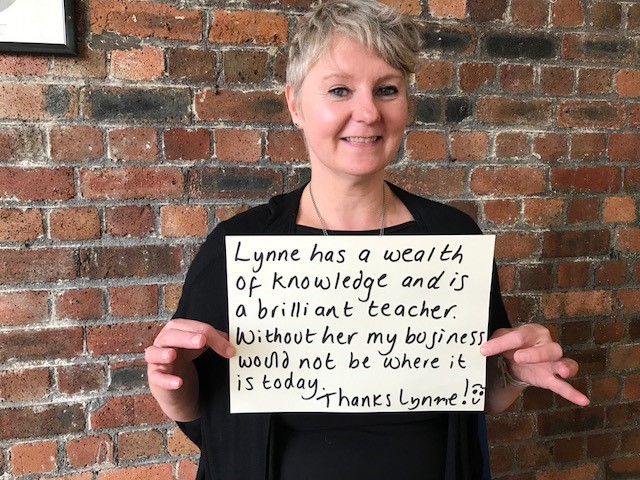 So come and join me for this fun and informal workshop and find out how to unleash the Power of Pinterest for your business.