Description
You've probably heard the adage "failing to plan is planning to fail," and nothing could be more true in our fast-paced business environment. The fact is, high-performing teams plan, prioritize, and execute—not the other way around.
Join us for a discussion with local business leaders to learn how they manage their team's work through the power of planning and processes so they can achieve better results. You'll learn their strategies for setting priorities, creating plans that map to them, and getting their teams enrolled and excited. Plus, enjoy great conversation with members of the Asana team and your peers!
Speakers:
Philip Quarterman UX Designer, Personnel, John Lewis Partnership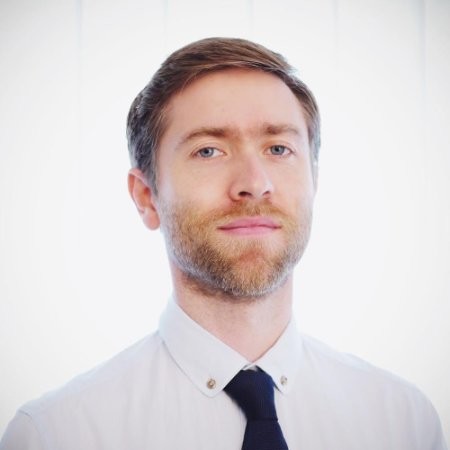 I am a User Experience Designer in the Personnel function of the John Lewis Partnership. I have a background in a wide range of learning technologies as well as experience in both marketing and educational video production.
As a member of the multidisciplinary Learning Innovation department of a prestigious European business school, I produced two highly successful MOOCs for the Coursera platform. My more recent work on the John Lewis Partner Devices project in 2018 resulted in two Learning Technologies Gold Awards - Best Blended Learning and Best Mobile Learning - and a Princess Royal Training Award.
I pride myself not only on remaining informed of the latest trends in both the technology and educational sectors, but using this knowledge to provide practical solutions to real projects.
-
Bree Bunzel APAC Product Marketing Lead, Dropbox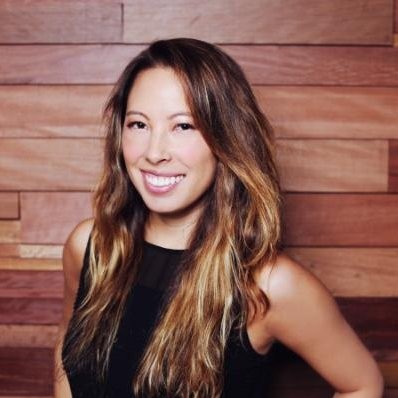 Bree is currently leading Product Marketing for Dropbox Asia-Pacific and Japan. She and her team are empowering people to unleash the world's creative energy by designing a more enlightened way of working. Dropbox is a leading global collaboration platform that's transforming the way people work together, from the smallest business to the largest enterprise. Dropbox has more than 500 million registered users across more than 180 countries.
Previously, Bree was the Small Business Segment lead for Intuit QuickBooks Australia. Bree is a University of Wisconsin Madison alum, San Francisco native and Sydney local.
-
Mayomikun Runsewe IT Solutions Architect, Vodaphone Business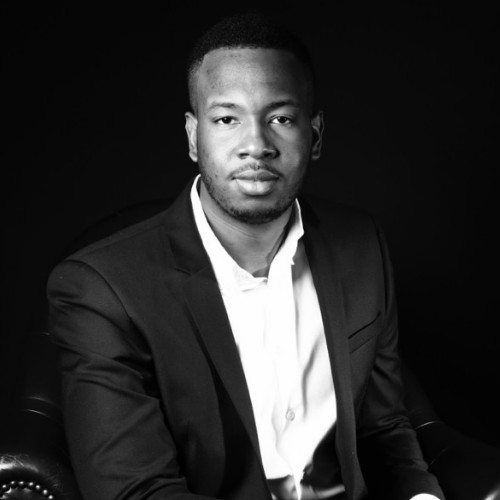 Mayo Runsewe is a solution architect at Vodafone. He began working at Vodafone shortly after completing his Bachelor's degree at Oxford Brookes University. During his time at Vodafone he has been involved in a number of initiatives to improve ways of working at various teams within the organisation. This includes supporting Agile transformation for Vodafone Business.
-
Verity Bradley Operations Manager, Zego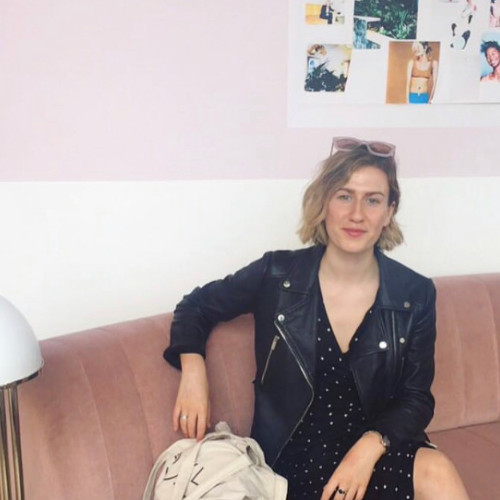 Operations Manager with experience in ops and strategy across leading fintech startups. Currently working at Zego to launch ground-breaking insurance products; previously at Funding Circle.
-
Register now for this free and informative event.
---

Presented in partnership with Asana:
Asana helps teams coordinate and manage all the work they do together. Companies such as Uber, Major League Baseball, and the Bill & Melinda Gates Foundation use Asana to manage everything from marketing campaigns to product launches to team goals. With more than 35,000 paying customers and millions of team members across 194 countries, Asana is widely recognized as a leader in Work Management software.