Description
Has environmental messaging become stale and all too easy to ignore in the storm of stimulation that bombards each of us every day? Perhaps it is time to break the boundaries of the familiar and turn our campaigns into something altogether more stimulating, intriguing, off-the-wall, playful!
Join Trewin Restorick, CEO and Founder of creative campaign pioneers Hubbub to explore the world through play.
You will
Explore innovative examples of disruptive interventions

Develop creative thought processes for using playful interactions to get your message across
Speaker Information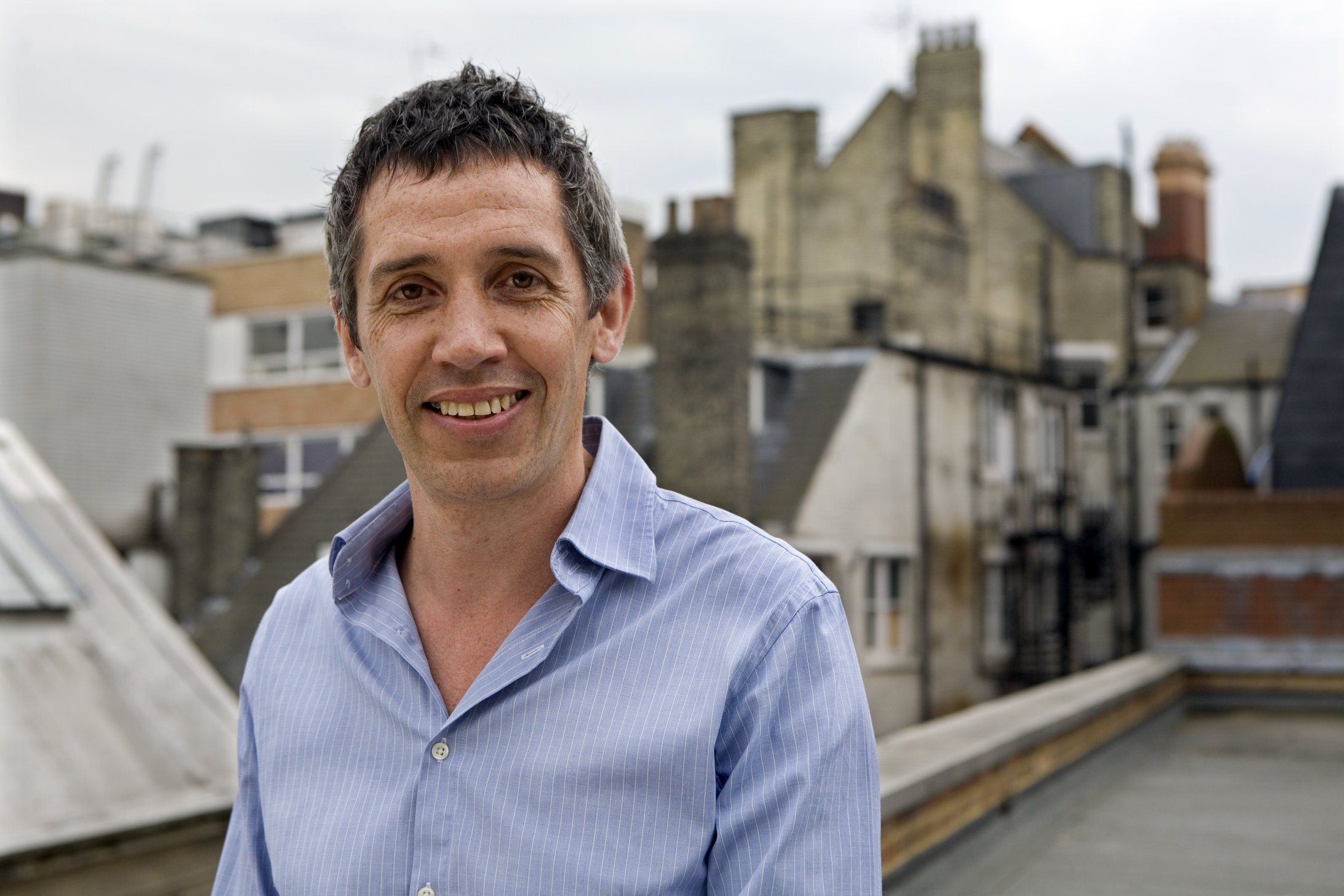 TREWIN RESTORICK is Founder and CEO of the charity Hubbub UK which aims to revolutionise the way environmental messages are communicated by bringing people and organisations together as a force for good. He is also Chair of Student Hubs
Previously, Trewin created Global Action Plan, the UK's leading environmental behaviour change charity, which he set up in 1993. As CEO, Trewin developed award winning partnerships with BskyB, Barts NHS Trust and EON and developed successful initiatives in schools and communities. Trewin is a frequent media commentator on environmental issues and was trained by Al Gore as one of his climate change ambassadors
Trewin has also previously been Director of Fundraising at Friends of the Earth where he created PaperRound, London's leading community recycling business as well as working at Plymouth City Council and producing a youth TV programme for the BBC called Something Else.
Twitter: @trewinr | Linkedin: http://bit.ly/J01t4F | Email: trewin@hubbub.org.uk
SESSION CHAIR MATT POSTLES After completing his degree in Zoology at Cardiff University and a couple of years working in research, Matt joined BNHC in 2011 running our volunteer programme whilst studying for an MSc in environmental management. He then joined the team full time as a Project Manager delivering our Meet the Species project for the London 2012 Cultural Olympiad and coordinating the National BioBlitz Network. Having worked across the Festival of Nature, Communicate Conference and BioBlitz, Matt now acts as Savita's deputy and takes on the role of Programmes Manager, overseeing the delivery of the suite of BNHC projects.
---
Conference Information
This toolbox session is part of Communicate 2016: Swapping Spectacles. Communicate is the UK's annual, two-day conference for environmental communicators. For full conference rates, programme and bookings please visit www.communicatenow.org.uk
OR
if you would like to book on to this session only please continue through the Eventbrite process to booking and payment. Please access single sessions via the Conservation Education Centre entrance on Guthrie Road - do not queue up with the zoo guests at the main entrance.
CLICK HERE FOR THE TWO-DAY PROGRAMME AND FULL CONFERENCE TICKETS